The following pictures were taken from Sunday, 02April06 until yesterday, 05April06. We've gone from the beautiful day as seen in the pictures of the dirt bikers to the snows on the 5th. Today, April the 6th I advance into my sixtieth year. God save the queen.
Saint Francis University's Star Productions is presenting "Godspell" tonight thru Saturday. The next few pictures were taken at a dress rehearsal last Sunday.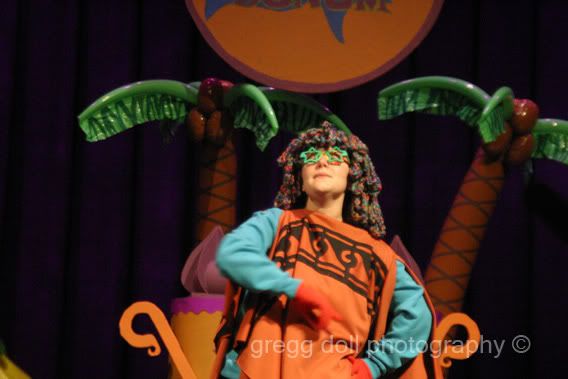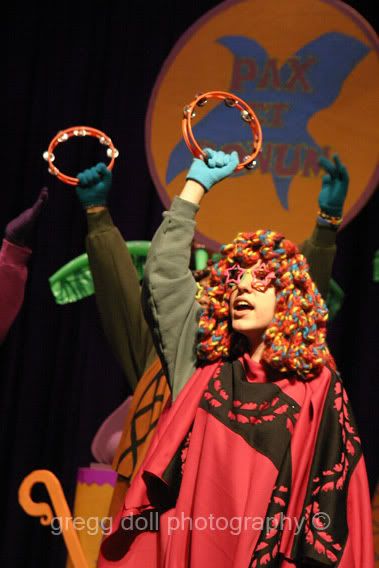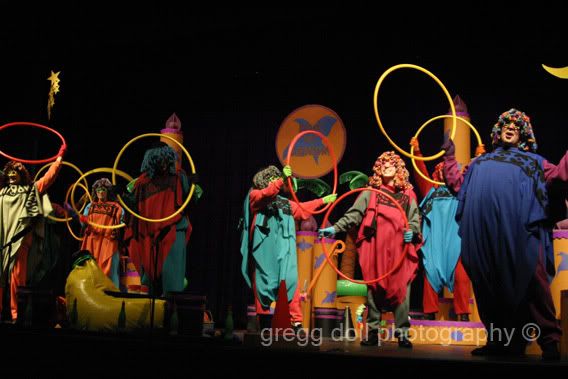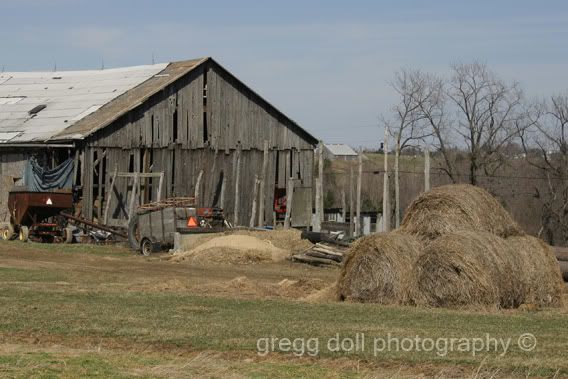 Farabaugh Farm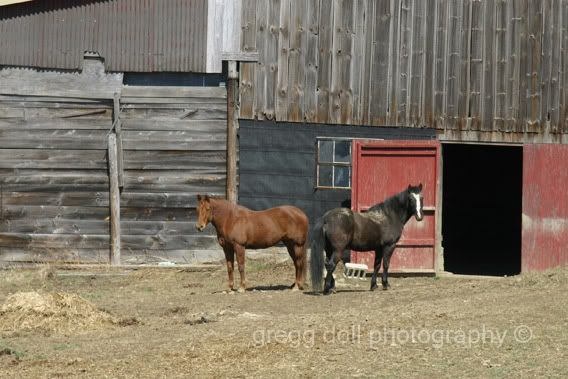 Equines enjoying the afternoon sun near Chest Springs.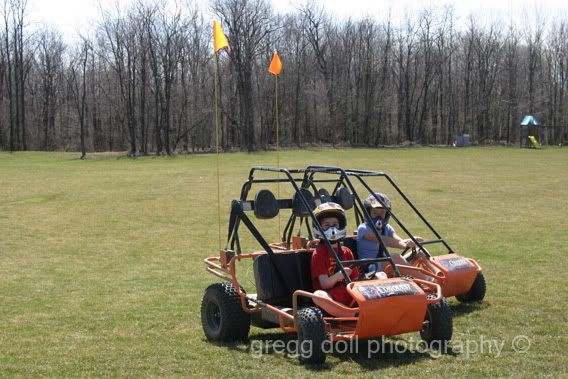 Brother and sister enjoying a springtime afternoon.

On my way home from Saint Francis I stopped at the Dirt Soldiers motocross area near Carrolltown. The following few pictures are of the local youth enjoying themselves, out playing in the dirt.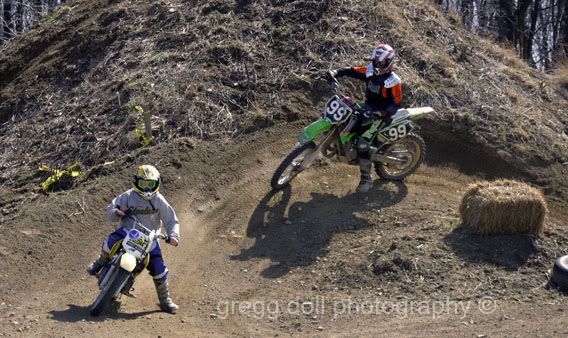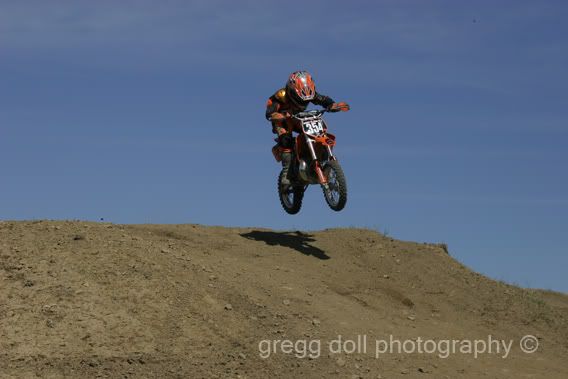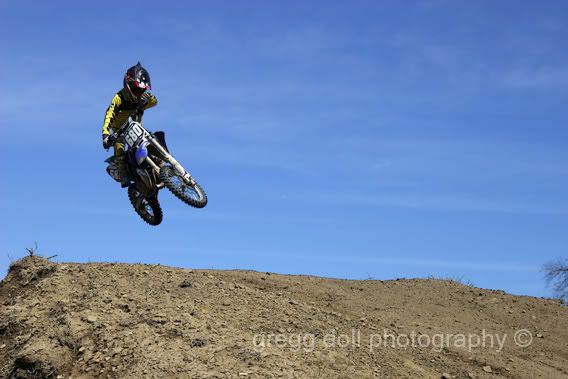 I have been riding for forty years and I've never jumped anything higher than a curb. These kids are good.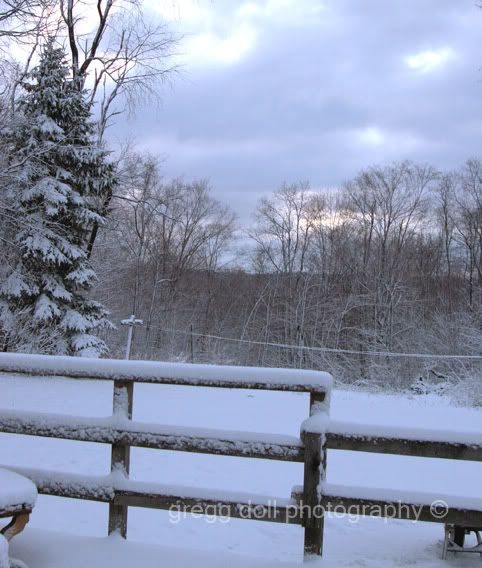 Spring in Pennsylvania, April 5th, 2006.


Two different red chairs, this one is titled Red Chair with Table and the next one is titled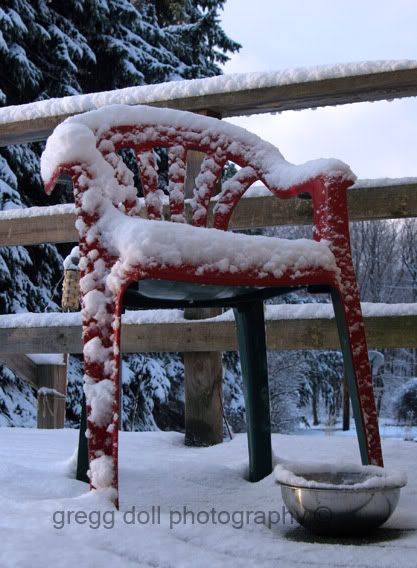 Red Chair with Bowl. 05april06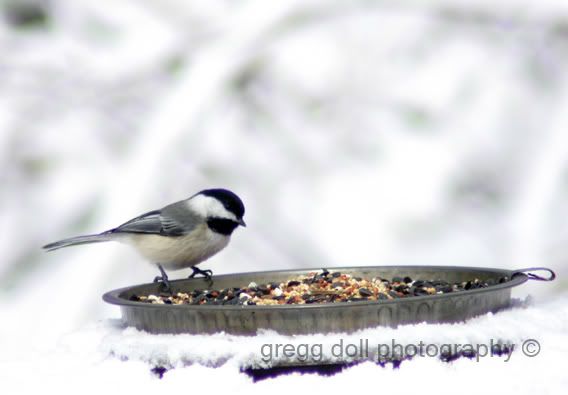 A black capped chickadee at the pie pan feeder.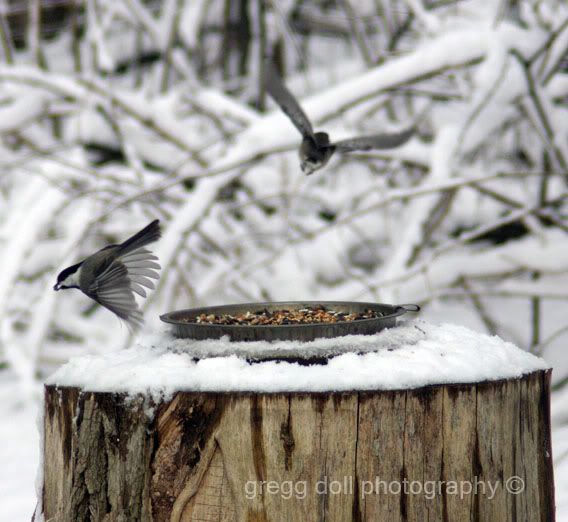 Fly by.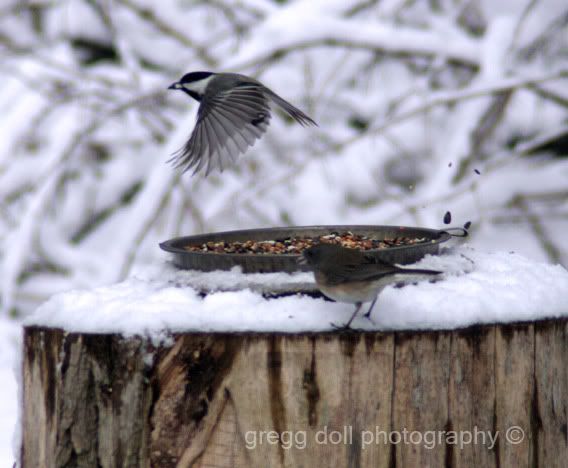 The take off, check out the seeds flying in the air as the bird takes off.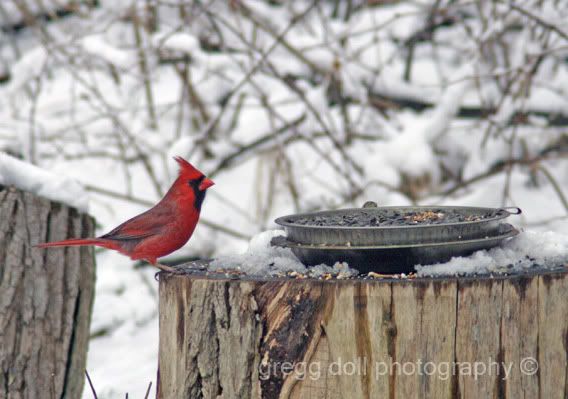 Male Cardinal.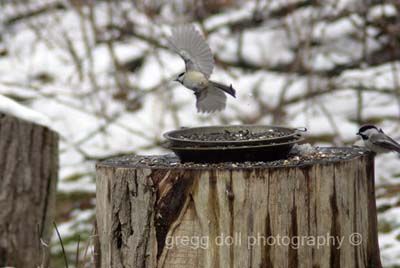 Sometimes it takes fifty shots just to get this picture.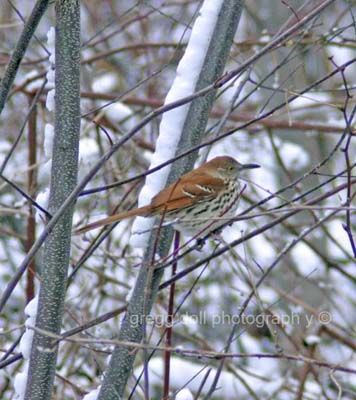 Brown Thrasher - Toxostoma rufin