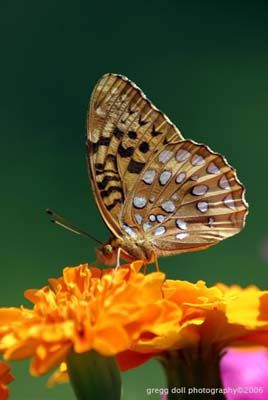 Great Spangled Fritillary takes some time to enjoy a marigold.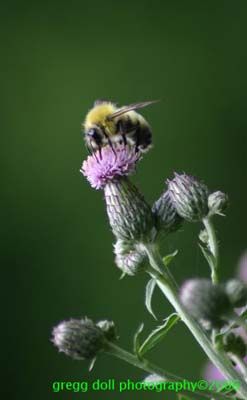 Bumble bee sitting on a thistle.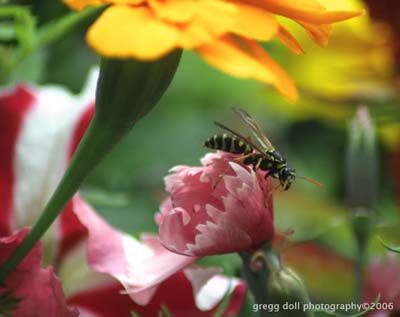 A hornet on a Dianthus.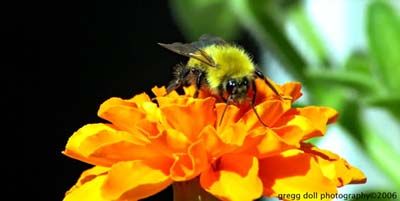 Bumble bee on a marigold.


1929 Wallis 12/20 at the Antique Tractor show at the Carrolltown American Legion Park.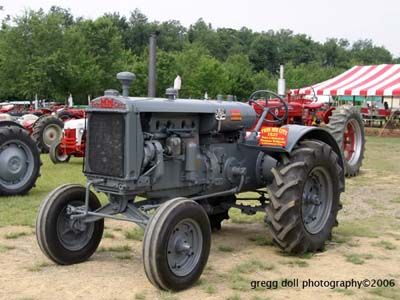 1936 Twin City MM built in Minneapolis, MN.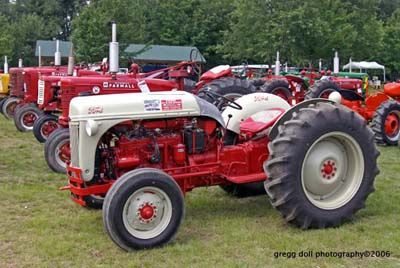 This is a 1951 Ford 8N conversion flathead six.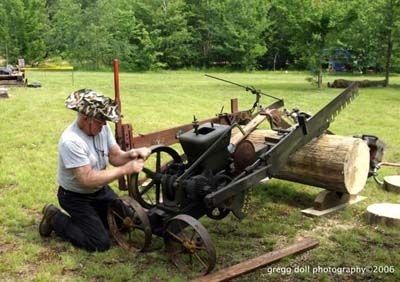 The boys from Blair County were back again this year. This time they brought a 1935 Drag Saw. The crosscut was used at the log landings to cut full size trees into more manageable logs that could be hauled to the mill.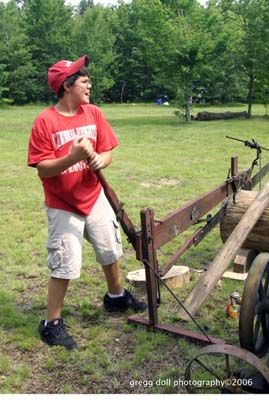 The young man in this photo is trying his hand at a push and pull 1 man manual crosscut saw.

A 1955 Chevy Belair at the 19th annual Hope Fire Company Car Show.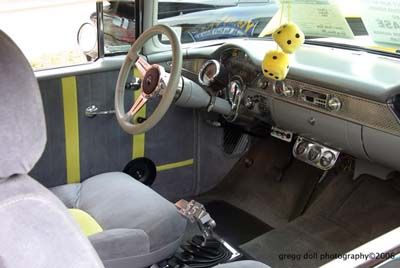 Interior of the 55 Belair.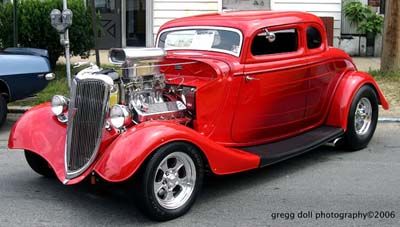 A beautifully turned out 34 Ford Coupe.


Front of the Coupe.

600 horsepower makes this baby turn a few heads when it roars down the road.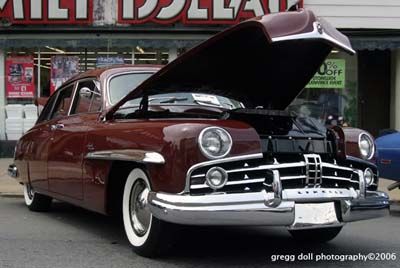 Talk about your "Hot Rod Lincoln"! Check out this 1949 Cosmopolitan.