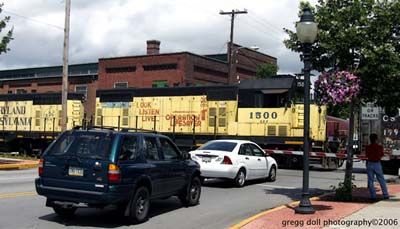 North George Street, York, PA. On our way out of town. A CF-7 diesel, belonging to York Rail, lines up freight cars in a small switching yard.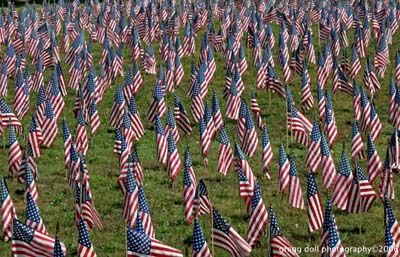 Stand and salute.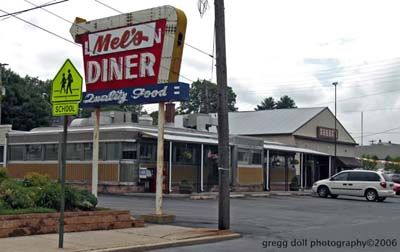 Mel's Diner, Lebanon, PA. Good food, good service. But you better get there before 2, because they only serve breakfast and lunch.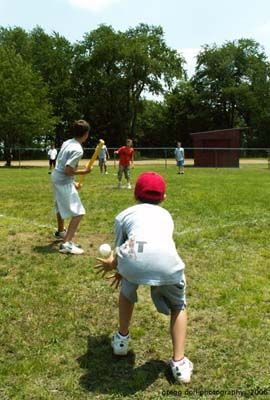 Wiffle ball tournament, Carrolltown, PA. Just one of the activities during Hoo Dang III, Fourth of July weekend.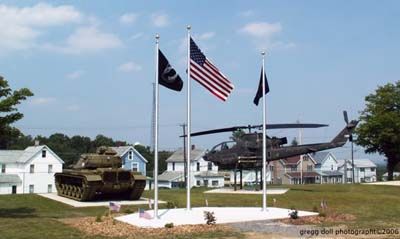 These new flag poles were erected in the American Legion Park just in time for the Hoo Dang III Fourth of July weekend. A memorial honoring Carrolltown area veterans will be put in later in the year.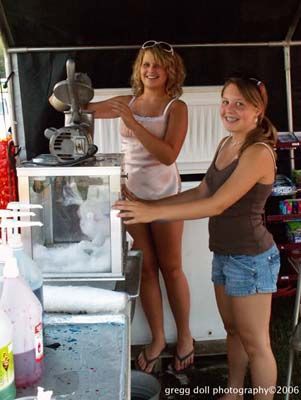 Just making sno cones, these young lovelies have the coolest job during Hoo Dang.

One hop giggle, two hops giggle again.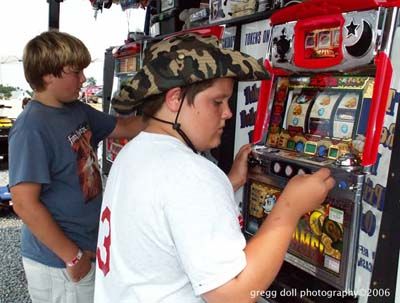 Taking a break from the wiffle ball tournament, these guys try their luck at the slots.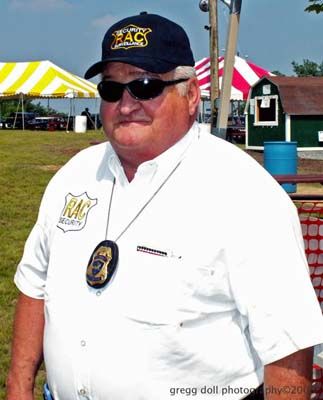 Bill K - Mr. Security.


I never know which mushrooms are safe to eat and which aren't. This red squirrel walked away from this one so I guess it was edible.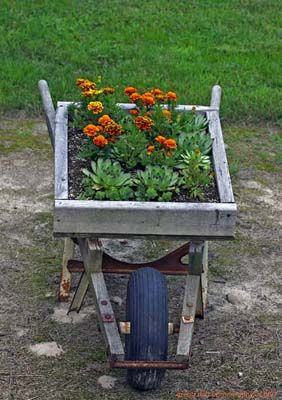 A wheelbarrow full of flowers.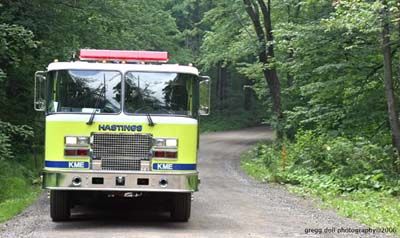 The Hastings Fire Department along the only dirt road still leading to our house.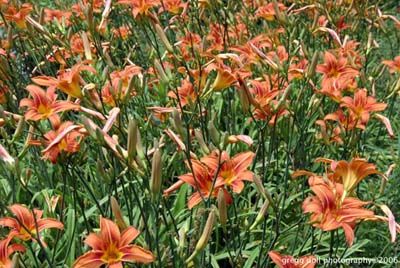 Field of Day Lillies.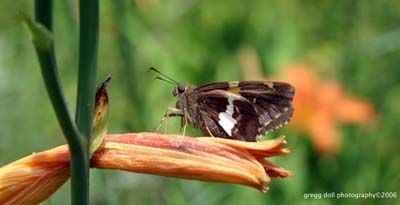 A Skipper on a Day Lily.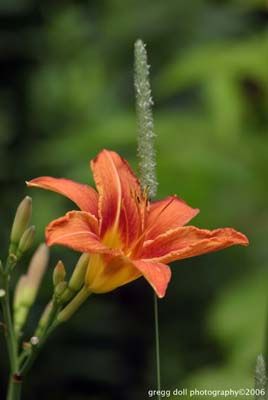 Single lily.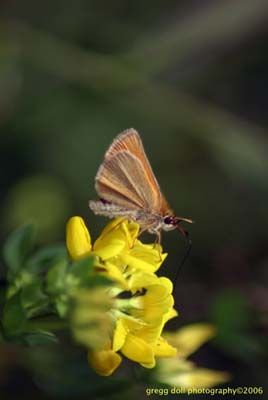 Butterfly on yellow flower.