This week's issue of the blog is like a visit to the past for this baby boomer. We start out with football, throw in some drag racing, airplanes, a bit of rock and roll, a cabin in the woods and flowers. Each one of these things reminds me of my youth and the good times I've had growing old.


Forest Hills High School returning varsity lettermen for 2006-07.

Homer's Army, a local band, entertains the crowd at the St. Bernard's Church Picnic in Hastings, PA.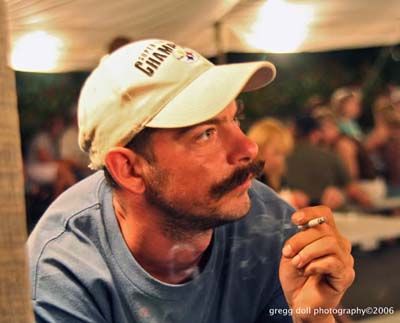 Denny, aka Lawnmower Man


What we have here is a 1946 (a great year!) Ercoupe. This two seater with a serial number of 344 has a 85 horse power engine and can cruise between 90 and 95 miles per hour.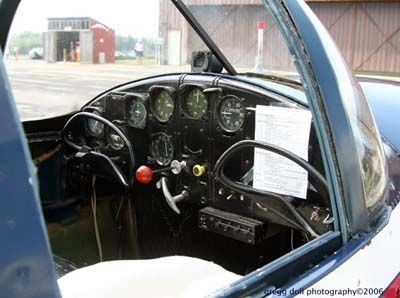 This is the instrument panel for the Ercoupe and comes complete with the take off and landing instructions shown here on the right hand side.

A FlightStar ultralight. It has been sitting here for so long that several of the wheels are flat. What a waste of 15 large!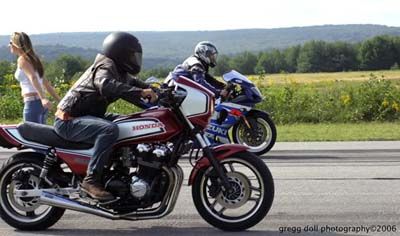 On the line, a Honda CB1100F takes on a Suzuki R/GSX.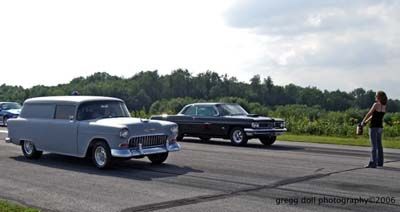 Chevy vs. Pontiac. I'm not sure about the year of the Pontiac, but it looks just like a '64 Grand Prix that I owned when I lived in South Philadelphia in '72.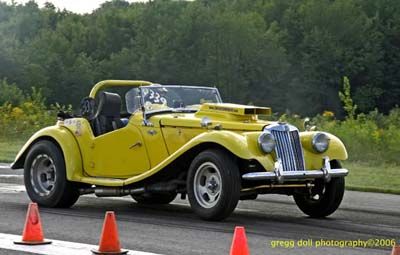 Let the good times roll! This yellow beast is a 1954 MG and is powered by a 1966 Ford 289 mill.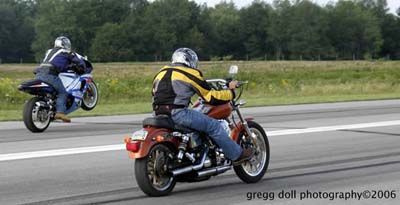 Brains over braun.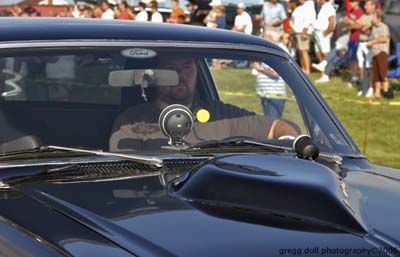 In the driver's seat, waiting his turn.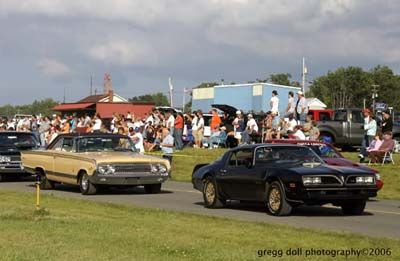 Just a few of the several hundred cars that showed up on Sunday afternoon for the Flashlight Drags at the Greater Ebensburg International Airport and Truck Stop. This race was the first of it's kind in Cambria County.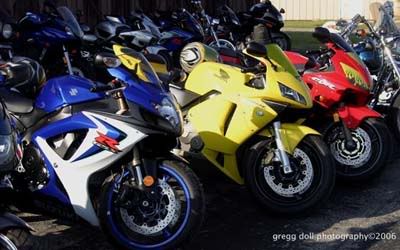 Rockets!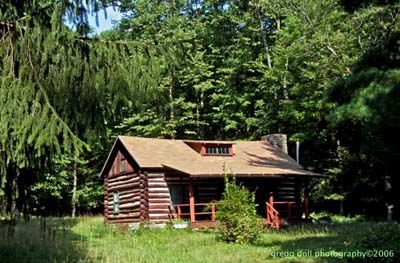 This abandoned cabin sits along Route 586 heading from Blandsburg to Bellwood Antis. It is one of only three hunting cabins that still exist in this area.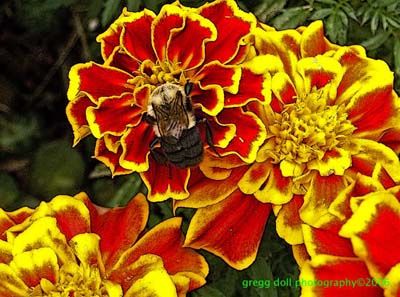 Bumblebee on Marigolds.