As always, we try to publish the pictures in the sequence in which they were shot. However, from time to time we do change the format and we did it again today. The last pictures in this week's issue were shot in St. Michael, PA, head water of the great Johnstown Flood of 1889.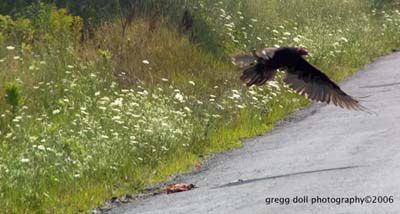 Got a picture of this turkey buzzard sitting on a road killed rabbit. I shot it through the windshield of my van driving about 10 miles per hour with my Konica-Minolta, point and shoot.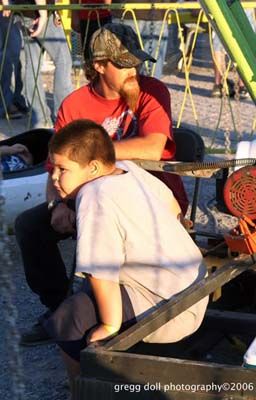 Carney workers, Carrolltown, PA.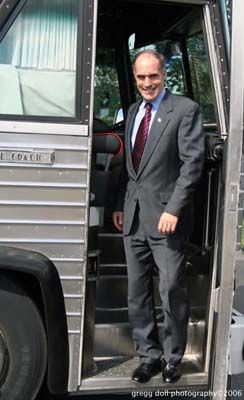 Senatorial candidate Bob Casey, alights from his bus, for a campaign visit at Haida Manor, in Hastings, PA.



The newly formed Cambria Heights Middle and High School Dance Team. The dance team was originated at the demise of cheerleaders.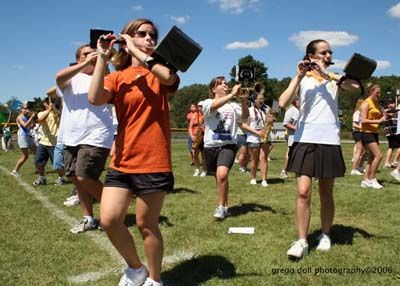 Forest Hills Senior Marching Band, starts practice just before the start of the school year.



After twenty years, this home built, experimental aircraft, built inside a two car garage, may finally receive it's flight certification. This two seater, powered by a Volkswagon engine, is capable of 140 miles per hour.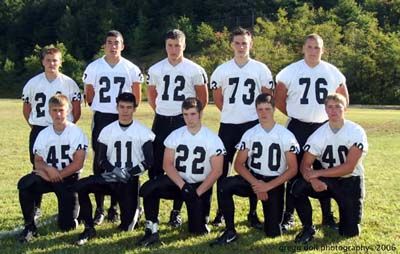 Senior Varsity Lettermen, Blacklick Valley High School, Nanty Glo, 2006.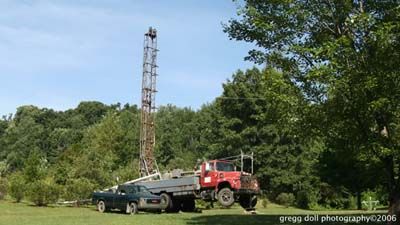 Looking for water in Susquehanna Township. Check out the height of the front of the truck, just to make it level.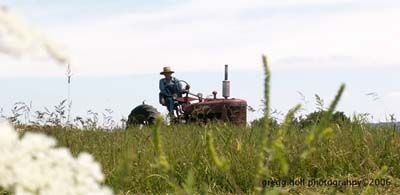 After 60 years, this 84 year old farmer, continues to care for the farm that he's owned since he was twenty-four.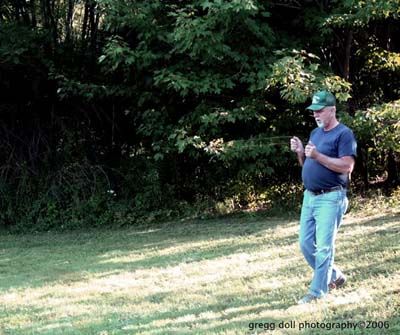 Looking for water, Blondie Davis, of Garman, searches for a water source after a well dug in a previous picture came up with very little water. According to Blondie, water should be found at this spot between 60 and 80 feet. Mr. Davis has been divining for ten years. He learned the art from an old guy who he worked with at the local feed mill. When his mentor could no longer handle it, Mr. Davis took his place and continues the tradition of water divining.
The following pictures were shot in St. Michael, PA. This is the area that the first great Johnstown Flood originated from. The buildings shown here were owned by very rich members of the South Fork Hunting and Fishing Club. They were the owners of the dam that collapsed, thus causing the great Johnstown Flood of 1889. Although they are on the National Registry of Historic places, only one of these buildings is identified as to use or ownership. The building below is the 1889 Club House for the South Fork Fishing and Hunting Club. It is maintained by the local historical preservation society.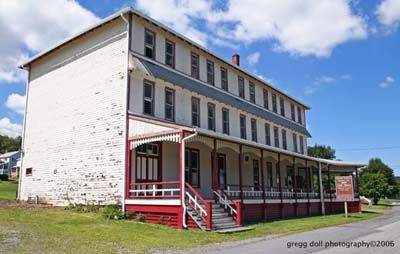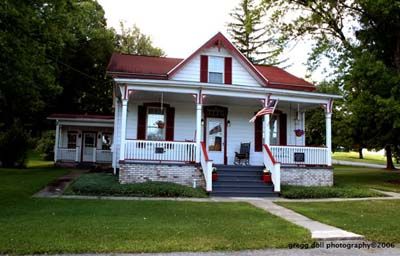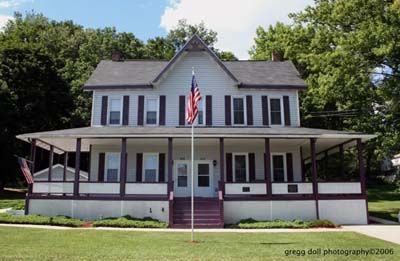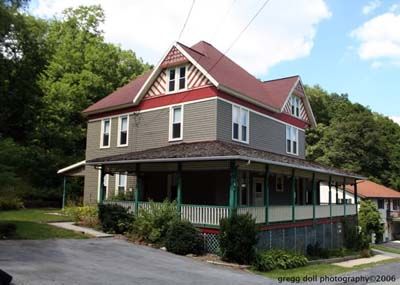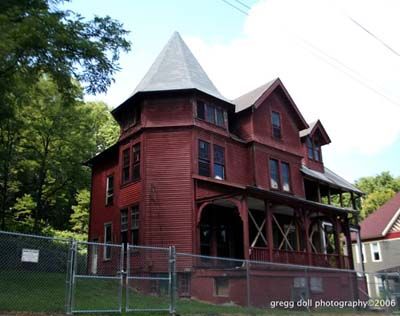 It takes a 26 wheeled vehicle to move these giant blades of a wind generator.