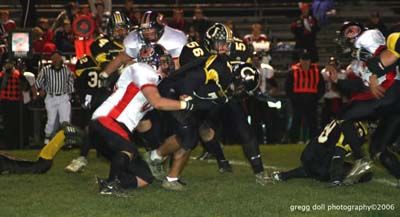 Northern Cambria High School came out the winner in it's first post-season playoff game against Ligonier Valley 7-0.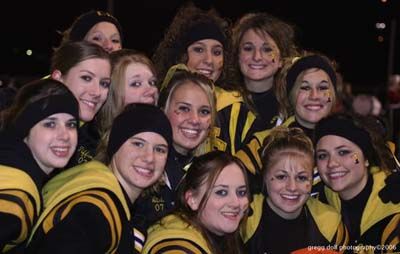 Northern Cambria High School Senior Cheerleaders.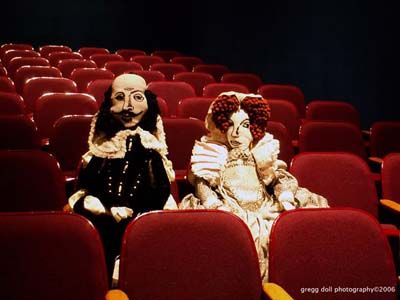 Shakespeare and a companion take up their respective seats prior to Saint Francis University's STAR Productions' interpretation on a number of his sonnets.

One of the first pictures with my new Canon F2/8 lens. This is just a test shot.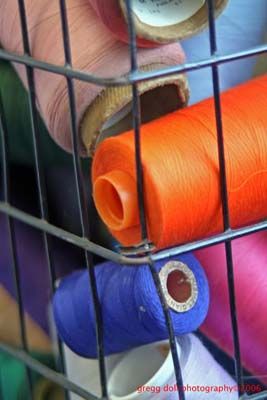 Tailors' thread in a basket.

A box of tailors' chalk sitting on a shelf.

A Marine's weekend retreat on Old Miller Road.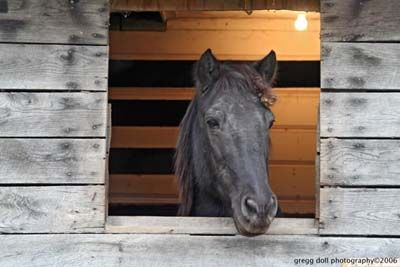 Horse in a window looking out on the world.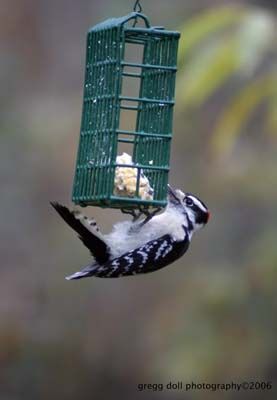 Male Downy Woodpecker - Dendrocopos pubescens.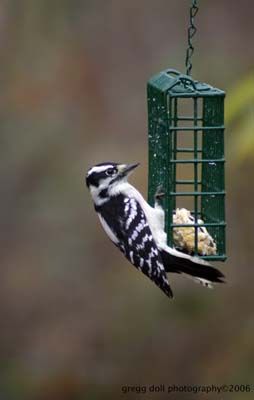 Female Downy Woodpecker - The pair visit our suet feeders every day.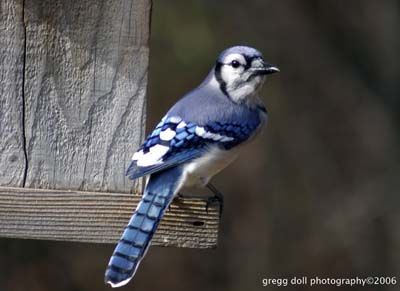 Bluejay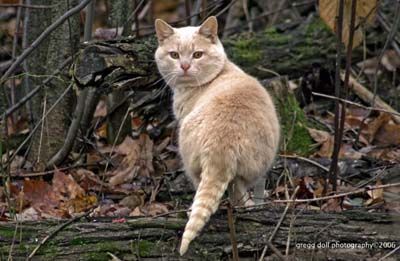 Mr. Parker at four years.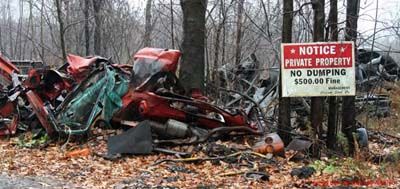 ??? Seems a little late.