All this week's photographs have to do with the word play or a play on the word. First are the politicians playing to the crowd, then come the football players, followed by the kids, young and old, playing dressup. And finally the University thespians playing with Shakespeare.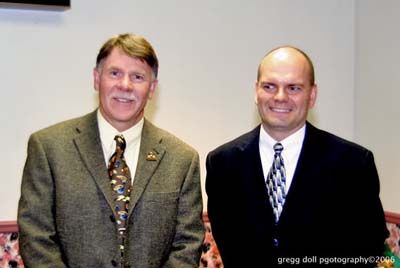 State Representative Gary Haluska and challenger Brian Tibbott participate in a "Meet the Candidate" night held at the Cambrian Hills Country Club.


The football players - Congratulations go out to the Glendale High School football team on their first winning season in over twenty years. On to the playoffs.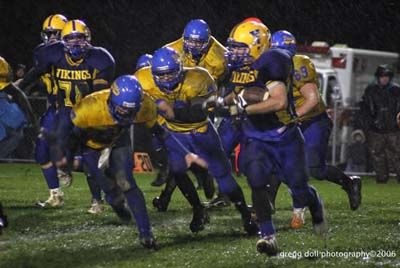 The Hastings Halloween parade on a sunny Sunday afternoon.

Harry Potter makes an appearance, Halloween isn't only for kids.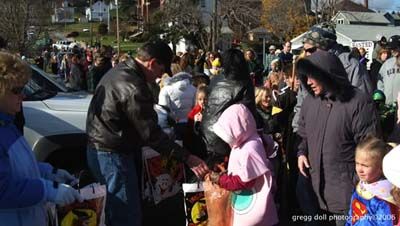 At the end of the parade kids receive the traditional treats from the Recreation Committee.

Based on the sonnets of Shakespeare, "Full Fathom Five, Shakespeare in the Dread-Locks of Love, Selections from His Sonnets", is being performed at Saint Francis University.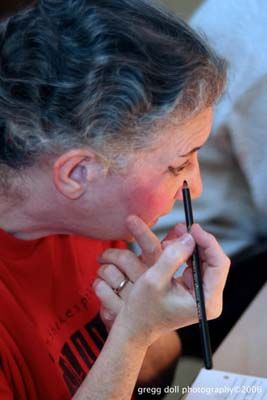 Make-up, the first step.

Profile of an actress.

Costumer and seamstress, sometimes she's a director, too.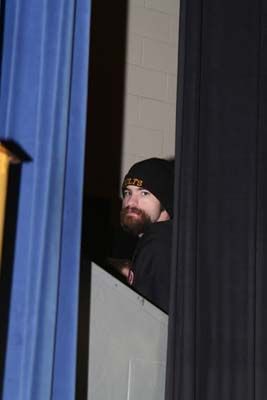 Behind the scenes, light man.

Staging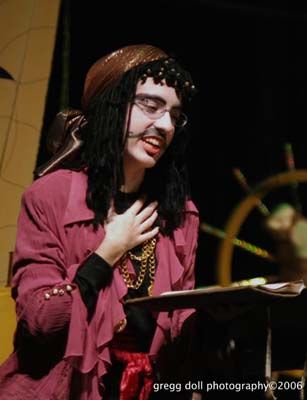 Actress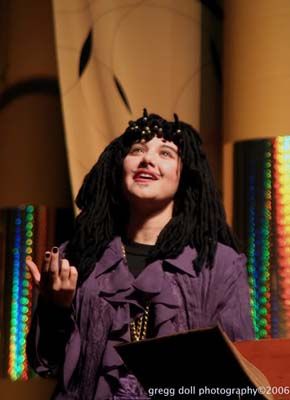 Actress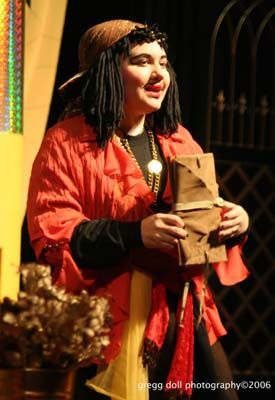 Actress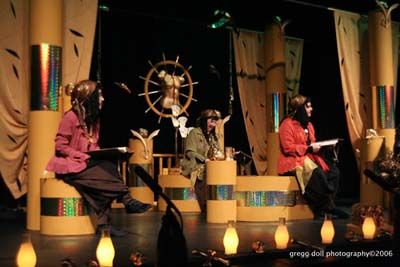 All the cast members are women.