This week's blog is just about abandonment. It's a shame but places that should be taken care of and/or restored, are just left to weather in the wind. All of these pictures were shot in Susquehanna Township and Northern Cambria.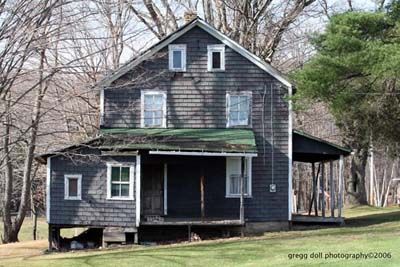 Emeigh Crossroads.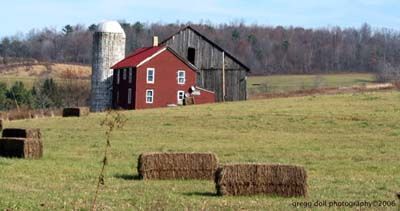 Susquehanna Township.

Susquehanna Township.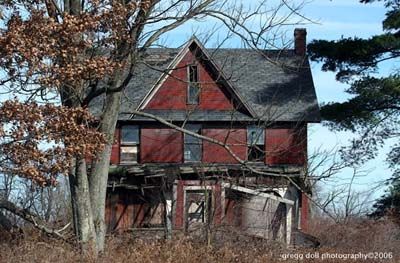 Susquehanna Township.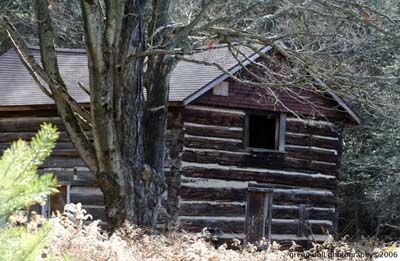 Former hunting cabin.

Close-up of corner notches.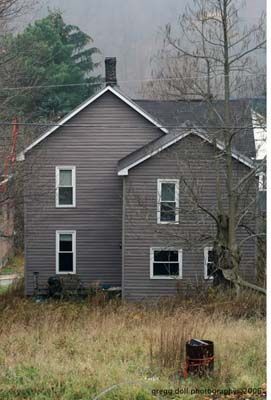 This house was once part of Miner's Hospital.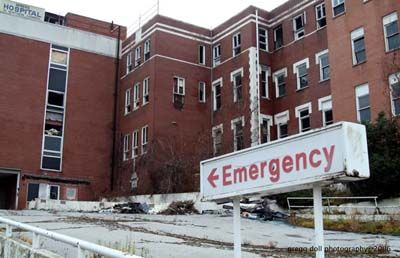 Old Miner's Hospital, Spangler, PA prior to demolition.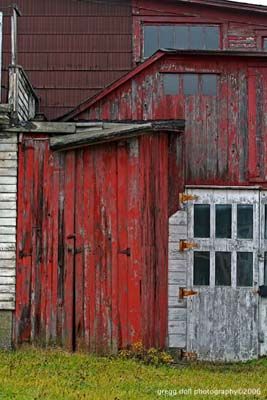 Dumm's Lumber Yard.

Old church bus sitting along Number 9 Road, Susquehanna Township.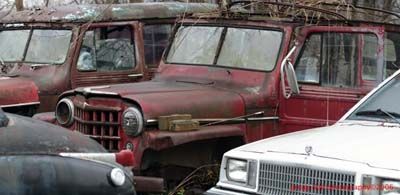 This and the next two pictures were taken along Route 219 next door to the Dairy Queen in old Spangler, PA. Junked Jeep.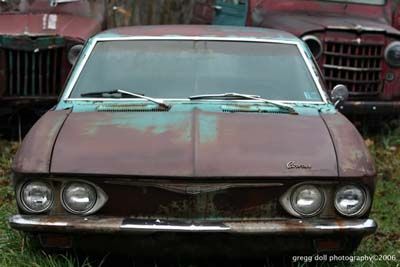 Abandoned Corvair.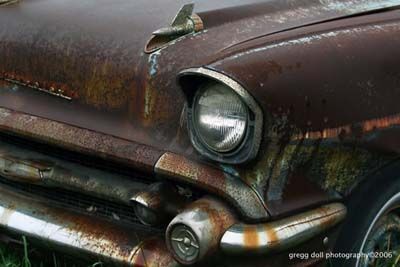 See the USA in a rusty Chevrolet.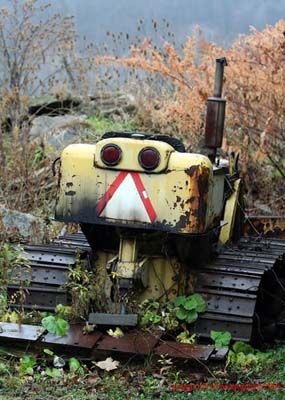 Caterpillar.