The last week has been both exciting and demoralizing. The exciting part is my birthday, Easter, shooting pictures at a hockey game just for the heck of it and spending three days on the campus of Saint Francis University shooting a whole lot of pictures. The demoralizing aspects are due to the lousy inclement weather that we've had for the last week. Snow, rain, high winds, you name it, we've had it. We are beginning to think that we will see spring sometime around July this year. All in all I think I could have waited at least a week before I put new tires on my motorcycle because I sure don't have a chance to ride it right now.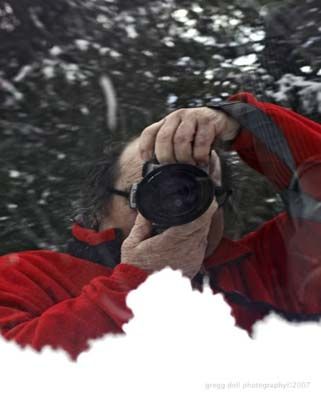 First and last picture of myself on my 61st birthday, long live the king. This picture was shot as a reflection using the side window of my van.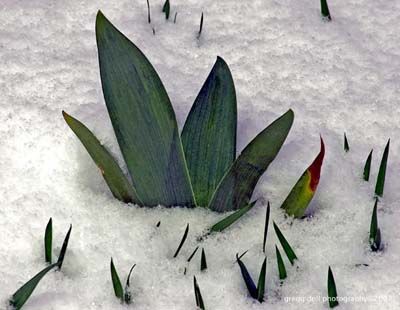 Of course it always seems to snow on my birthday and this shot just goes to prove it is true once again. This is an iris sticking up through about 3 inches of snow.


Geoff Waugh, defenseman for the Johnstown Chiefs, making his way onto the ice during introductions at the Friday night game against the Reading Royals.

The goalie for Friday night's game, was #29, Morgan Cey. It was not a good outing for Mr. Cey.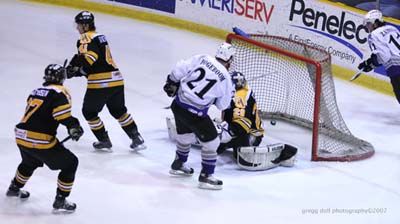 Reading scores early in the first period. As I said it was not a very good evening for Mr. Cey.

Maxime Boisclair gets the puck in front of the Royal's net.

Score! Johnstown. It's now 1-1.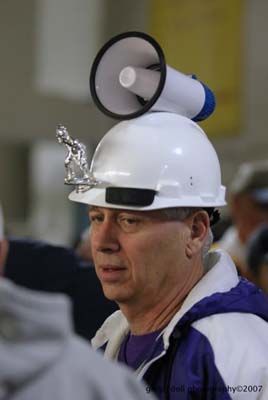 A Johnstown hockey fan.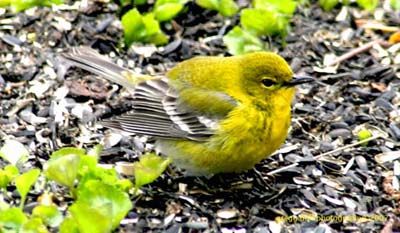 Pine Warbler - Dendroica pinus. Another of the first time visitors to this area of Pennsylvania. The Pine Warbler usually spends the winter in the southern states. I suspect that this one was just passing through as we haven't seen it since we took the picture.


The next five pictures show cast members in Edgar Lee Masters Spoon River, An American Folk Musical, presented by STAR Productions on the campus of Saint Francis University. We were the official photographer for the play.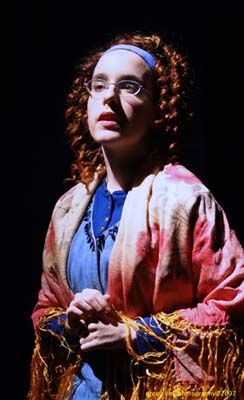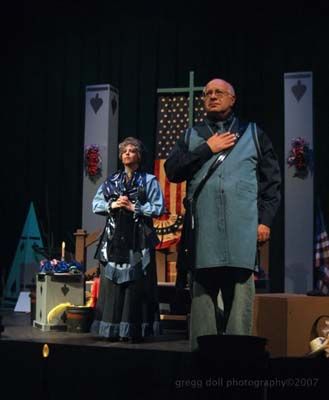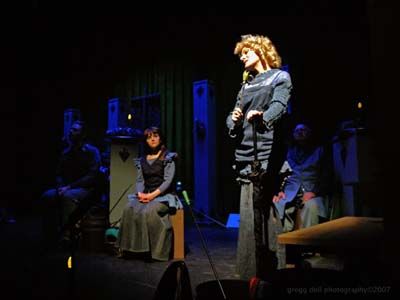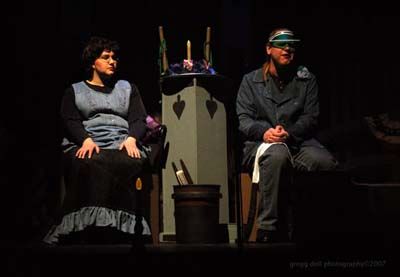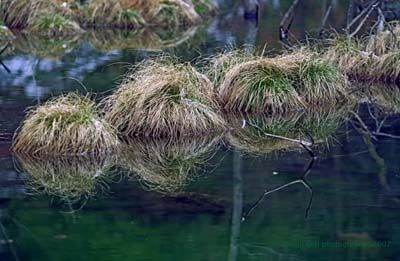 The reflections of these mounds of grass are in a shallow pond on the grounds of the Carrolltown Rod and Gun Club.

Canadian Goose a'swimming.

In celebration of Saint Francis University's 160th anniversary, the Arts Department invited a former student, Scott Miller, of Westmont, PA to photograph everyone who cared to show up between 8 a.m. and 9 p.m. Scott has made a name for himself on the west coast as a photographer to the Hollywood celebrities, shakers and movers. I was glad to have the opportunity to spend some time working with Scott and shooting the event for the Marketing Department of Saint Francis University.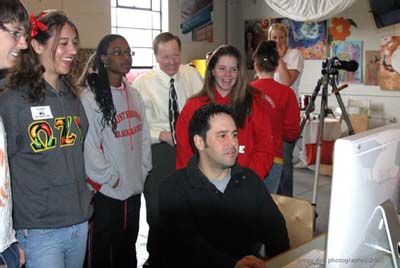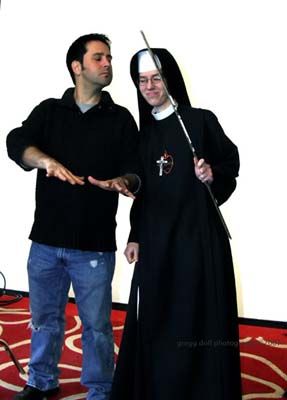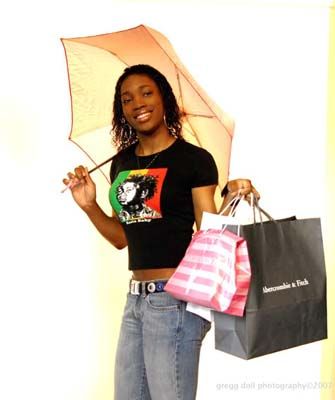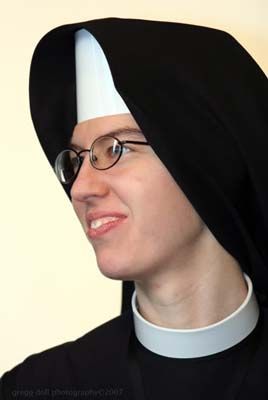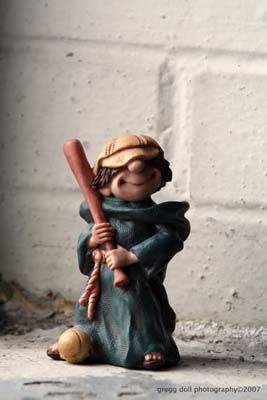 I found this plastic statue sitting on someone's art stand in a lull during the 160 shoot.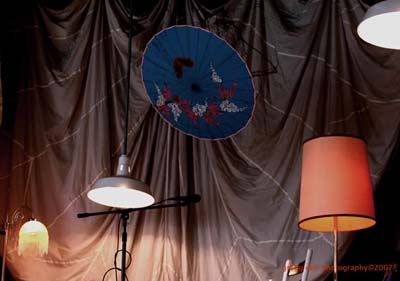 This is actually a stage area about 15 feet above the main floor. It looks big enough to hold three or four musicians.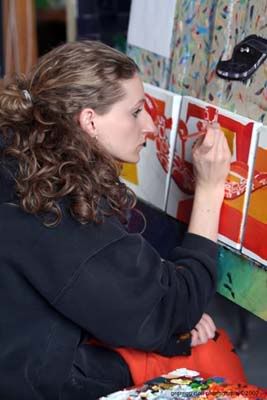 Student artist working on a class project.