We start this blog with photographs from the first game of the Johnstown Chiefs' twentieth season in the East Coast Hockey League and we end with a few shots of fall's colors.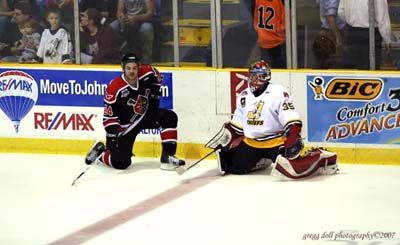 Mark Letestu of the Wheeling Nailers jaws it up with Andrew Penner of the Johnstown Chiefs during the pregame warm up.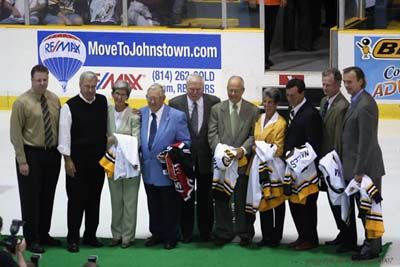 Past and present members of the club, owners, and staff participated in a pregame ceremony in which they received team jerseys.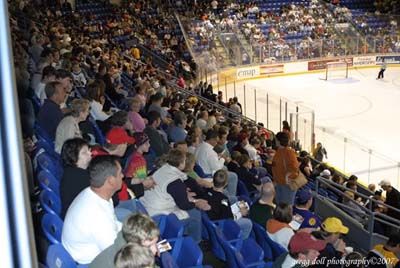 Although it was not a full house, the stands did have a lot of loyal fans in attendance for the game.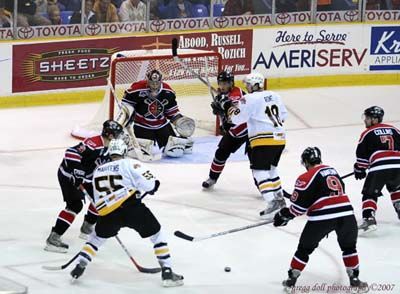 David Brown, goalie for the Wheeling Nailers, guards the net against the oncoming Johnstown Chiefs.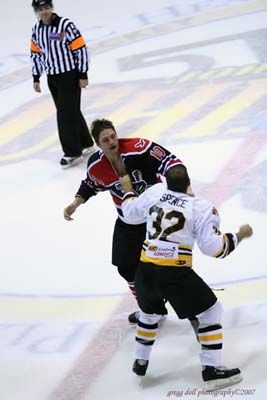 Lane Manson of Wheeling is about to get nailed by Jason Spence of the Chiefs.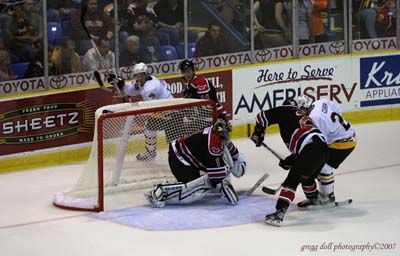 David Brown, goalie for the Nailers, guards against a shot on goal by Chief's left winger J.D. Corbin.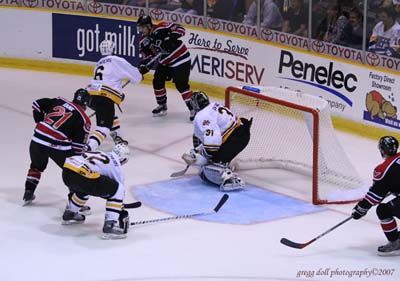 Chief's goalie Ryan Nie keeps his eye forward John Foster of the Nailers.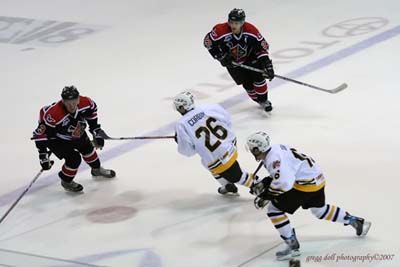 Ice Dancing.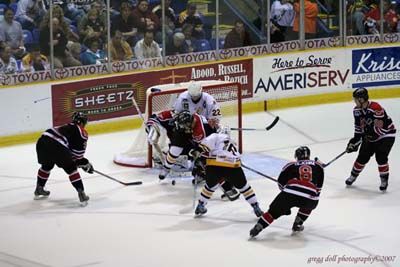 Jean Desrochers and Michael Cohen get another shot on goal against the Nailers.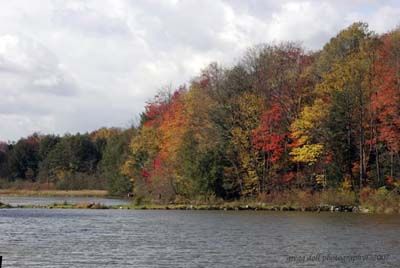 Ponds at the Cresson Sportsman's Club on the Cresson - Loretto Road.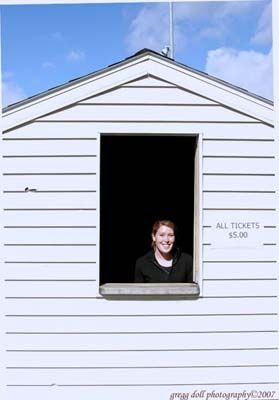 Ticket taker, back gate, Saint Francis University. Where else can you see a college football game for $5?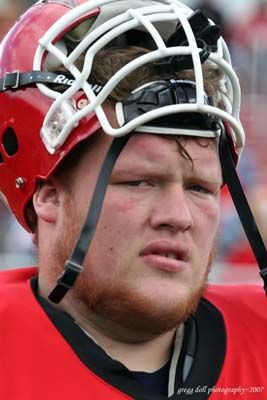 SFU Senior Jim Becker.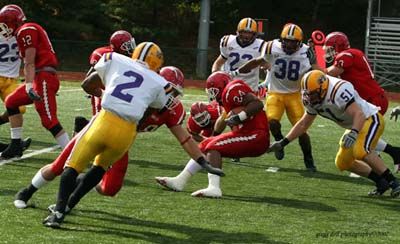 Gawain Bragg, running back for Saint Francis, gains a few more yards after being tripped up by the defensive line of Albany University.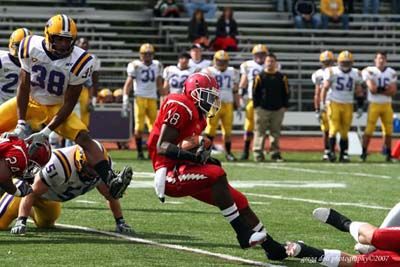 Omar Winston falls for a Saint Francis first down.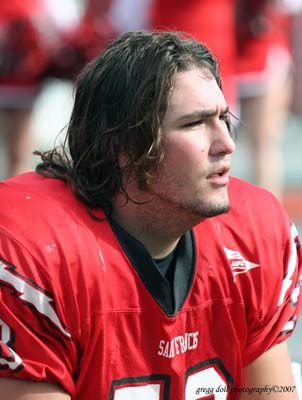 SFU Junior Alex Szoke-Benton.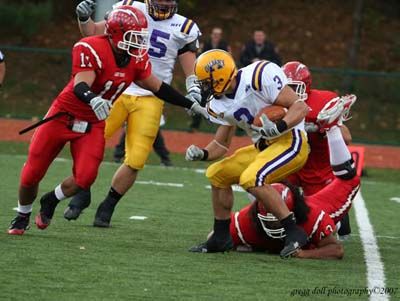 Louis Beninato of the Red Flash sets up to greet tailback David McCarty of the University of Albany Great Danes.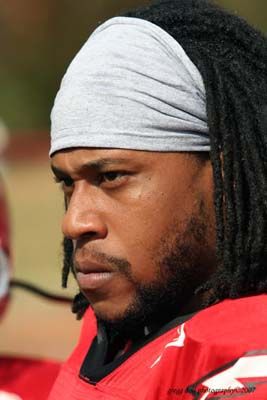 SFU Senior Christian Shannon.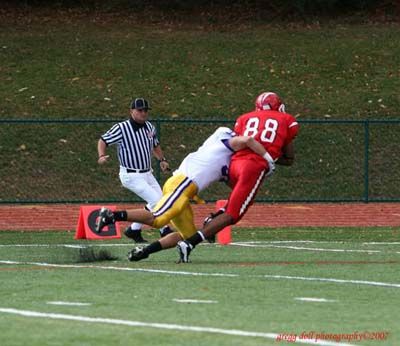 Wide receiver for SFU, Troy Eison, hurls himself toward the goal line for a Saint Francis touchdown.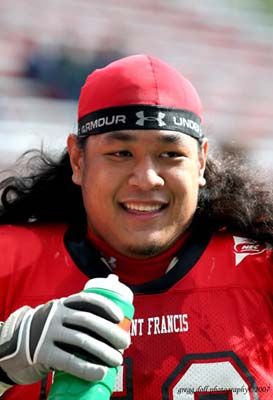 SFU Sophomore Cody Kekipi.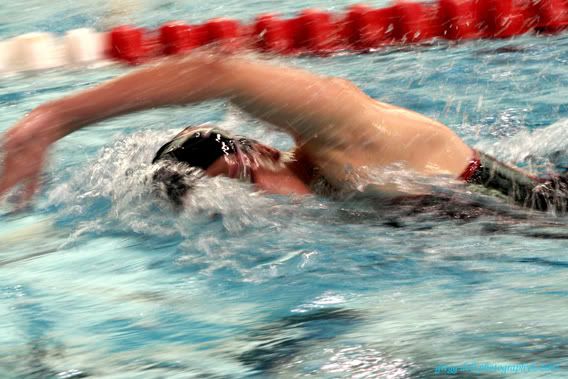 After shooting the first half of the Saint Francis-Albany football game, I headed off to the Stokes Building to shoot a couple quick pictures of the swimming meet.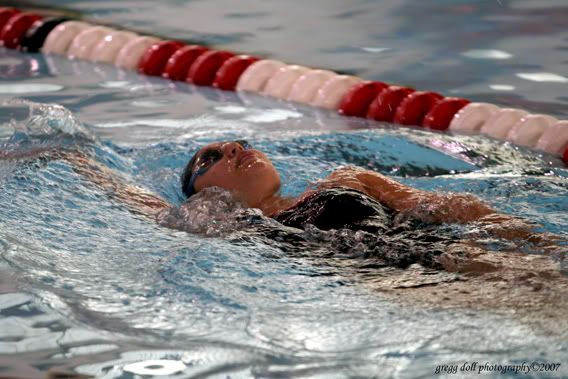 Doing the back stroke.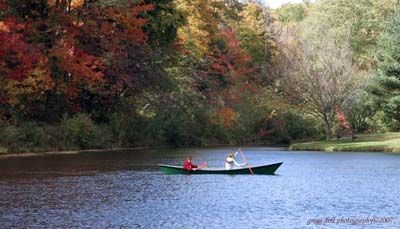 Canoeing on Lake Saint Francis during Family Weekend at Saint Francis University. This is one of the four or five activities that I covered for the University over the weekend.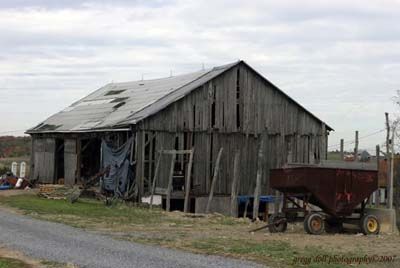 Dilapidated old barn along Loretto - Chest Springs Road.

Welcome to Patton, Pennsylvania.
If it weren't for this sign, you would never know that you were about to enter a town.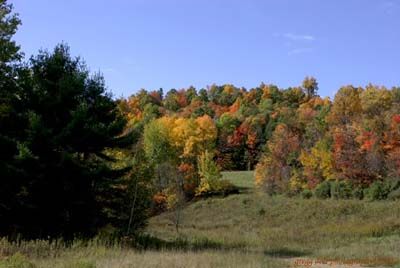 Autumn along Old Miller Road, Susquehanna Township, Cambria County, Pennsylvania.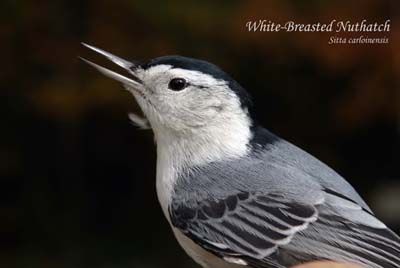 This White Breasted Nuthatch knocked itself silly by flying into our storm door. I immediately grabbed my camera, went outside, picked the bird up and shot 53 pictures of it before it regained it's senses and flew away. This picture was shot with the bird sitting on my left hand pointer finger.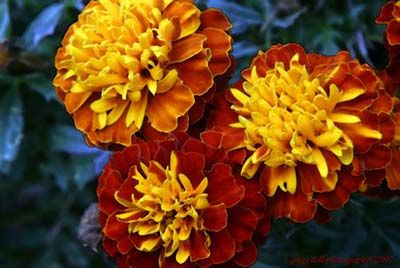 Marigolds.