Back when I was a kid growing up and running around my hometown of York, Pennsylvania, I knew almost every street and back alley in the town. Some of the most interesting places to see were the building and warehouse areas that set next to the railroad tracks. This week's blog is like a trip back into my life in the mid to late 1950's (mid century modern). Only now I am in my 60's and still act like a kid of 12 or 13. All of the photographs this week were shot in Altoona, PA. Most were shot between 17th and 25th Streets between North Branch Avenue and Ninth Avenue.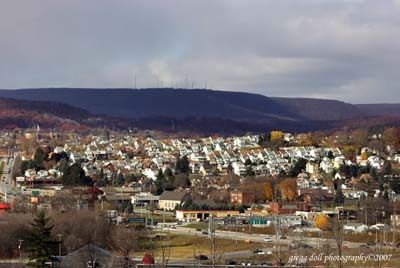 Altoona, Pennsylvania, as seen from the parking lot of Best Buy.

Looking at the back of the James E. Van Zandt Veterans VA Medical Center located on Pleasant Valley Boulevard.

Once a nice looking building along the main line of railroad tracks that run thru Altoona, is the Alto Tower. Unfortunately, today the building is just another eye sore of interest only to rail fans.

Norfork Southern 9774 leading a line of tanker cars past the Alto Tower heading east.

For Vets Field, take the next right.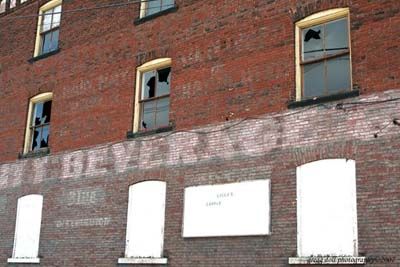 Once a beer distributor. Once a tent maker. Now abandoned.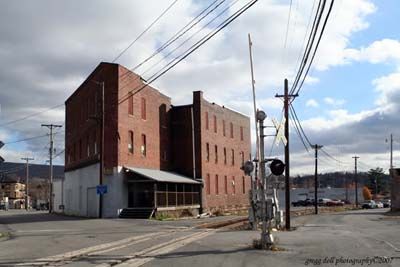 I've always said that if I ever had to live in the city again, it would only be in an old warehouse next to the railroad tracks. This building looks like home to me!
The next six photographs were taken around the same building. The company makes steel girders.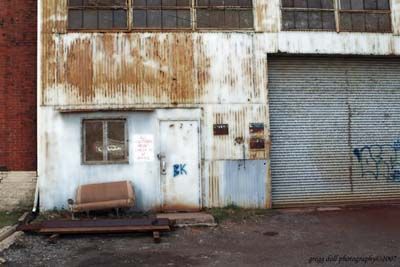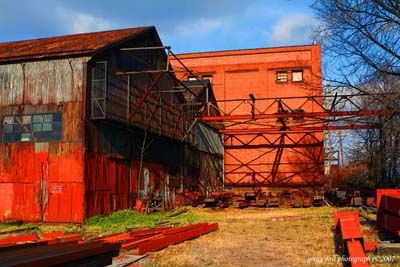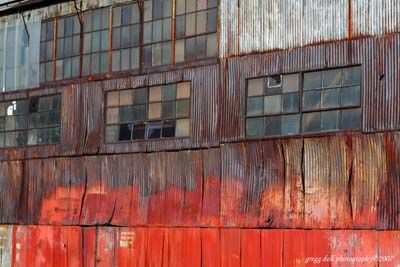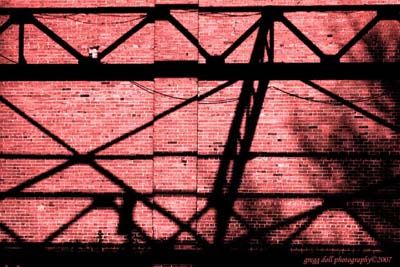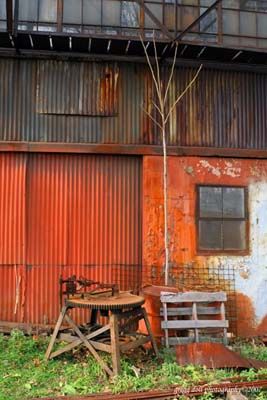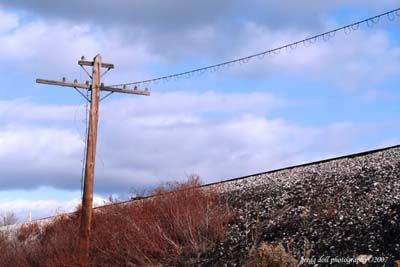 Along the main line.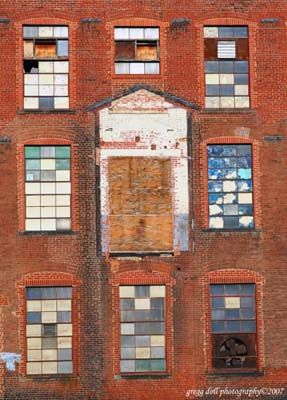 Wall of glass and brick.



American Graffiti, an Art Form



Some people consider graffiti as being destructive but I view it as art. This and the next two pictures are examples of an art form that are well beyond my capabilities. The choice of colors and the execution say volumes for the talent of unknown and unheralded intercity artists.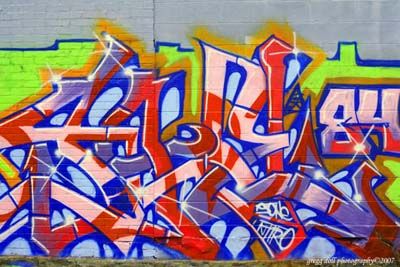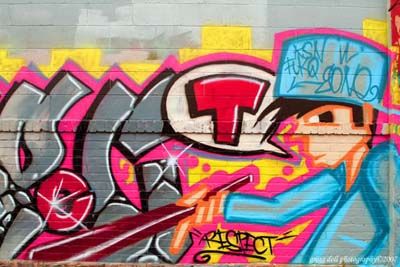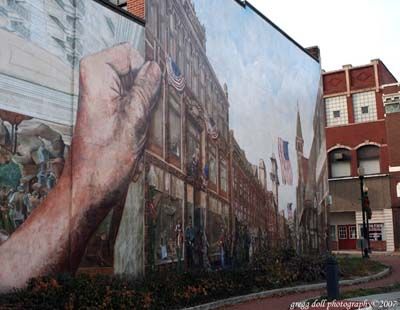 This painting is called "Postcard from Altoona" and it is in downtown Altoona, PA.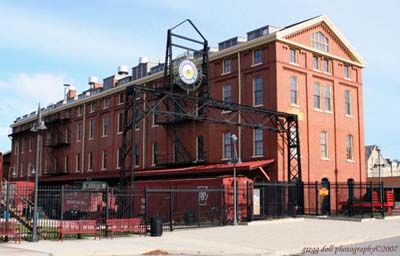 Altoona Railroaders Museum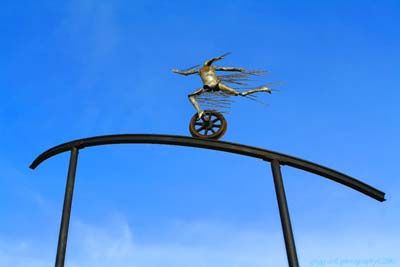 Silver Chief was created by Rob Fisher