This might be the first day of Spring but of course we had snow on the ground when we got up this morning. Here are the last pictures of the winter.

Every year the Golden Living Center donates $1,000 to a local service organization. This year the funds went to the Hastings EMS.



A foggy Saturday morning presented an opportunity to capture some local scenery.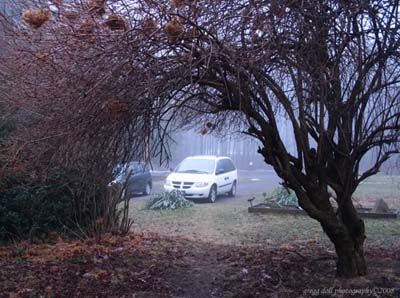 Our van sitting in the driveway framed by the branches of a hydrangea.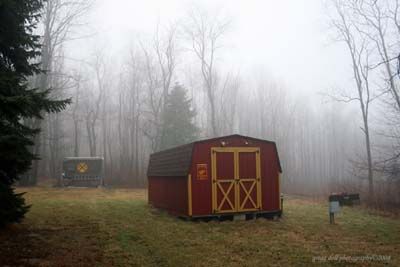 Before I got into the van to head out on the road to see what I could see, I took a few shots in our yard. The bike shed is in the foreground, the garden shed is in the background.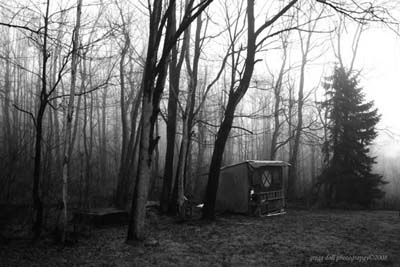 The garden shed which at one time was our chicken coop.

Murphy's Spring.


Abel's Barn.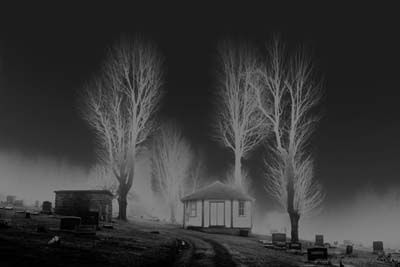 Union Cemetery on Bridge Street in Hastings, PA.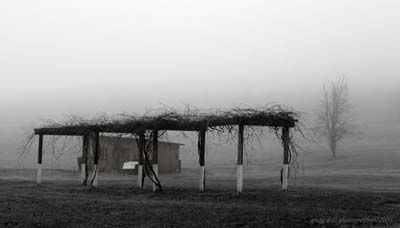 Elder Township grape arbor.

Pasture at Seven Charms Equestrian Center, Number Nine Road.



The Slovak Club in Northern Cambria held a children's Easter Egg Hunt inside last Saturday. The eggs were hidden in shredded newspapers.

Looking for eggs in 18 inch deep shredded paper. This is really harder than finding them outside hidden in the grass. But the kids had fun.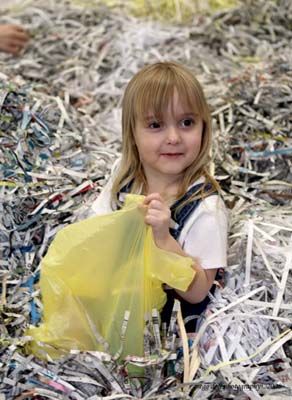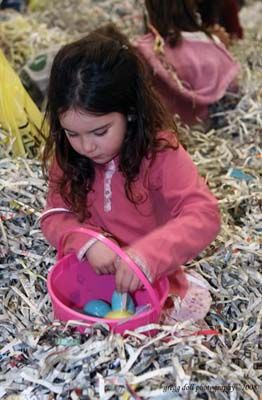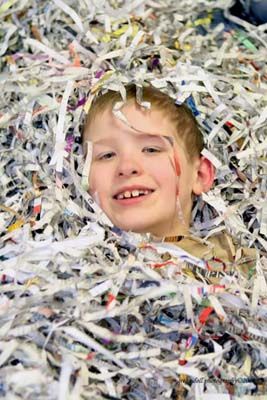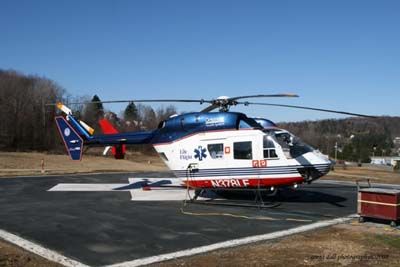 The Geisinger Life Flight helicopter was recently on the pad at Miner's Medical Center in Hastings, PA. It was built by Messerschmitt in Germany.



Although we have six members of the woodpecker family on our property during the year, these four are the only ones that come to the feeders. We see the Pileated Woodpecker several times a week, it just doesn't come close enough to the house to get good photographs. The only time we see the Flickers is during the summer.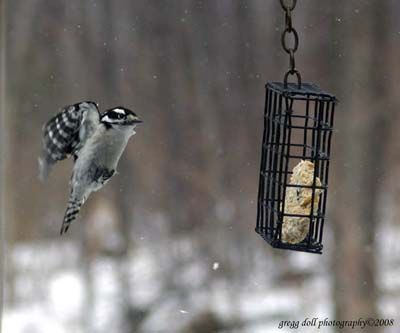 Downy Woodpecker preparing to land on the suet feeder.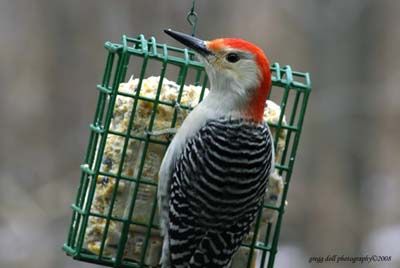 Red-bellied Woodpecker dwarfing the feeder.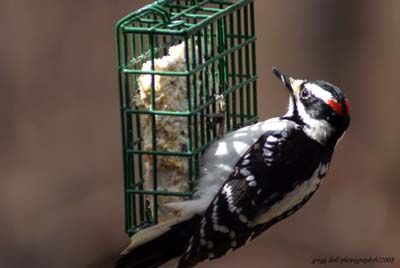 Hairy Woodpecker about to dig into the suet.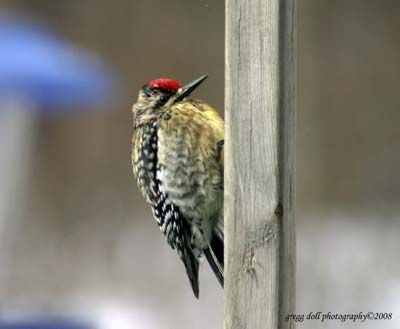 Only the Yellow-bellied Sapsucker didn't get caught on the feeder. He is sitting on one of the support posts for the feeder area. These may be the last four pictures of the woodpeckers this year.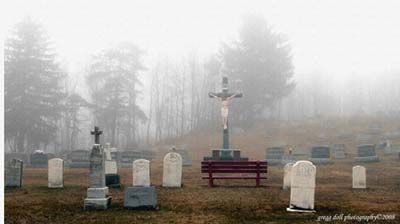 St. Boniface Cemetery, St. Boniface, PA.
Happy Easter!