The Purchase Line Musical Theatre presents "Singin' In the Rain", based on the MGM film, at the
Purchase Line High School
Auditorium on Thursday, March 13, Friday, March 14, and Saturday, March 15 at 7:30 each evening. Tickets are general admission -- only $5.00 each. Doors will open at 7:00 p.m. each evening.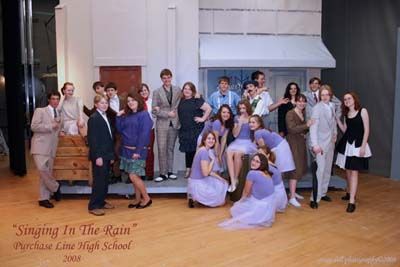 Musical Director - Mr. William Pearce ; Cast Director - Mrs. Melinda Knapp ; Vocal Director - Mrs. Rebecca Bracken ; Production Manager - Mr. Larry Peterson ; Choreographer/Dance Instructor - Ms. Jackie Cupp

Dancers: Debby Johnson, Erica Deabenderfer, Emily Small, Laura Ashley Carroll, Lorgan Harkleroad, Samantha Rice, Paulina Deabenderfer

All Alone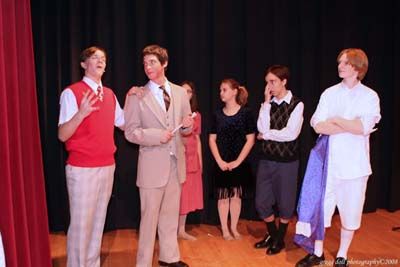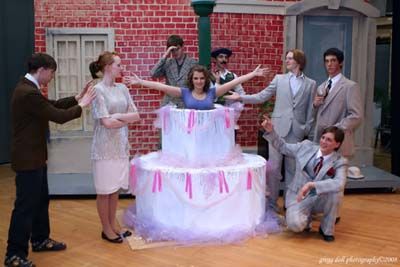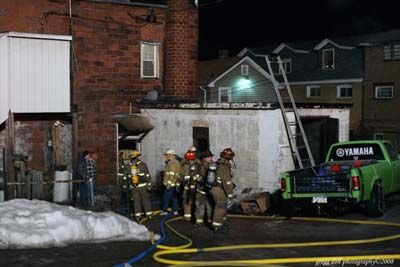 Northern Cambria's Hope Fire Company responded to smoke in a building along Cottonwood Street in the borough at the ungodly hour of 2:30 a.m.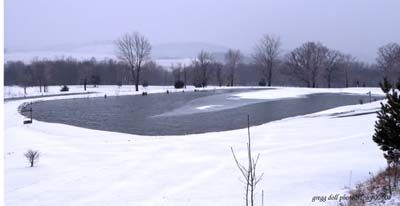 From the looks of this pond you can tell that spring is just about upon us.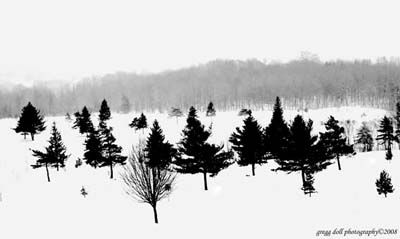 Cambrian Hills Golf Course in the snow, slightly distorted in PhotoShop.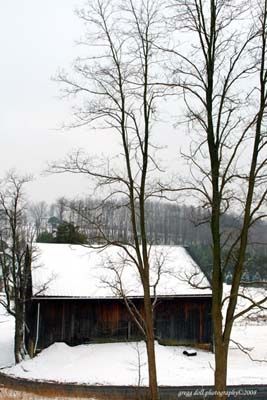 #9 Road Barn.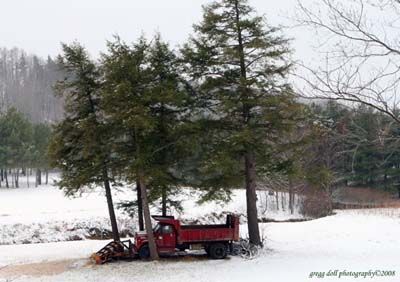 This plow hasn't moved from this spot in a long, long, long time.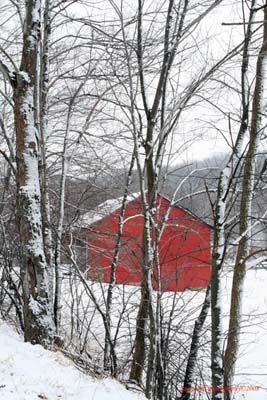 Red Barn along Number 9 Road.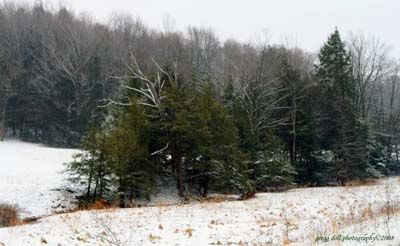 Pines in snow.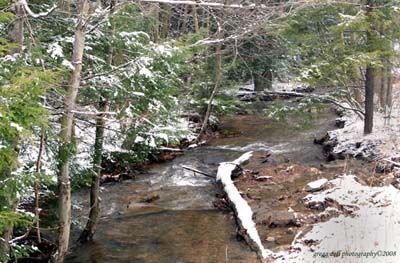 Holtz's Creek.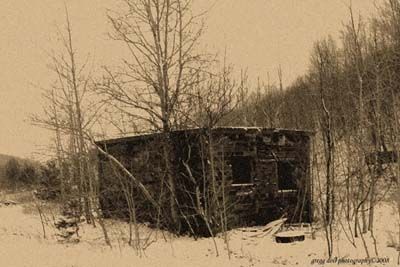 Garage on abandoned strip mine.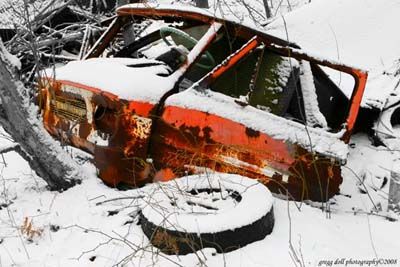 I'm pretty sure that these next two pictures are of a Chevy Greenbriar from the 1960s.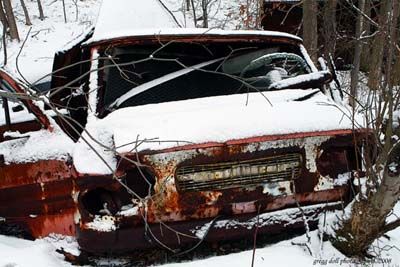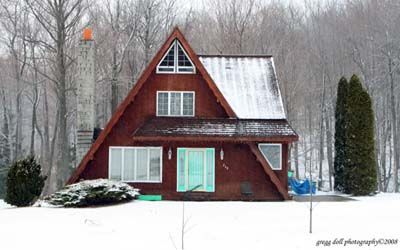 To me there is nothing that says winter in the snow than an "A" frame.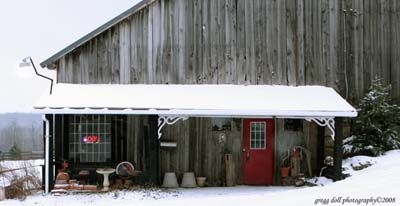 Tack Shop

In order to add a little more to our blog, from time to time we will introduce videos that go with some of our photographs. For now, we are utilizing YouTube for storing the videos. Please feel free to provide feedback about how this experience works for you. The quality of the film may be limited based on your access to the Internet. The quality isn't as good as the original so we are still looking at ways to provide the best viewing experience.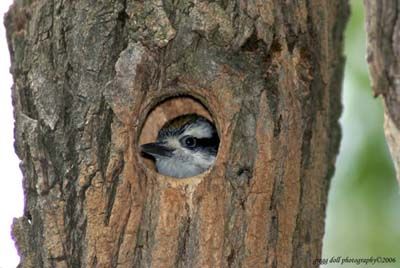 View the Baby Woodpecker video