Working to improve our neighborhood is the theme of this week's blog. From Hastings to Nicktown a lot of time and effort went into making life just a little bit better, especially for the kids.



Every year the local cable company picks out a local town and donates the personnel to help that community do some much needed improvement. This year Comcast got together with the Hastings Area Youth Association to do a bit of spring cleaning at the borough park and repainted the ball field fences.

Beverly Kowalski, Tyler Scott, Zach Ferrell, Jason Serafin
Kids from the ball teams were out early gathering dead limbs and hauling them away.

Tug Cunningham
All of the fence recieved a new coat of aluminum paint.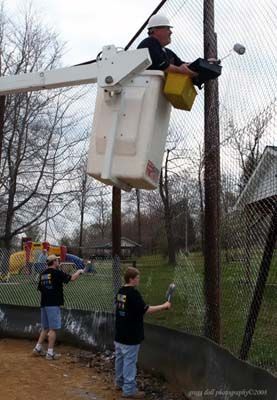 Chris Gibbons, Dave Osborne, John Kopera
Using big rollers and a bucket truck made the job a lot easier.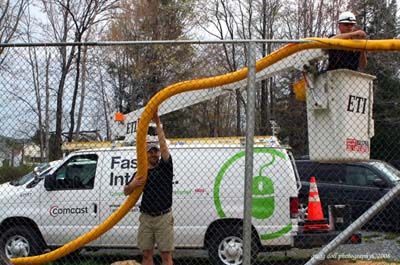 George Scott and Tug Cunningham
This job isn't as easy as you would think.

After leaving Hastings, it was on to Patton for the Fire Company's Annual Rabies Clinic.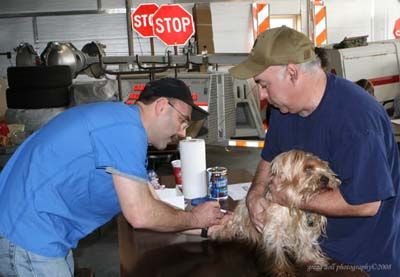 Local vet Brian Fenchak of Ebensburg gives Winston, a Yorkshire terrier, his shots while owner Ted Lombardo keeps the dog calm.

Since 1989 the Bike-A-Thon for St. Jude's Children's Hospital has raised over $63,000. More than 50 riders showed up to ride in this year's 2 mile closed course at the Nicktown Fire Company building.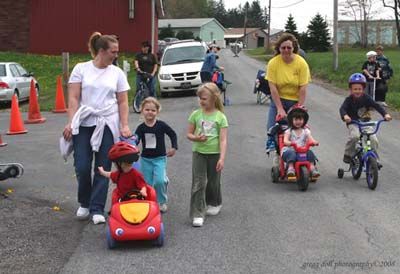 Okay, so not everyone had 2 wheels or any wheels for that matter.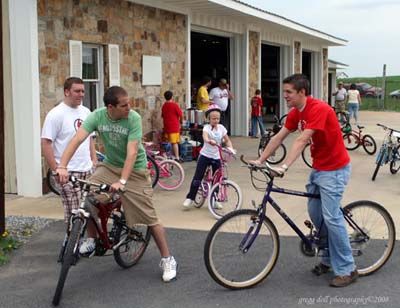 With finals over and summer break in sight, several local students from Saint Francis University do their part in the fundraiser.

Break time, where's the water?

Kelly Lieb checks in with Loretta Dumm at the top of the 1 mile course getting credit for her 20 miles.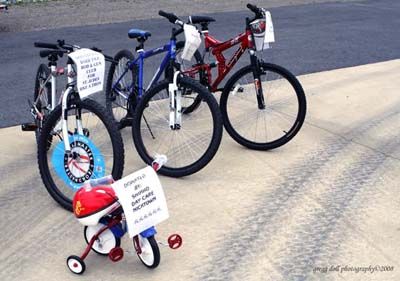 Four of the more than ten bikes that were awarded at the end of the day's work.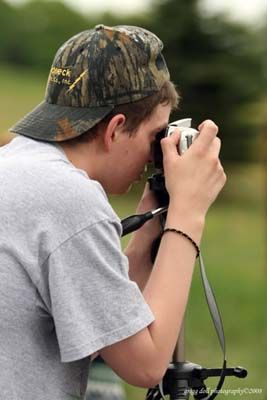 Budding photographer Andy Kirsch gets a few snaps of the fundraiser.

Young Mr. Hassen of Northern Cambria had 6 miles in when I shot him on his chopper.

Not only does May mean flowers and warmer weather, it also means the summer birds are back, most of them anyway.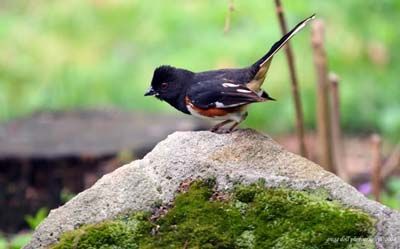 Rufous-sided Towhee


Red-breasted Nuthatch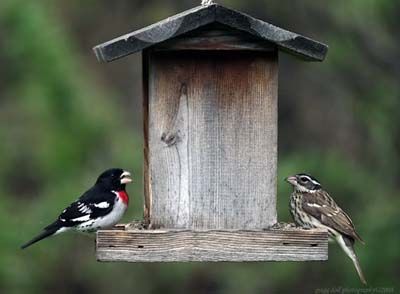 Male and Female Rose-breasted Grosbeak

Female Grosbeak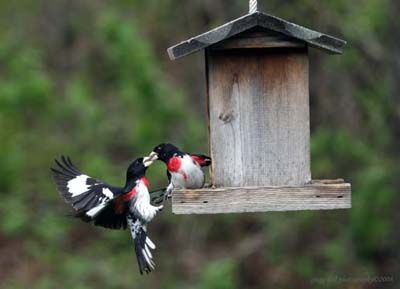 Fighting Grosbeaks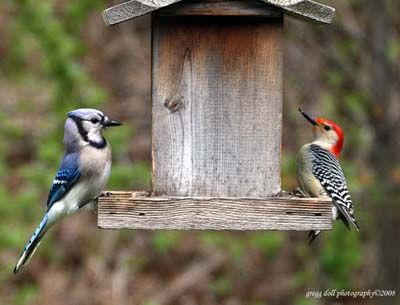 Blue Jay and Red-bellied Woodpecker



Blue Jay

Red-bellied Woodpecker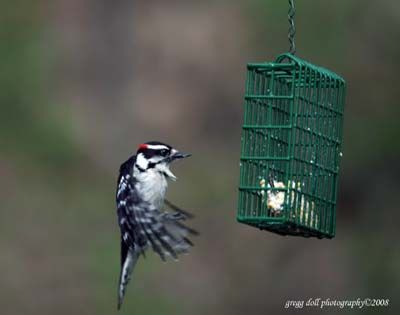 Downy Woodpecker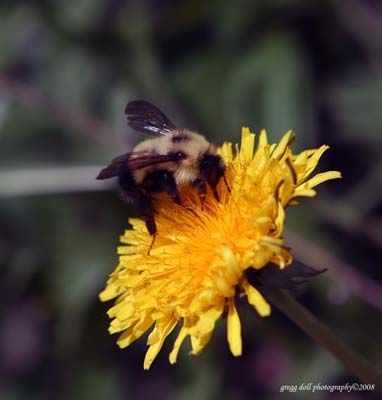 Bumble Bee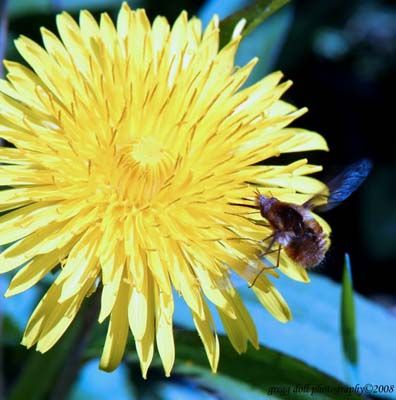 Black-tailed Bee Fly

Spring Time in our Front Yard.

Remembering Adam
http://www.rememberingadam.org/

Spring Fling 2008 was held to celebrate the healthy choices of local high school students. All students in attendance participated throughout the school year in prevention activities such as SADD Club, tobacco prevention or substance abuse prevention. Over 350 high school students from local schools were in attendance. Every school received a plaque recognizing their participation in prevention activities. This is the sixth year this event has been held.