I don't think we've had more than two days of sunshine in a row for the last three weeks and it's really starting to wear me down. Seems the rain only stops long enough to get the lawn mowed.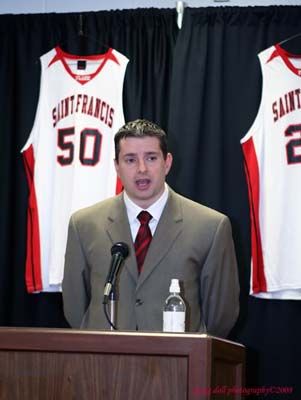 We start this week's blog off with a picture of Don Friday, the new head coach for men's basketball at Saint Francis University.

Along with a new coach, the basketball court is also getting a new look. In the last several weeks the old surface has been refinished and new graphics are being added.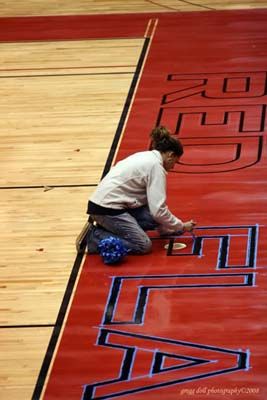 One of the graphic artists is removing the edging tape prior to reapplying new tape so the letter can be filled in with a coat of white paint.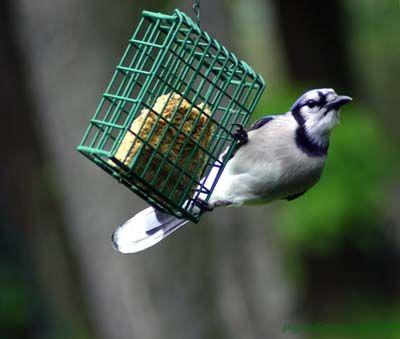 In all of the years that I had suet feeders out, I never saw a Blue Jay using one.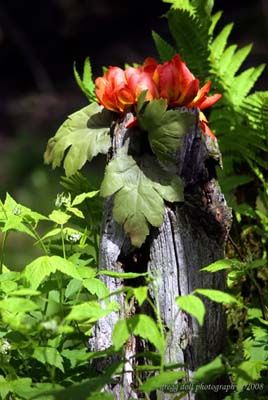 Silk flower on top of an old locust tree stump.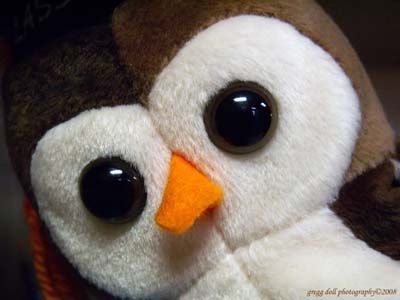 Stuffed toy owl sitting on a bookshelf in the Hastings Public Library. I was using the owl as an example of close-up photography in a class that I'm teaching at the Library on Thursday nights in May 2008.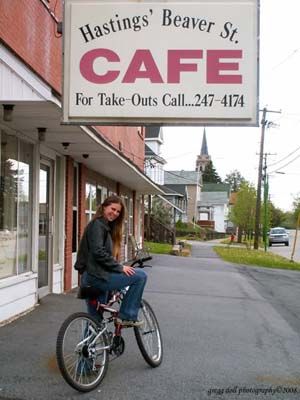 Rae - Waitress at the Beaver Street Cafe, Hastings, PA.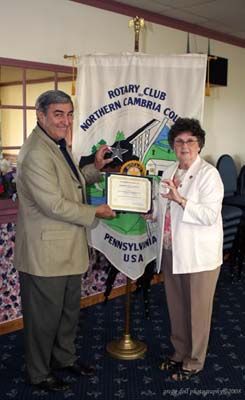 Rotary Club President Donna Bobal and Secretary Joe Mangarella display the Rotary International Presidential Citation the club recently received.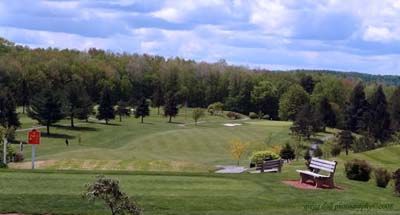 Looking out across the Cambrian Hills Public Golf Course.

One of three flowering apple trees along Spruce Road.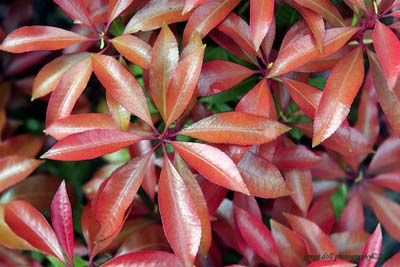 Pieris japonica -- 'Mountain Fire' http://www.mobot.org/gardeninghelp/plantfinder/Plant.asp?code=C329

On Saturday night, the
DCW
gang invaded the Memorial Building in Hastings for a fund raiser to benefit the Lindsey Depto Memorial Fund.
View the original post
about this local tragedy.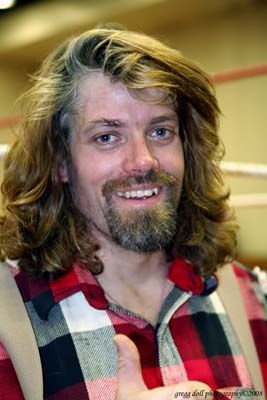 Lumberjack Leroux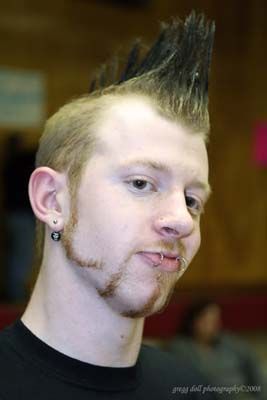 G-Raver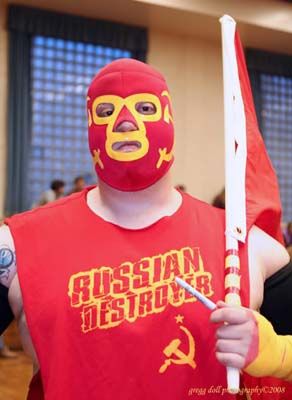 Russian Destroyer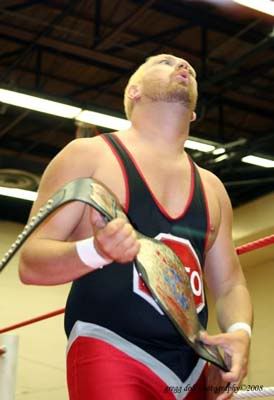 Kato with his DCW US Title Belt.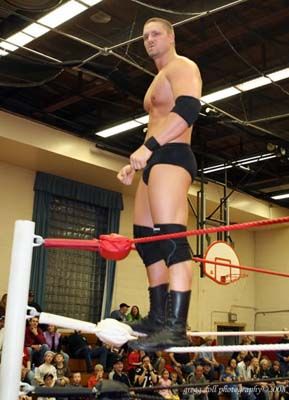 Bigtime Bill Collier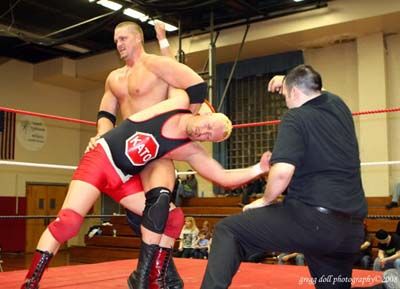 Bigtime Bill stretched out Kato while the ref keeps his eye on the action. Kato would go on to win the match.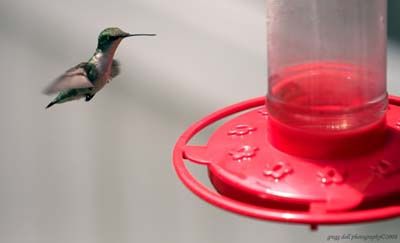 Hummingbird

Robin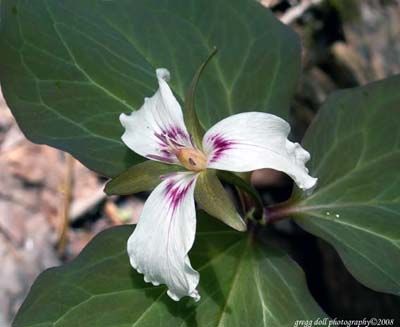 Trillium undulatum -- painted trillium
This one is growing about 10 yards from our house.
http://plants.usda.gov/java/profile?symbol=TRUN


Softball Fan.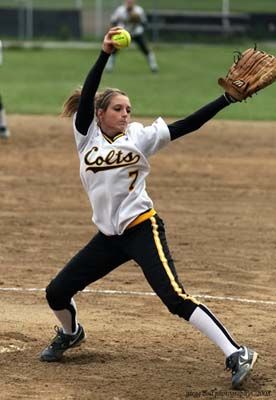 Cass Kollar, pitcher for the Northern Cambria Lady Colts.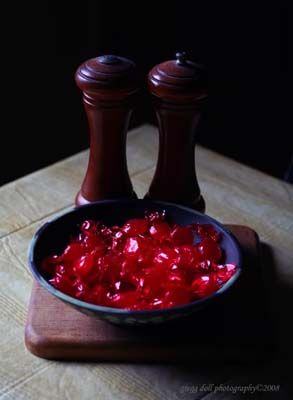 I was bored being stuck in the house again all day, so I shot this still life of a dish of candy with a set of salt and pepper shakers.