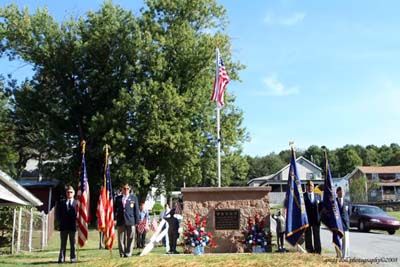 This past weekend the village of Emeigh, PA in Susquehanna Township, Cambria County, re-dedicated their Veterans Memorial. This is quite a tribute from a community of 400 people.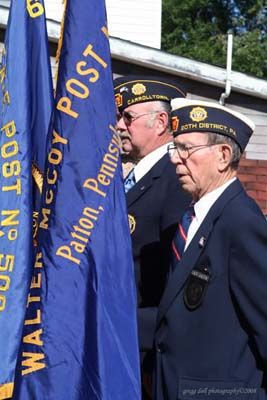 American Legion members from the northern part of Cambria County took part in the ceremonies.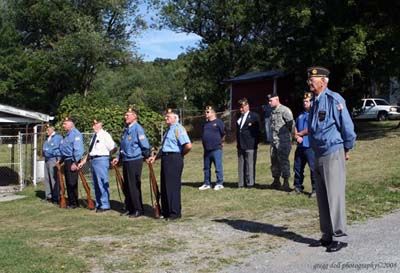 American Legion members from Northern Cambria (Barnesboro and Spangler), Patton, Carrolltown and Ebensburg participated in the ceremony.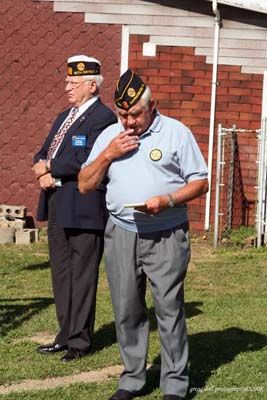 John Yurko, one of the veterans from Emeigh who organized the event, reads from a list of individuals who help raise the funds for the memorial.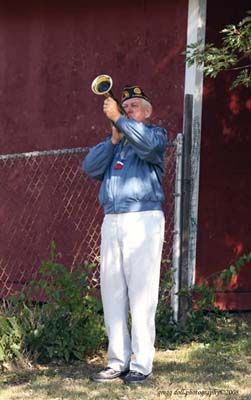 Taps

A close-up of one of the two statues that flank the memorial.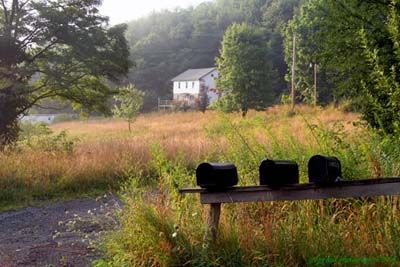 Farm house and abandoned trailer, going up for sheriff's sale, Susquehanna Township.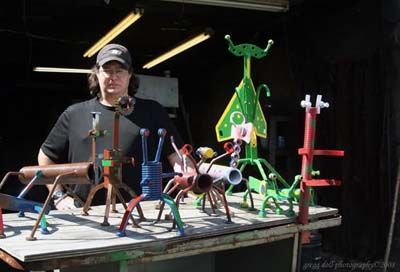 Here is the folk artist we mentioned in last week's post with a few of his creations. One piece is now sitting in my wife's garden.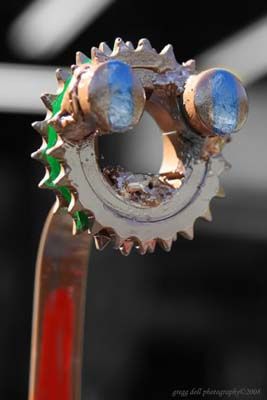 A close-up of one of Ed's pieces.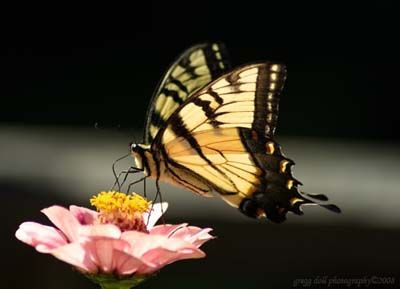 Eastern Tiger Swallowtail on a Zinnia.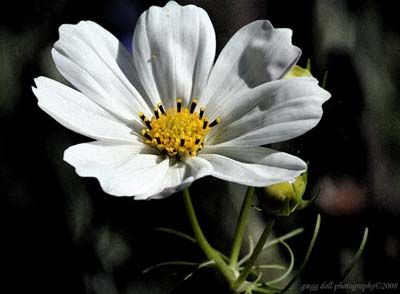 One of the many "perennials" that are growing from some packs of seeds we planted this year.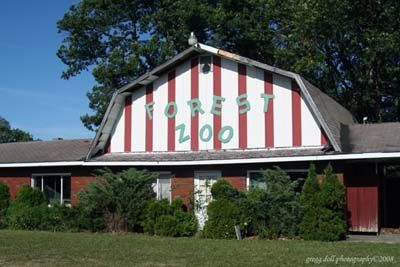 Long gone but not forgotten, is the Forest Zoo near Coupon, Cambria County, PA.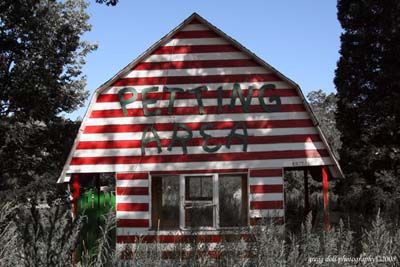 Due to the conditions and the fact that I'm pretty sure someone still owns this property, I did not venture very far into the zoo itself to get these pictures.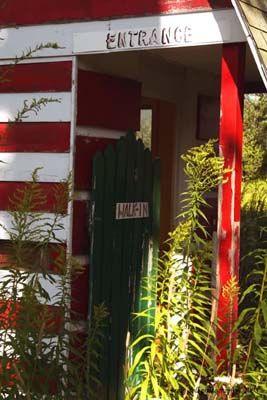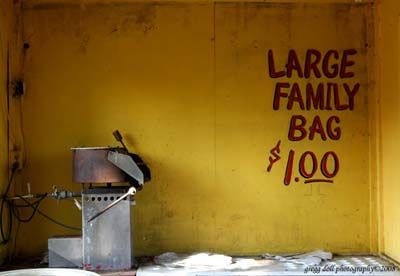 I'm particularly fond of this pic!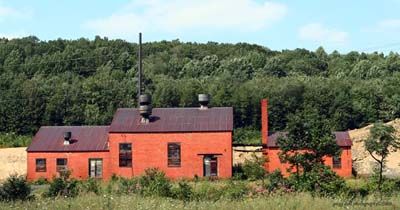 An old mine building in Mentcle, PA, Indiana County.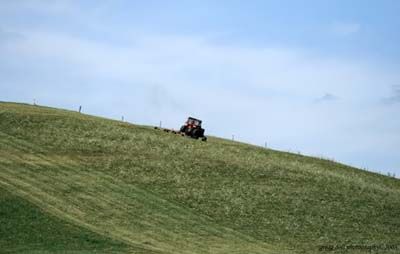 Mowing the grasses for cattle feed on the Holtz Farm.