Veterans Day 2008, Hastings, PA. All, but the bugler, are veterans.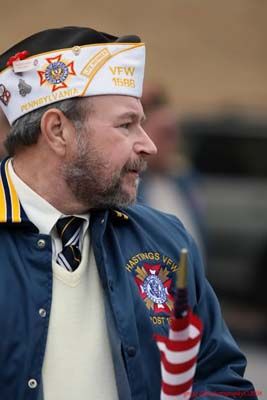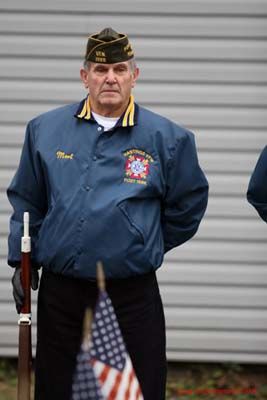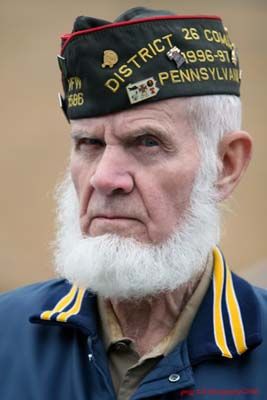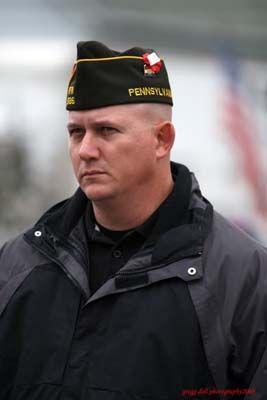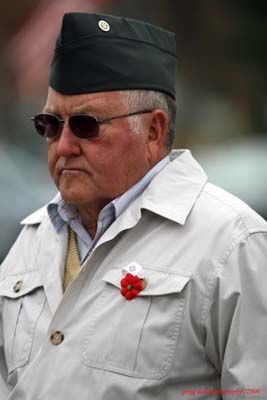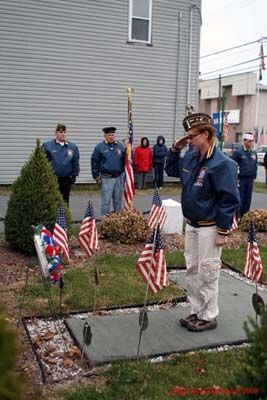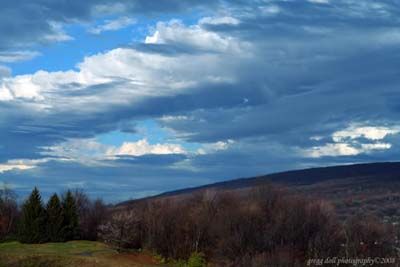 This is the leading edge of a cold front on Saturday, 15 November 2008, that was to bring us snow on and off over the next two-three days.


I shot the next two pictures on an ugly, cold, snowy, Sunday morning. For more information on these two engines, please see the Everett Railroad Company website.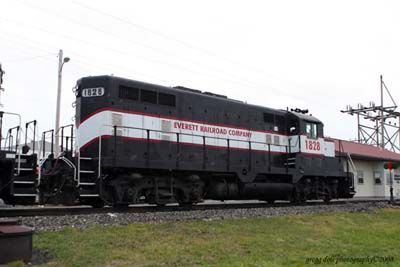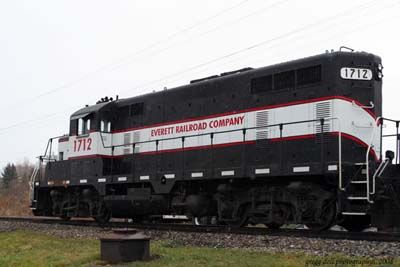 The next series of photographs were shot at the scene of an accident on Route 36 coming out of Altoona going toward our home in Hastings, PA at approximately 3:15 p.m. on Sunday afternoon, 16 November 2008. These are 11 of 58 photos shot over a period of eight minutes. Four vehicles were initially involved, three cars and a pick-up. Two cars apparently bounced off the guard rail and continued on their way. One car and the pick-up truck came to rest along side the road. The truck caught fire. The Logan Township Police Department, Newburg Volunteer Fire Department and the local EMS responded to the accident. Only one person required medical assistance. For those of you who know the area, yes, this was near the Buckhorn.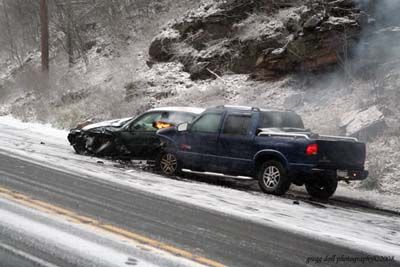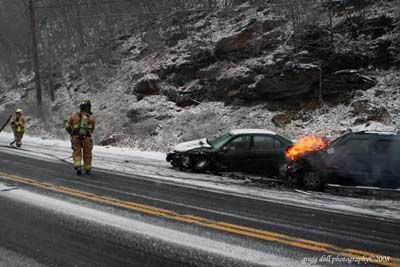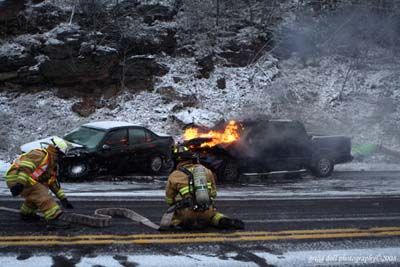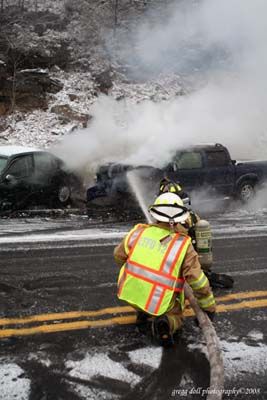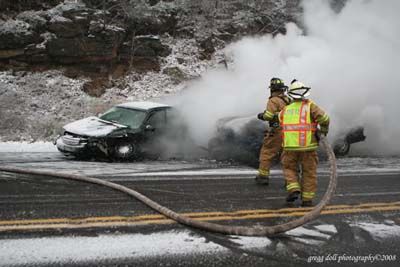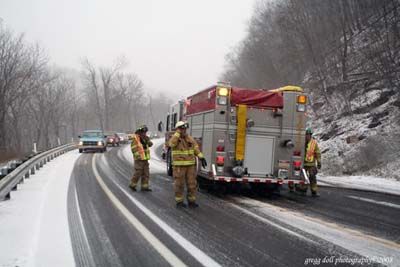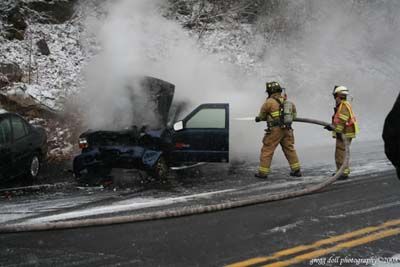 I find it fascinating to stand in the window and watch the birds go thru their antics every day. I really hope that this year will be as good as last year was for seeing different species stopping at our feeders. With this early snow fall, the winter bird watching season has started, I've already seen a Carolina Wren, but I haven't been able to get a picture of it, yet.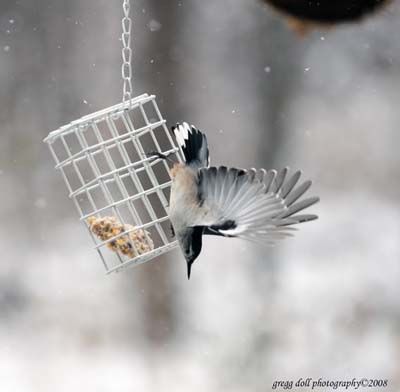 Nuthatch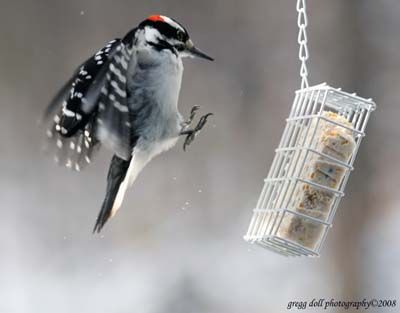 Male Hairy Woodpecker

Male Downy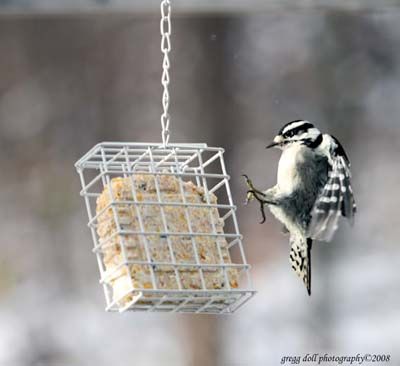 Female Downy