Another year is gone already. 2008 is out, 2009 is in. This is the first year since we started to publish Life of a Small Town Photographer that the new year and the publish day have fallen on the same date. So, there will be no photographs from the last week in this edition. Instead, I'm doing the year in review. In an effort to make this issue a little different from the others, I've decided to look back at the last year through the faces of the folks I've met along the way. Several are famous, at least one is infamous, and a few have the potential for fame. All the photographs are shot using Canon Rebel single lens reflex digital cameras, two Canon L lenses and a single Canon 430 EX flash, when needed.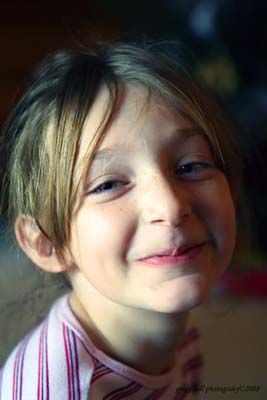 Hayley, my niece.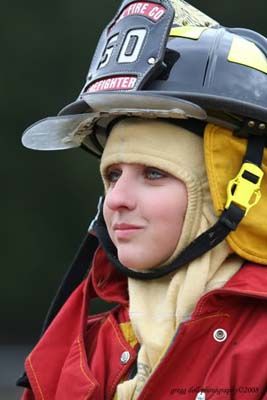 Jenna, future fire fighter.

Kim, college student.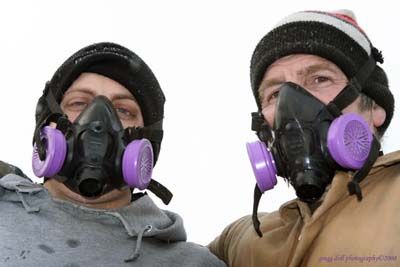 Two Asbestos Workers.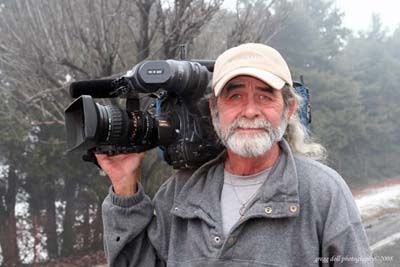 J.D. Kilpatrick, WJAC-TV Videographer.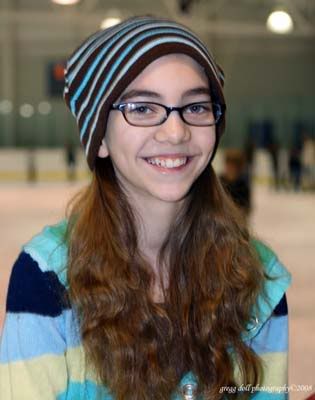 Megan, ice skater.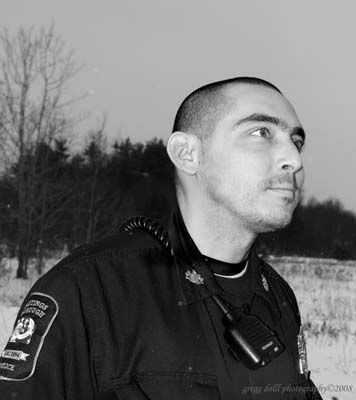 Mike, Hastings police officer.

Coach Sue Robertson, Saint Francis University.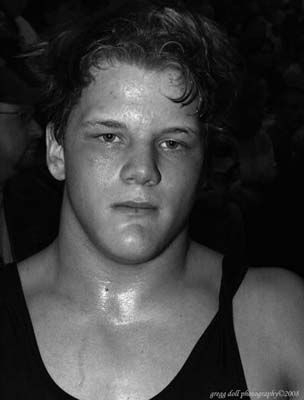 District 6 Wrestler.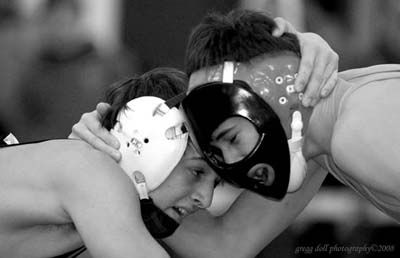 District 6 Wrestlers.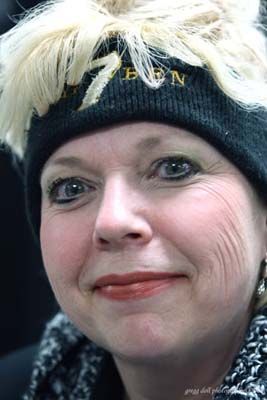 Sandy Kerrigan.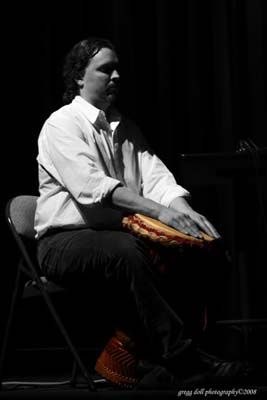 Jim Donovan, founder Rusted Root.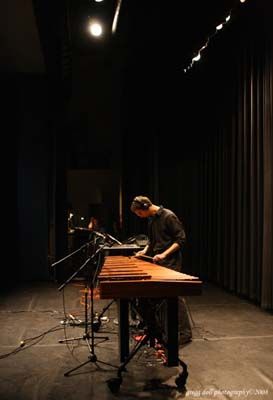 Payton MacDonald, marimba musician.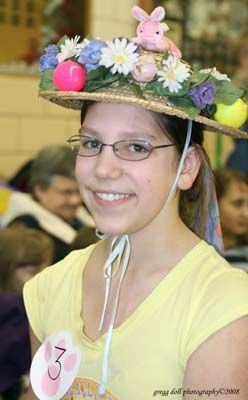 Girl in her Easter bonnet.

Snow Bunny.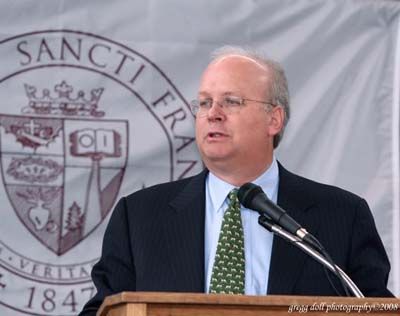 Karl Rove, Deputy Chief of Staff to President Bush.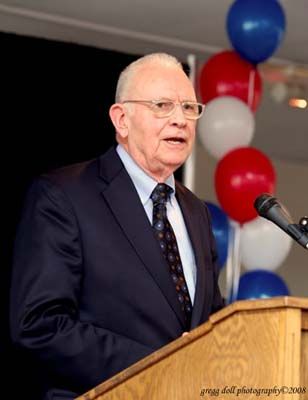 Lee Hamilton, 9/11 Commission.

Bronwyn Stevens, actress.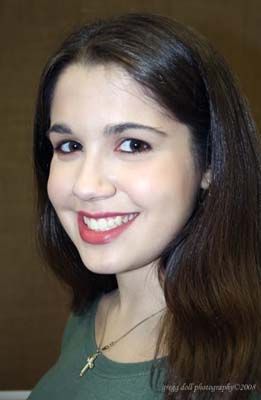 Anne Rematt, outstanding young woman contestant.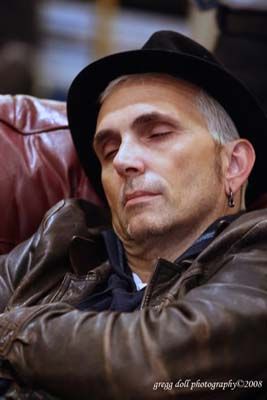 Art Alexakis, Everclear.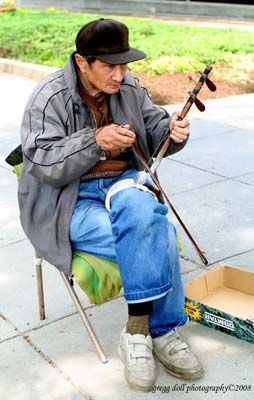 Mr. Lee, street vendor and musician.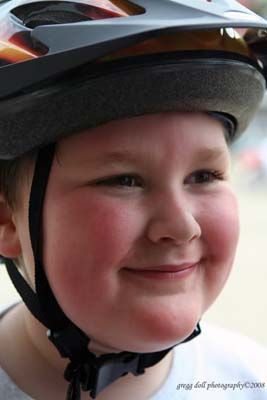 Bicyclist.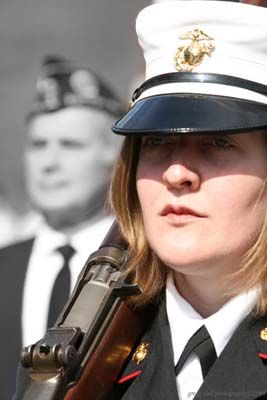 Marine.

World War II Vet.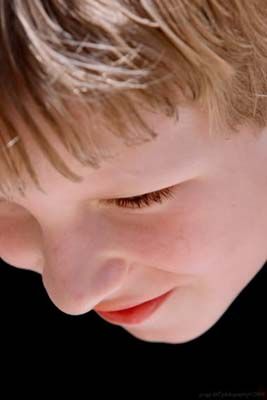 Young Boy.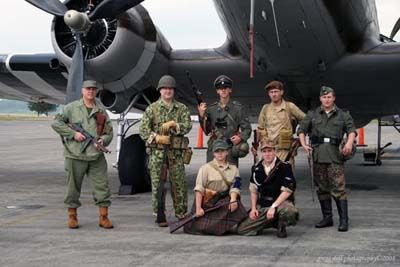 World War II Re-enactors.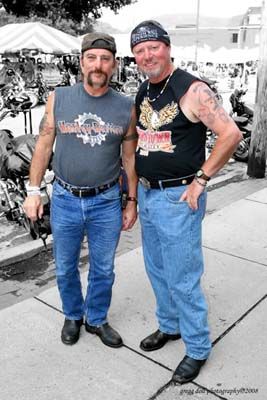 Fast Eddie and Kurt Noll, bikers.

Young Boy in Window.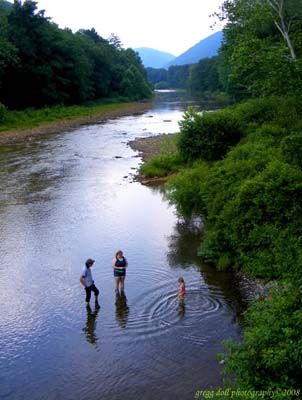 Swimmers.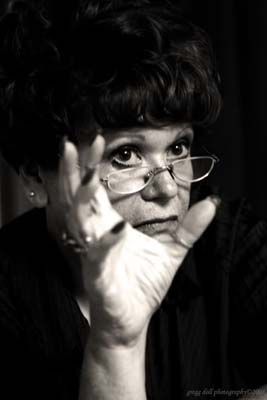 Dr. Boyd, educator.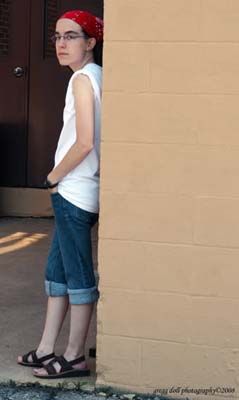 Penelope, offspring.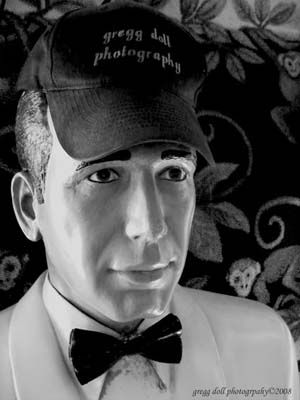 Bogart.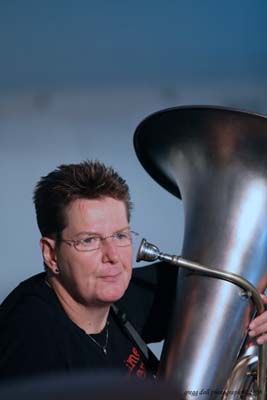 Melissa Williams, tuba player, Born Again Floozies.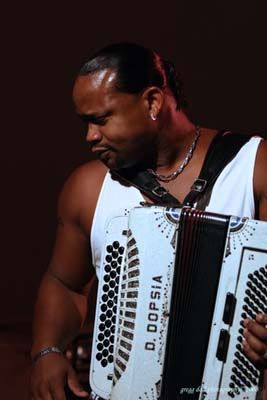 Dwayne Dopsia, musician.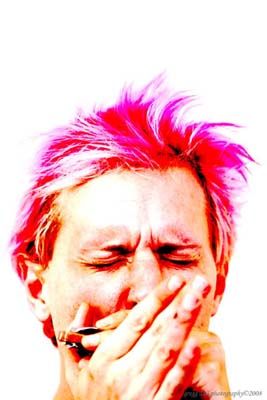 Jason Ricci, Jason Ricci band.

Stacie Collins, musician.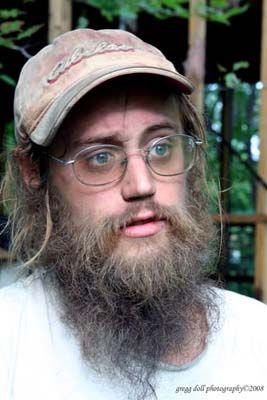 Jerry, Dead Head.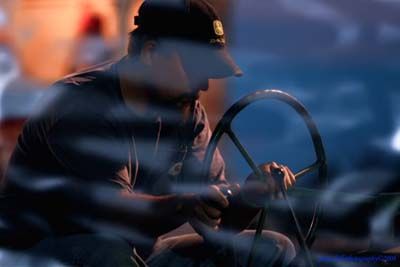 Tractor Driver.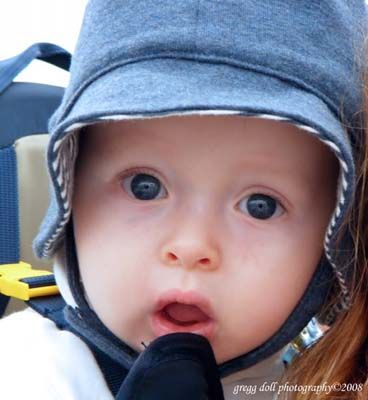 Baby Boy.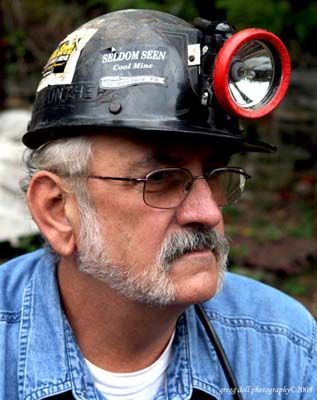 Ted Gunther, mine tour guide.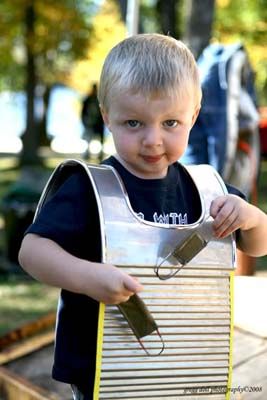 Washboard Ben.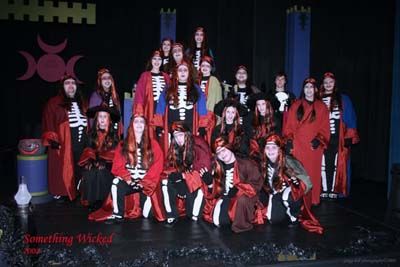 Cast of Something Wicked.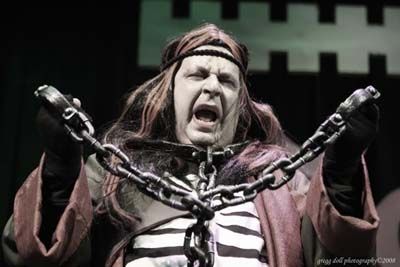 Randy Jeffreys, actor.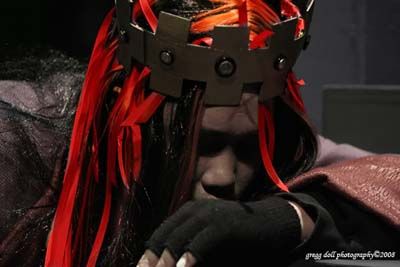 E. J. Victoria, actor.

Clair, veteran.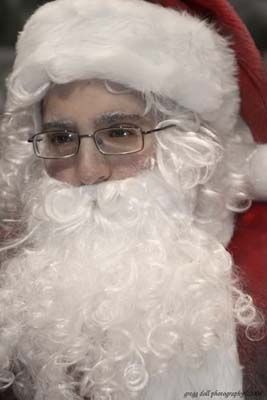 Mr. Claus, gift-giver.