Flag and flamingo at the end of the driveway, lit with only the headlights of the van.

Icicles hanging from the roof of a local beer garden.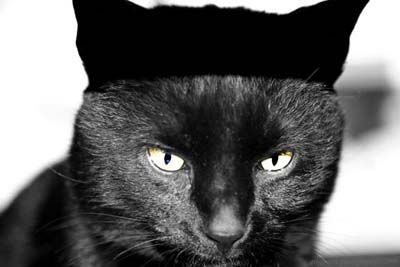 One of two cats that were dropped off here on the ridge, a common occurrence. Our own cat hasn't been seen for months, so being in need of a cat, we and the stray cats have mutually adopted each other.

Our second new cat is this one-eyed fellow. We haven't come up with a name for either cat yet, but our daughter calls this one Bowie. I'm not so sure about the name because I haven't heard the cat sing yet.

Just played with the camera and PhotoShop to get this different view of my Sirius radio.

Looking through the window at Connie's Cuts in downtown Northern Cambria, Pennsylvania. Every wall in the barbershop is covered in Steelers' memorabilia.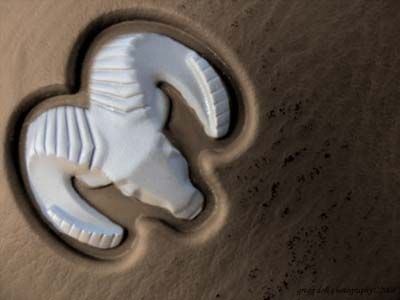 Dodge Ram logo located in the middle of my steering wheel.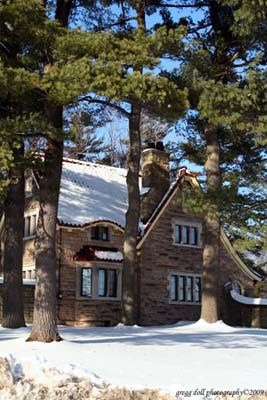 Gate house at the Schwab Estate, Loretto, PA.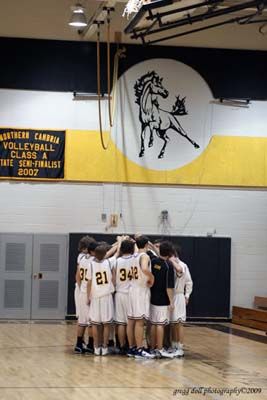 Northern Cambria High School Men's Basketball team.

Jesse Carnevali looks for two against Laurel Valley.

Anthony Penska tries to block the shot by Laurel Valley's Patrick Hall.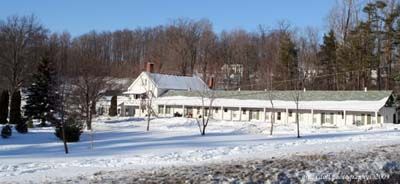 These apartments were once the chicken coops at the old Charles Schwab estate in Loretto, PA.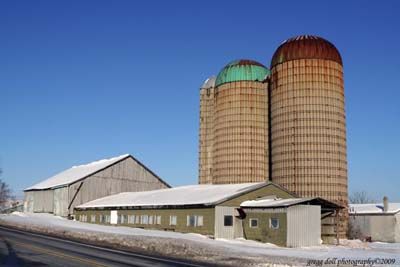 I've been driving by this farm for 20 years. This is my first photograph of it.

Close-up of the shed and silos. From this perspective the silos look really huge.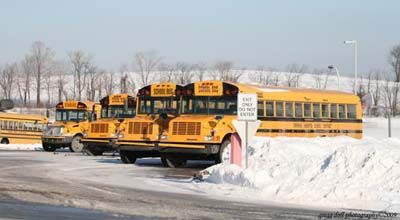 The buses start to line up at Cambria Heights Middle School on a sunny Thursday afternoon.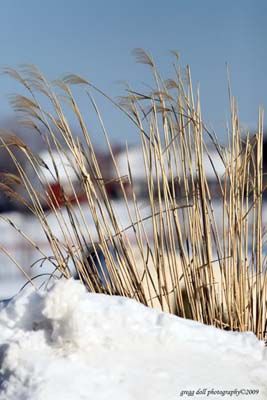 Ornamental grass in the snow.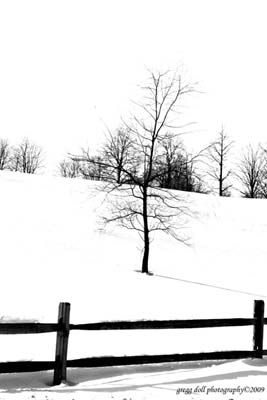 Leafless tree in a snowy field in brilliant black and white.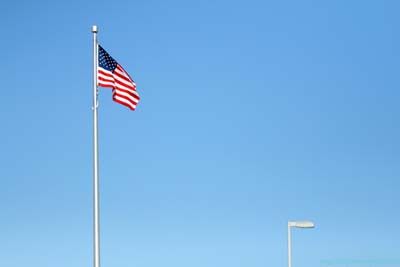 Flagpole and lamppost at the Cambria Heights Middle School.



I'm not sure how this idea is going to work, but I'm hoping to take pictures of a USMC Bulldog that hangs from my van rear-view mirror with various locations showing in the background through the windshield.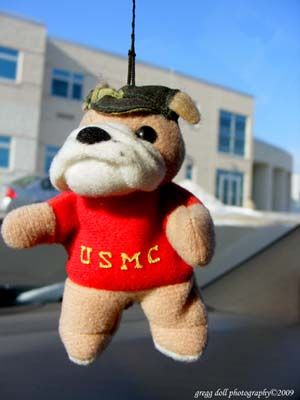 Cambria Heights Middle School, Patton, PA.