Happy Birthday, America! Another year older and another year deeper in debt. And we still owe our souls to the company store. This week's blog covers local events from Prince Gallitzin State Park to the annual car show in Northern Cambria, PA.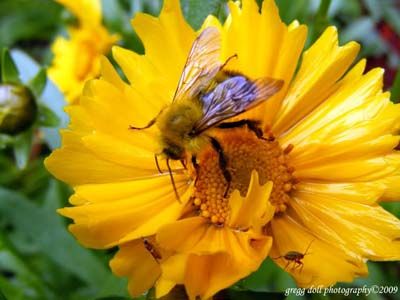 A bumblebee and 2 other insects make a meal out of this Coreopsis.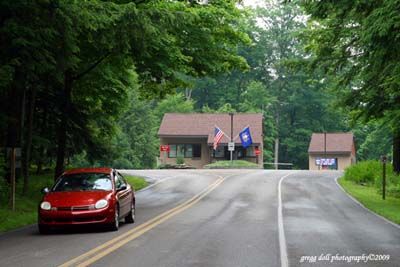 Welcome to Crooked Run Campground, Prince Gallitzin State Park.

The campground at Prince Gallitzin State Park has a nice boat dock and beach area for campers only.

On Thursday, 2 July 2009, Cambria County held one of it's Youth Fairs at the park's campground.

Playground at the beach area.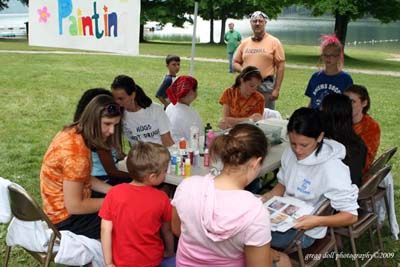 Face painting was just one of the many activities that kids could participate in at the Youth Fair.

Making a necklace or a wrist band is a favorite stop for the kids.

Golfing in the park.

Pontoon boats line the shore of Lake Glendale.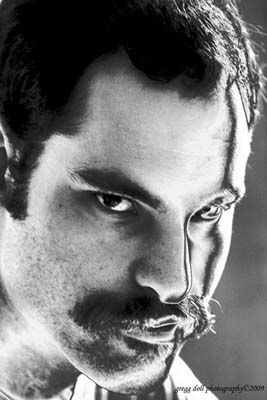 Portrait.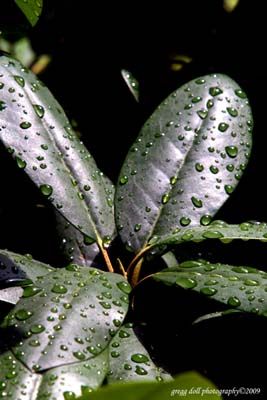 Shot right after the rain stopped, the drops of water still cling to the leaf of the rhododendron.

My bird field guide might tell me that this Red-Eyed Vireo is the most abundant bird in the deciduous forests of the east, but this is the first time we've seen them here in Susquehanna Township.




One of the big problems at Glendale or any other lake for that matter are weeds. When I saw this floating weed eater sitting on the shore near the main marina I was drawn to it like a moth to a flame.

Weed Eater.



After several years of holding their annual Regatta during Mountain Days, the Lake Glendale Pontoon Association has gone back to having the event on the 4th of July weekend. This year the theme was "Red, White and Blue" in honor of the holiday.

Pontoon boats started to gather by the main marina around 12:30 on the 4th of July.

Some boaters went all out displaying the nation's colors.

Main Marina, Prince Gallitzin State Park, Patton, PA.

Vote for me, vote for me!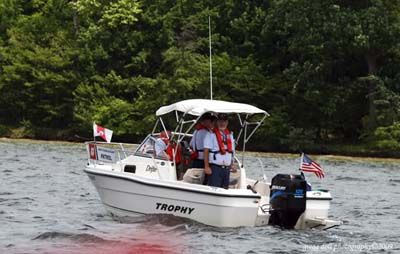 Coast Guard Auxiliary.

My ride for the regatta was the lovely Helena Jean, a 22 foot long Vagabond.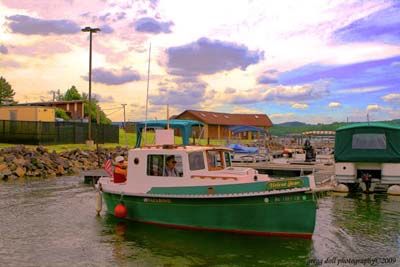 After dropping me off at the dock, the Helena Jean heads back out to the lake to enjoy the rest of her fourth of July weekend.

Sailboats.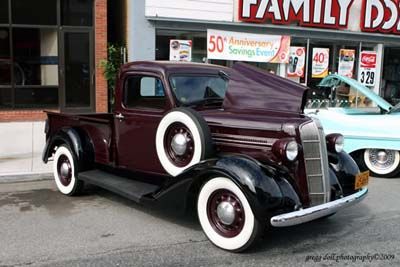 '36 Dodge Pickup.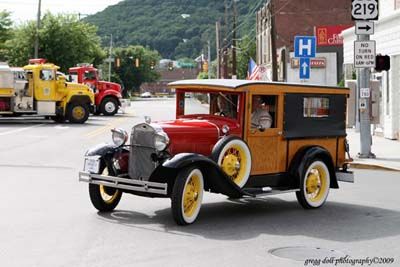 1930 Ford Woody.



Tom Scott's Dragster.
Bringing in the Dragster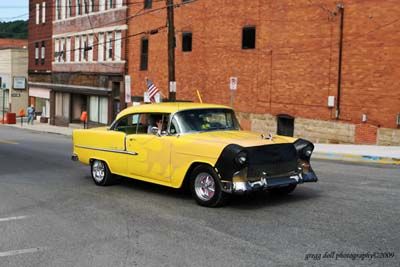 1955 Chevy.

Tom Scott.

1957 Chevy.

1949 Lincoln.

Patton Volunteer Fire Company 62-7.

1955 Olds.

1964 Triumph.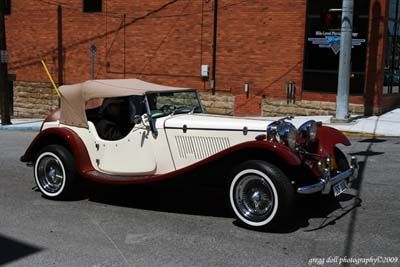 Jaquar Kit Kar.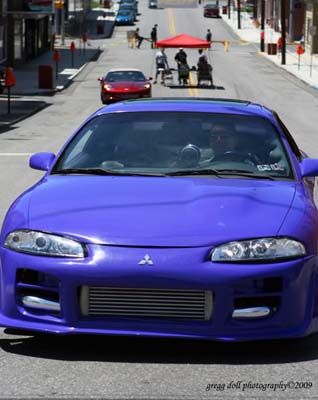 Imports welcome.

Car Show Crowd.

Lookers.

1935 Chevy.

Red Ford.
Red Ford Video

Philadelphia Street
Northern Cambria, PA