I had a chance this week to run around part of Blair County and got the following photographs as I toured the area.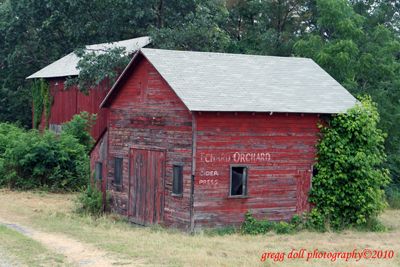 The old Echard Farm located along old 22 just outside of Newry, PA.

Once a thriving business the old farm is now surrounded by new homes and businesses.

A Norfolk Southern MP-15-DC sits idle just north of the Wye switches at Duncansville, PA.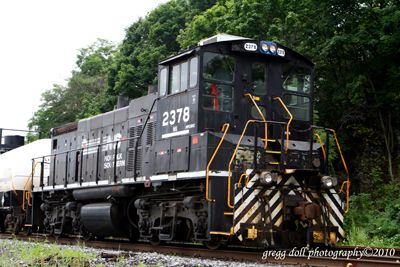 Ditto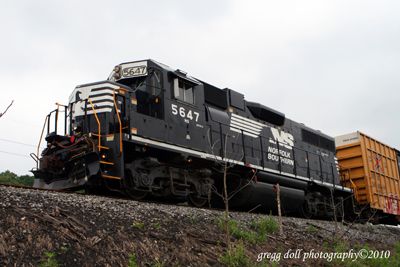 At the other end of the line of railroad cars along Route 22 is this GPA-38-2.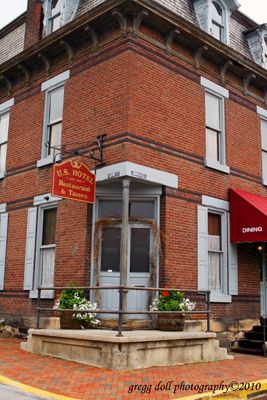 Although I've never been able to enjoy the hospitality, I'm told that the U S Hotel in Hollidaysburg, PA is one of the best eateries in the area.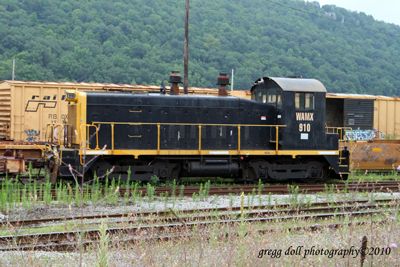 Just a block or so from the U S Hotel is the old Hollidaysburg, PA railroad shop where I found this old engine that was used to move new and used rail cars around the yard. After Norfolk Southern took over the facility it was closed down.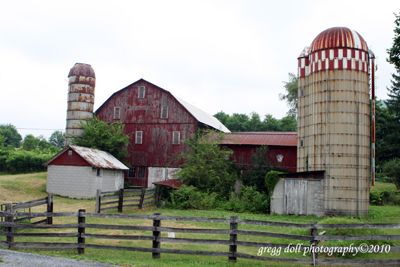 Old farm located just west of Water Street on Route 453.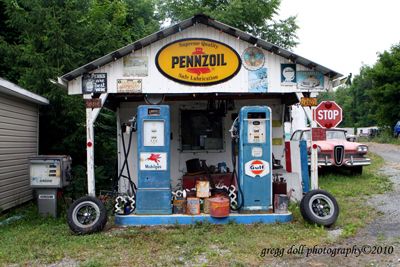 I found this old auto salvage yard along Route 220 south of Tyrone, PA.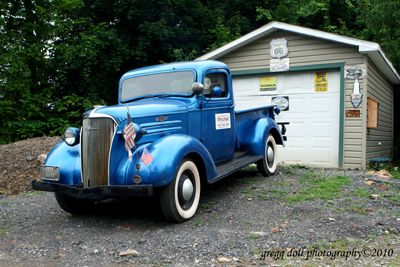 1937 Chevy Pick-up truck.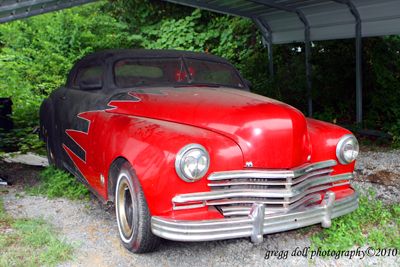 A throw back to the 50s style of custom hot rods is this '49 Plymouth with its chopped top and 400 cubic inch Chevy engine. If you are interested, email me. My finders fees are reasonable.

Norfolk Southern SD-70 heading west bound through Tipton, PA.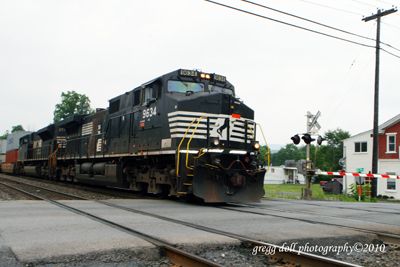 No sooner had the Norfolk Southern SD-70 passed me going west bound, this D9-40-CW came by heading towards the east.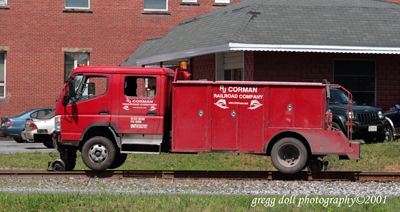 An R J Corman maintenance of way vehicle sitting along the Chest Creek on Rt 36 in Patton, PA Cambria county.