Here we are just a few days before Christmas and we still have snow on the ground. Things are looking good for the holidays. At least here in the mountains, that is.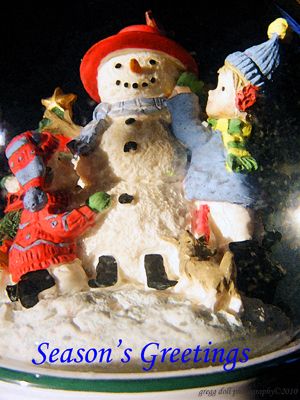 Season's Greetings
This is a snow globe sitting in front of the tv lite by the sun coming in the window using a point and shot camera set on macro.

The next three photographs were shot down at our spring. You can see the same pattern in all the pictures.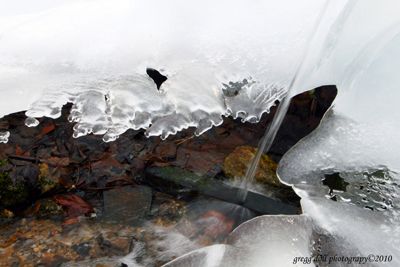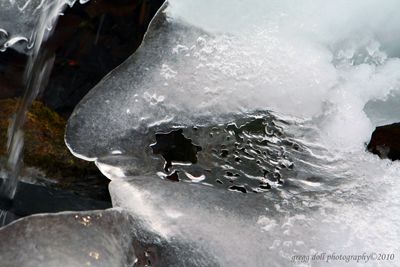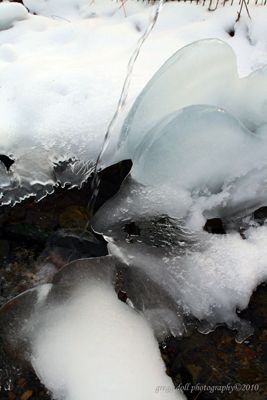 Male Purple Finch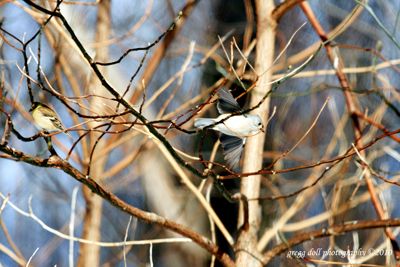 A Tufted Titmouse flies through the trees on the way to the feeders.


Wayne Feeds Sign hanging on a wall of a feed mill still in business in the historical area of Hollidaysburg, PA.



Several years ago I asked an antique dealer in Duncansville if I could play in his yard if I behaved myself. He gave me his permission and I've stopped almost every time I pass through town now and take a few pictures.

Head of an eagle.

Art is where you find it.

This old wooden wagon wheel was once a hanging lamp.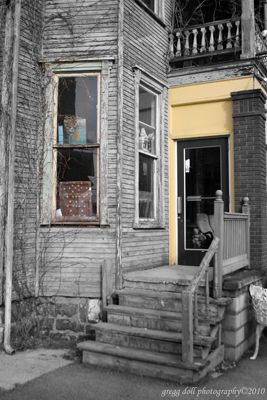 One of several buildings owned by David Donnellly filled with all kinds of things from the past.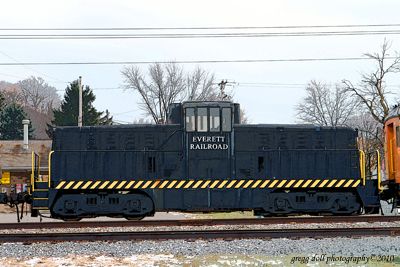 Switcher used by the Everett Railroad Company.


With it's eye fixed on a sunflower feeder, a Sharp-shinned Hawk waits for a meal.

The distance between the Sharp-shinned Hawk and the feeder is 7 feet.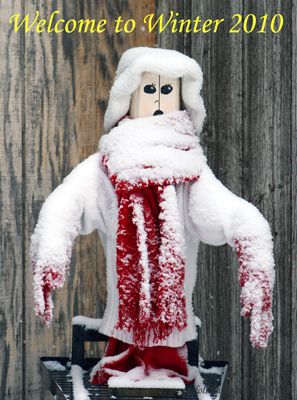 Tuesday was the first day of Winter and the shortest day of the year. It's all up hill from here.


Merry Christmas to all and to all a Prosperous New Year!