This week's photographs were all shot at an antique shop in Duncansville, PA. With the exception of the scooter, everything else is shots of large sections of wrought iron fence that you would find surrounding "the house on the hill".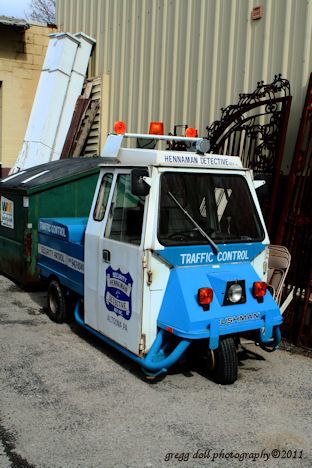 The main reason I stopped was to get a shot of this Cushman scooter.

But one thing lead to another..

and another.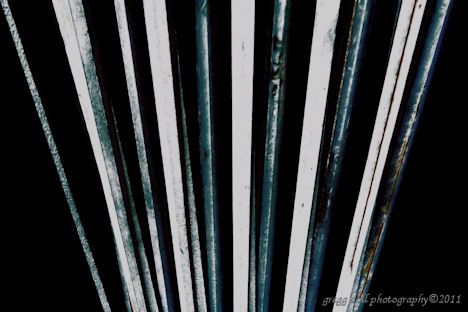 Rods of Steel.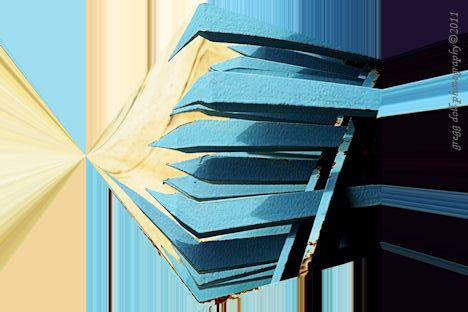 Getting to the Point.

Red Rust.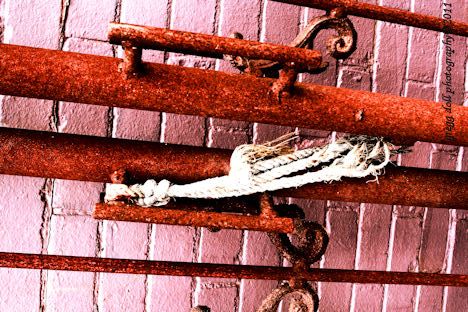 Knot Locked.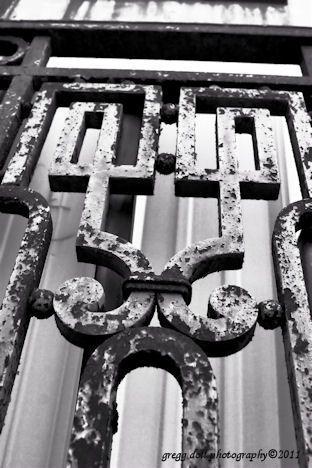 Fence.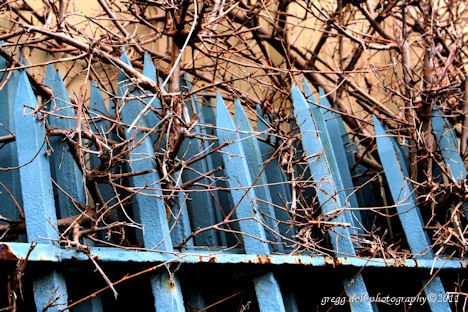 Trees in Fence.

Vines.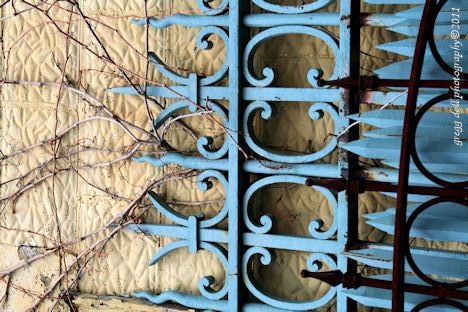 Style