With gas now at $4.85 per gallon I don't think I'll be out roaming to far from home for awhile. Right now my plans are to only travel in the 7 counties that share a border with Cambria County, Pennsylvania.
There's nothing like a flock of flamingos to brighten up a back yard in early spring.
With the early morning sun shining above low lying clouds the contrails of criss crossing jets take on the appearance of a giant sword.
Saint Monica's Cemetery in Chest Springs looking out over Allegheny Township.
One of four male turkeys that passed by the house with a group of about twenty admirers.
If Benjamin Franklin would have had his way the Turkey would be our national bird.
Bonanno Butcher Shop along the bank of the West Branch Susquehanna River.
The levee you see behind the building keeps the river from flooding the low lying land.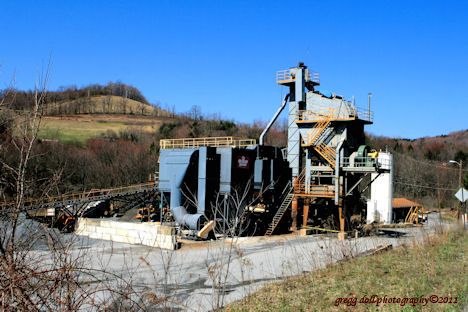 Quaker Sales macadam plant outside of Northern Cambria, Pennsylvania.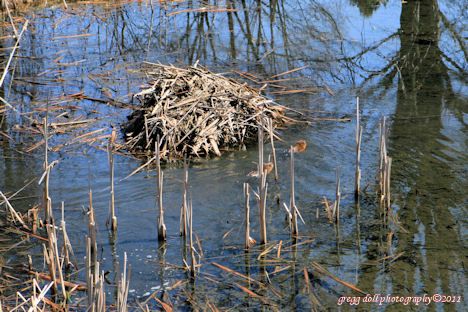 Muskrats Love.
Red Squirrel caught in the act.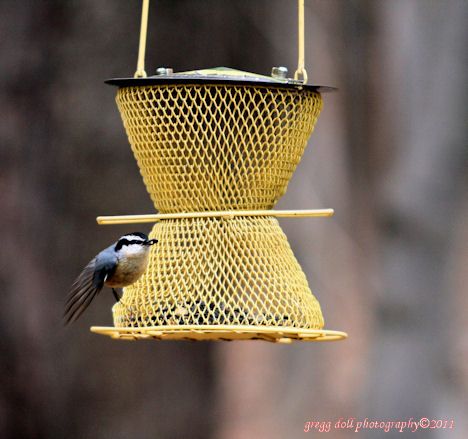 It's been eight months since we've had a visit from the Red-Breasted Nuthatches.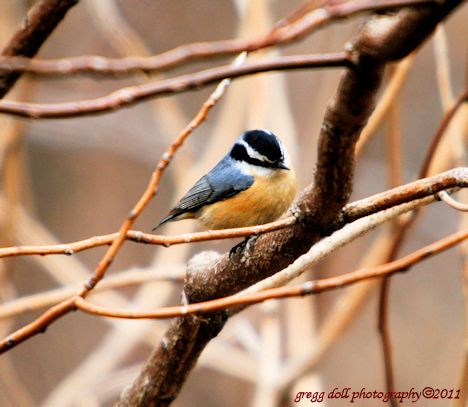 Red-Breasted Nuthatch in the sassafras branches.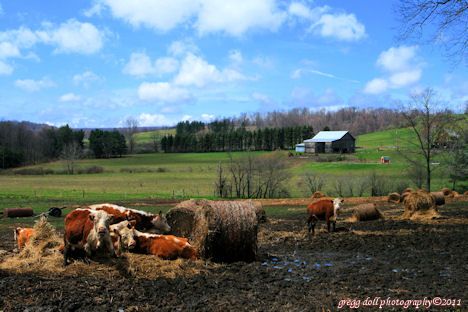 Cattle along a back road on the way to Lake Glendale.
Once an active skeet shooting club this old building sits abandoned outside of Prince Gallitzin State Park due to new DEP rules.
Martin houses with Prince Gallitzin State Park office in the background. The wind mill provides power to the park office.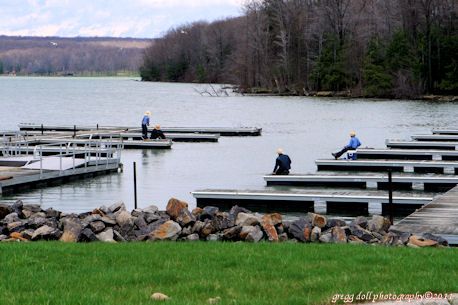 Amish fishermen enjoy a day of fishing on Glendale Lake.