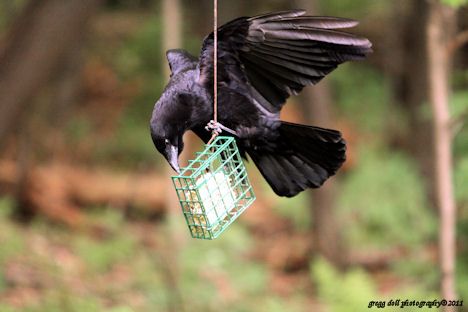 The crows have been hanging around the house for a couple weeks and we didn't know why. We finally figured out we had two nesting pairs. The closest was about 30 feet from the house 50 feet up in a pine tree.

In need of a new kitchen table, we headed out on a Sunday morning to visit the Antique Depot in Duncansville, PA.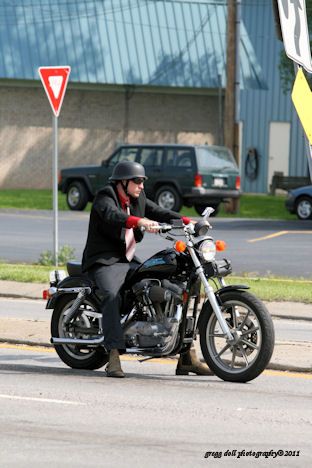 I captured this biker ready for Sunday services at a stoplight in Duncansville, PA.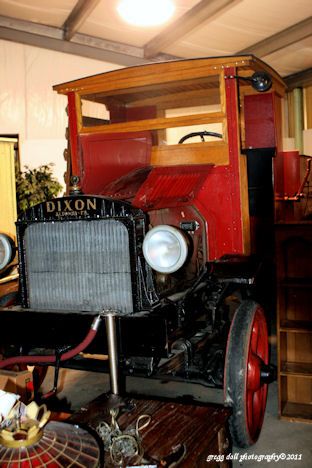 This old Dixon truck is on display inside the Duncansville Antique Depot.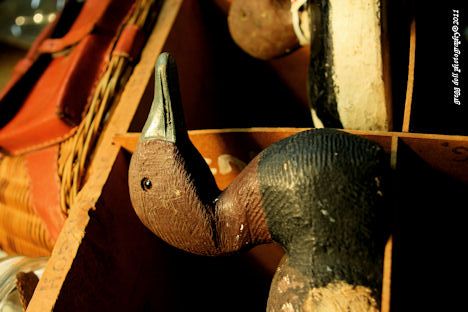 Duck decoy sitting on a shelf waiting for a buyer to come along and give it a new home.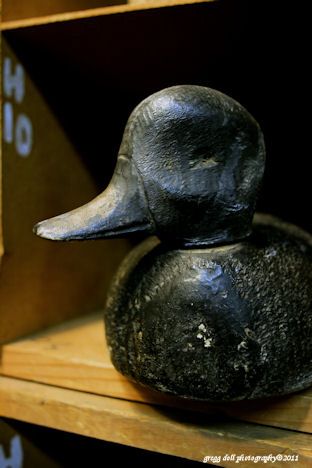 Another duck decoy for sale.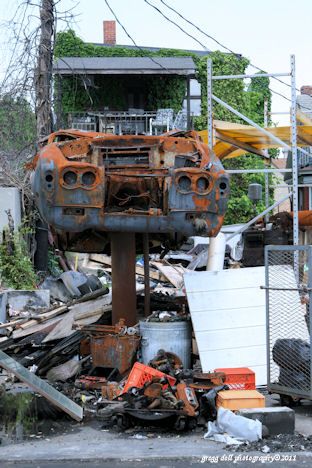 Coming through Altoona on the way back from Duncansville we pass this garage that burned to the ground a few years ago. There were several old cars in the garage and one still sits on the lift as it did at the time of the fire.

I had to make a trip to the local hardware store for new screening to redo some of our screens. I shot these scenes on the way to Northern Cambria and back home again.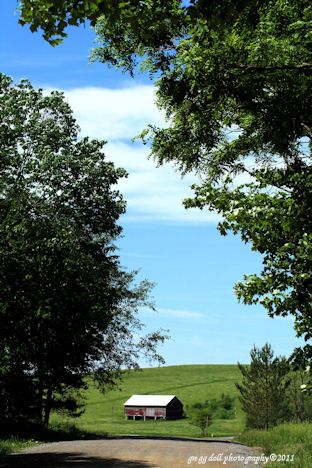 Barn along Holtz Road.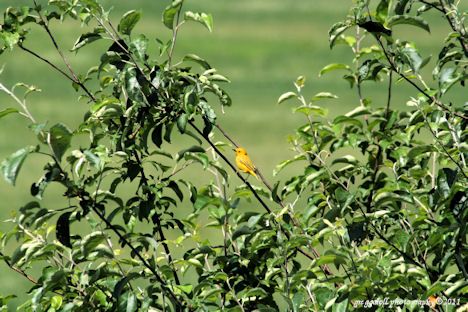 This is the first shot I've gotten of a Yellow Warbler.
Taking a little liberty with an old abandoned school bus along Number 9 Road, Susquehanna Township, Cambria County, PA.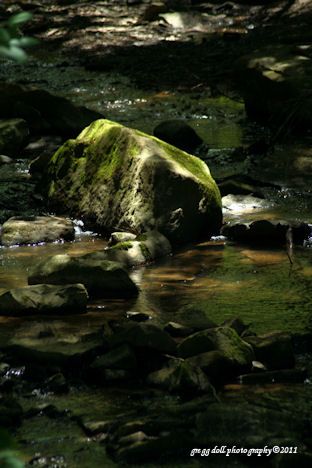 One of the coolest places in the whole county right now is this little stream along Number 9 Road.

On the "Rhod" again.