The first two pics on this week's blog were shot in Susquehanna Township at the crossroads by the twin churches.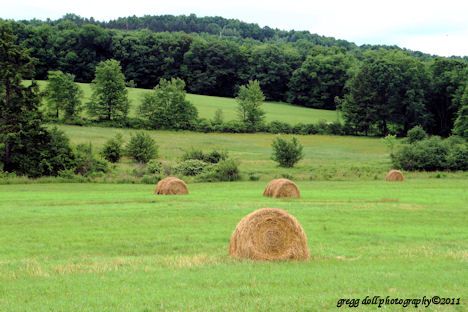 Bails of hay in the field.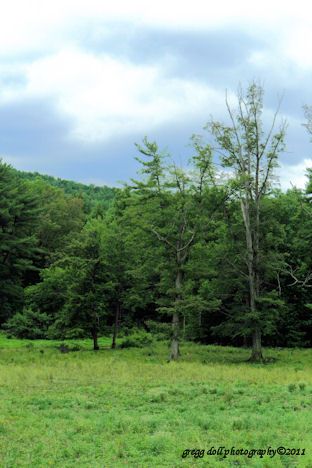 Pine trees in a pasture field.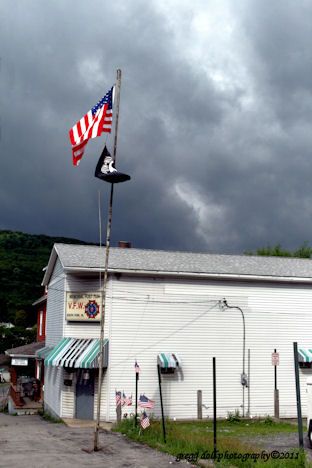 VFW Post 7524, South Fork, PA.
Martin's Gas Station showing a price out front from 1958 when gas was only 19.9 cents per gallon!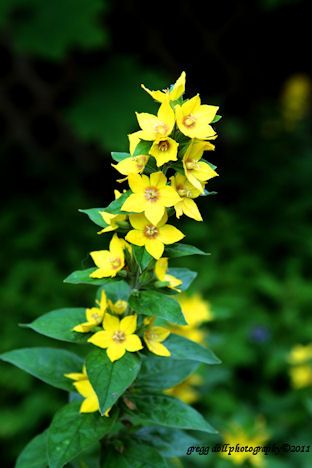 Loosestrife.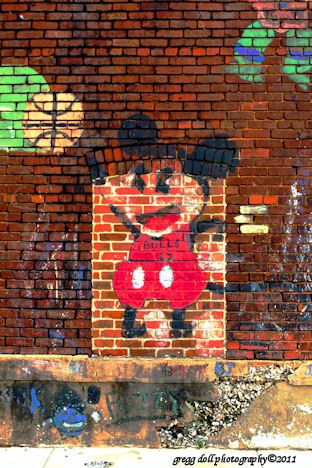 Remnants of a Mickey Mouse cartoon picture painted on a wall, probably in the 1980s.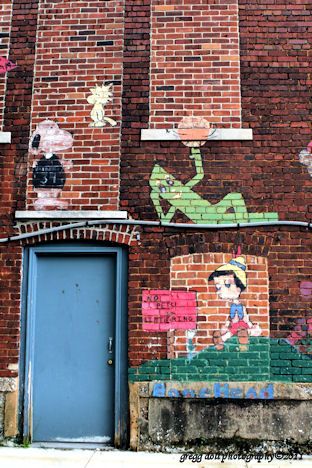 More cartoon characters painted on the rear wall of the South Fork Public Library, along side a children's playground.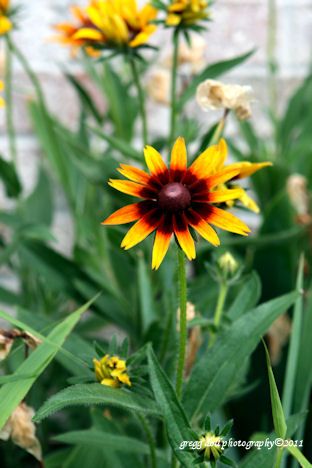 Black-eyed Susan.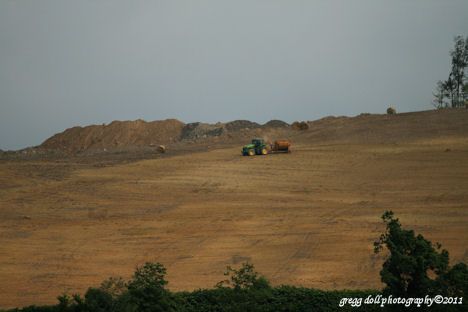 Strip mine reclamation as seen from South Fork, PA.
Kaleidoscope.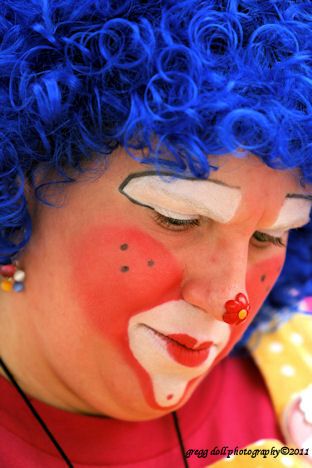 Portrait of a Clown.