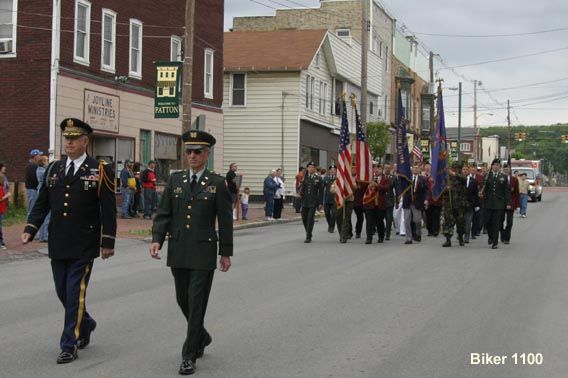 Veterans participating in the Memorial Day Parade in Patton, PA.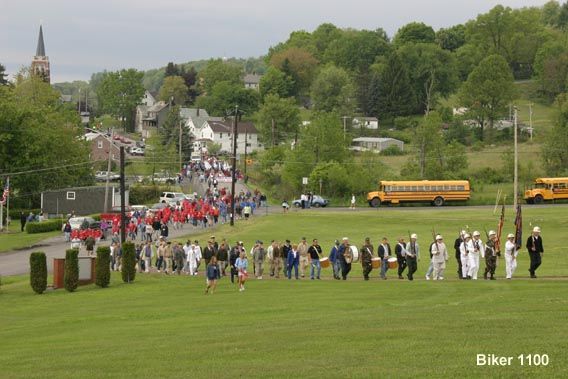 The Hastings Memorial Day Parade enters St. Bernard's Cemetery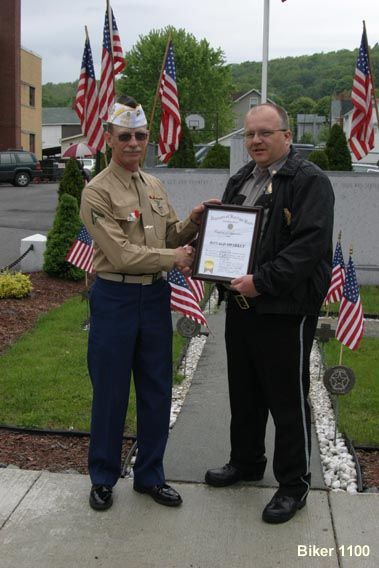 Hastings Chief of Police Ronald Sharkey was honored during the Hastings Memorial Day Parade by the Hastings VFW for his heroic actions during the tragic fire earlier in May 2005.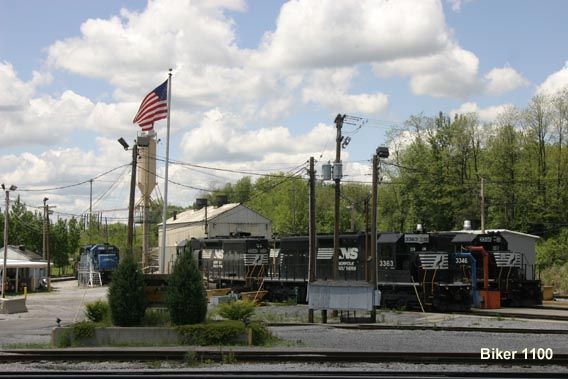 Norfolk Southern train service facility at Cresson, PA.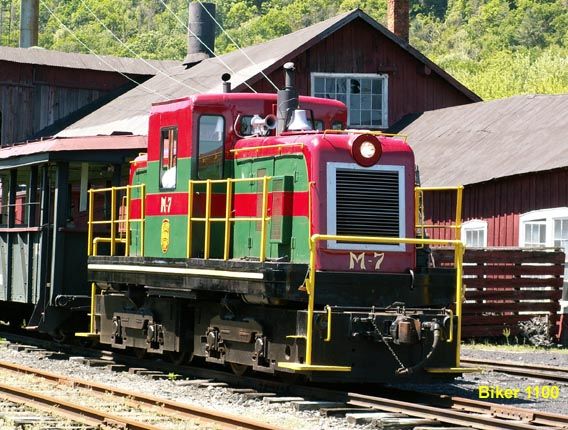 This is a General Electric yard switcher at the East Broad Top Railroad.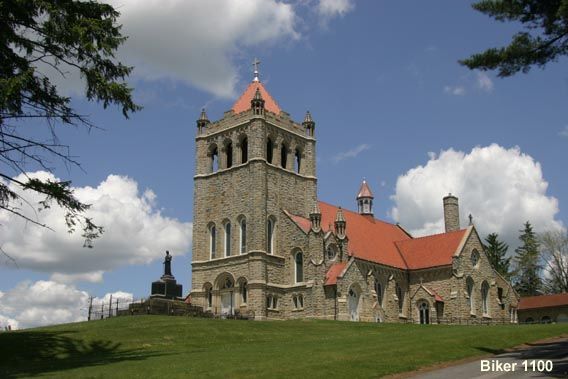 Basilica of St. Michael the Archangel in Loretto, PA. The statue is of Prince Gallitzin, a Russian prince who became a Catholic priest and ministered to the early settlers of the area.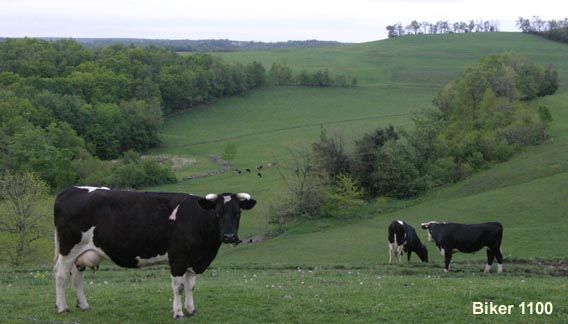 Cows at the Westrick Farm along Tower Road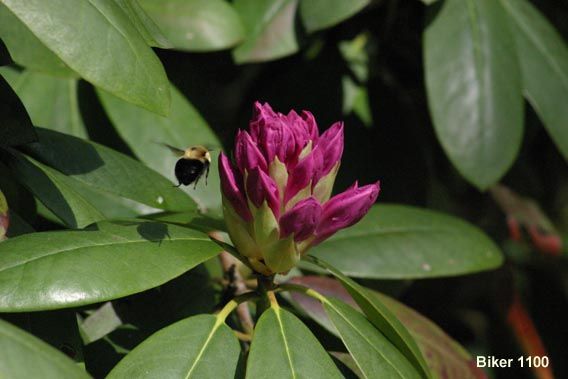 Bee at a Rhododendron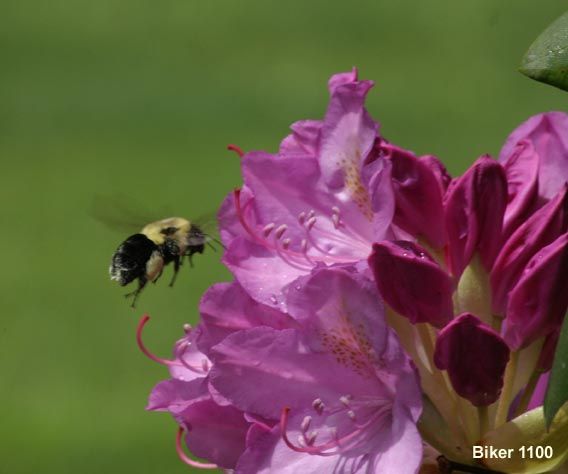 Bee at a Rhododendron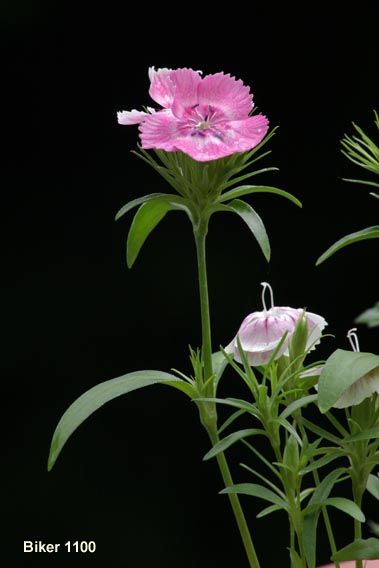 Dianthus - This was taken in natural lighting using a 300 mm lens set on macro. The blackness in the background is actually a pine tree 20 feet behind the flower.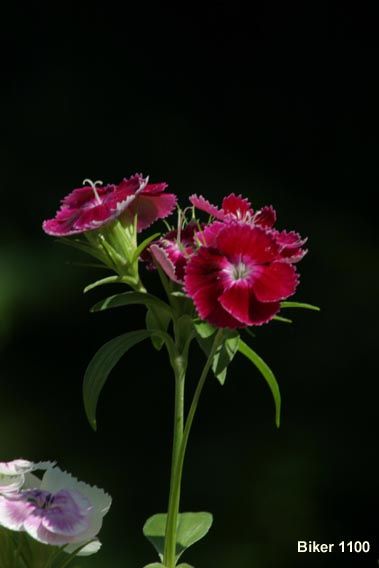 Dianthus