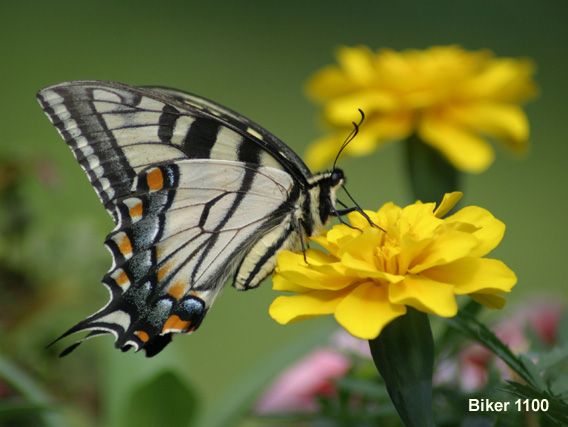 A Tiger Swallowtail Butterfly on a marigold.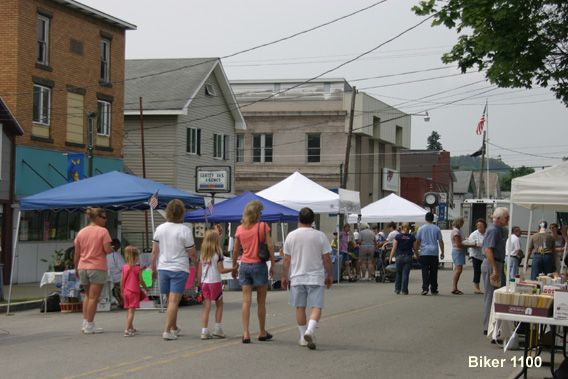 Shoppers stroll down Beaver Street during the Annual Hastings Craft and
Town wide yard sale.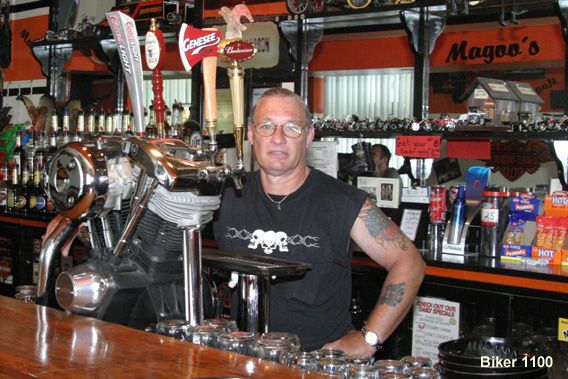 Magoo standing proudly next to his new tap system. Magoo's is a biker bar in
Cresson, PA. Good food, good people, cold beer.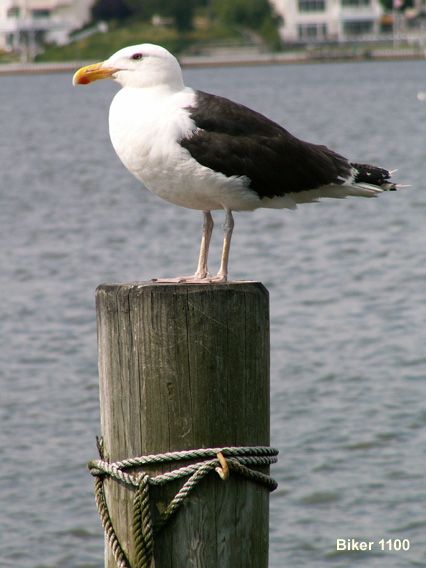 These two pictures, the sea gull and the sail boat, were shot
from the back yard of a Marine brother, in Brick, NJ.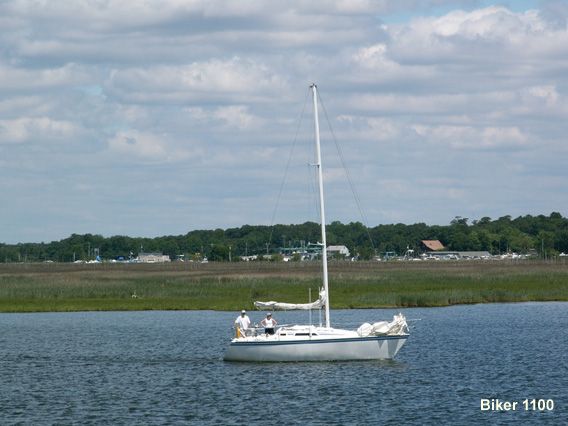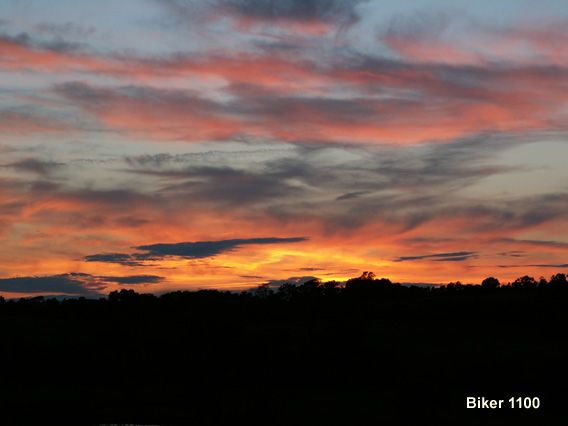 Sunset looking west toward's Virginville, Berks County, Pennsylvania.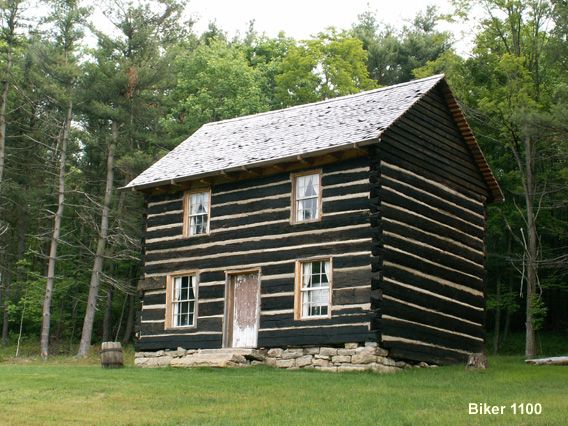 This building, which dates back to the Civil War, was involved in a killing
between Union troops, from New Hampshire and draft dodgers and war resistors.
http://pagreatoutdoors.com/whatsnew/wn09_17_2004.html

Swampy area along Route 53 near Madera, PA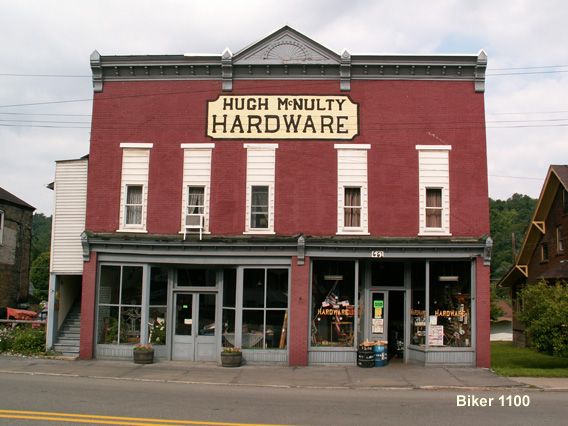 McNulty Hardware, Coalport, PA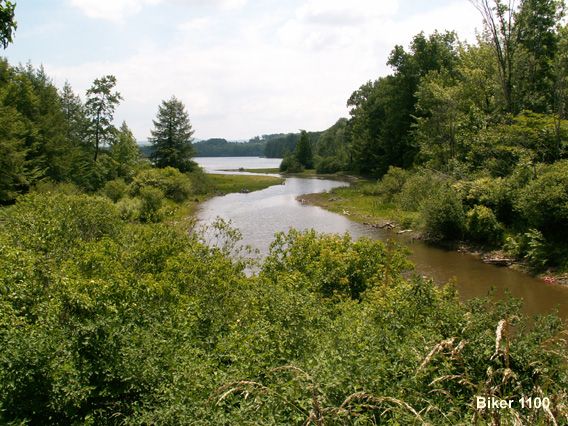 Killbuck Run as it flows into Glendale Lake, Prince Gallitzin State Park.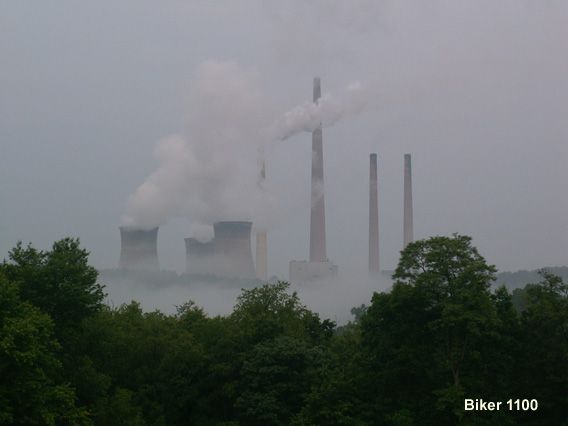 A power plant, unidentified, for national security reasons.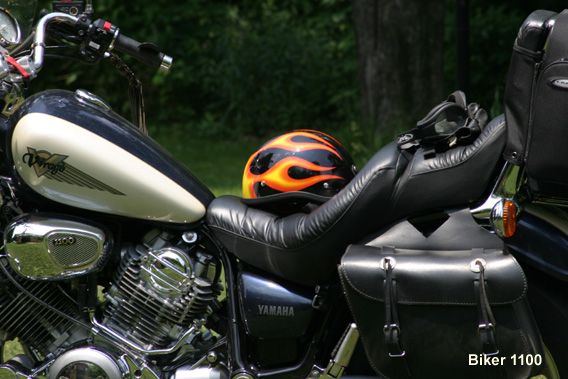 A bike, unidentified, for local security reasons.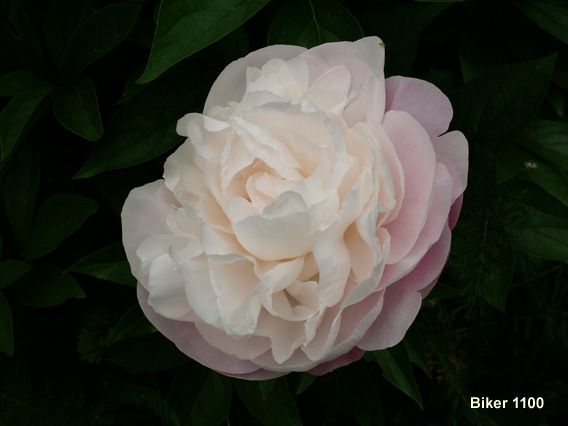 Peony