Although it is a stretch of the topic, "Things That Fly", these first two pictures, do have something to do with flight, that being the flight of a baseball.
On Friday of this week, not only did I get to photograph a bomber named for one of my childhood heroes, that being Brig. General Billy Mitchell, I also had the privilege to fly in the plane. This is probably the most exhilarating twenty minutes of my life, since Vietnam.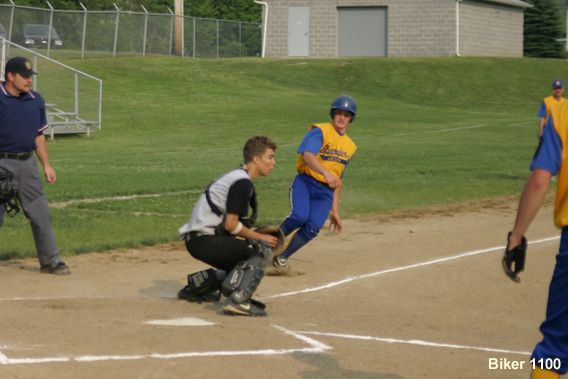 The runner for Spangler scores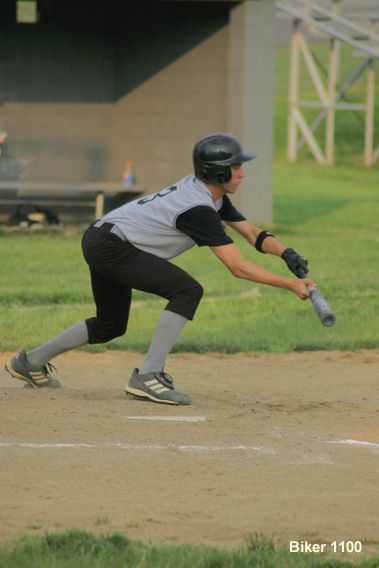 Nanty Glo batter tries to lay down a bunt.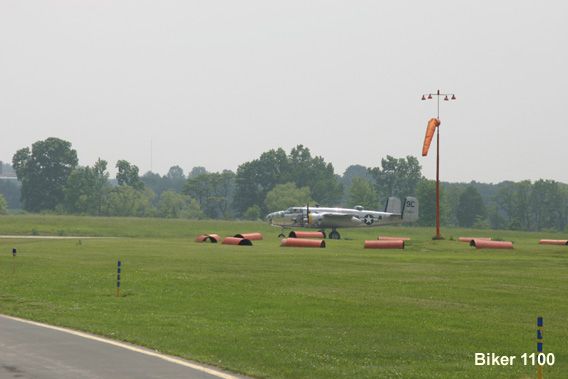 B-25D Mitchell Bomber "Yankee Warrior" taxis into the
Jimmy Stewart Airport, in Indiana, PA
http://www.yankeeairmuseum.com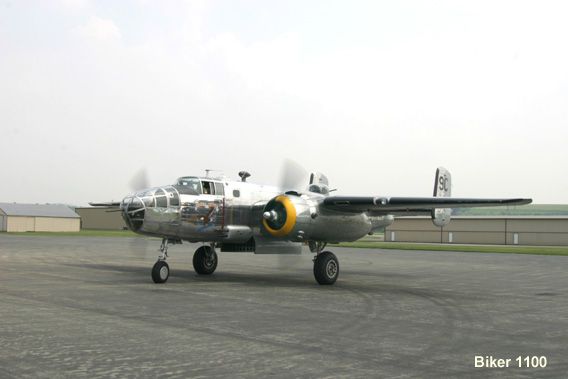 The B-25D comes to a stop on the tarmac at the airport. The bomber, part of the Yankee Air Force, was on display during the weekend. This is the last flying B-25D in the country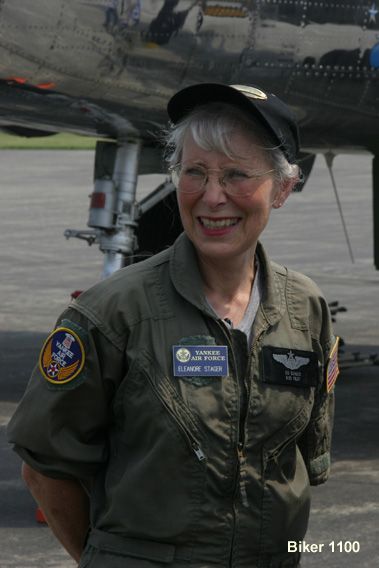 Eleanore Stager, pilot of the B-25D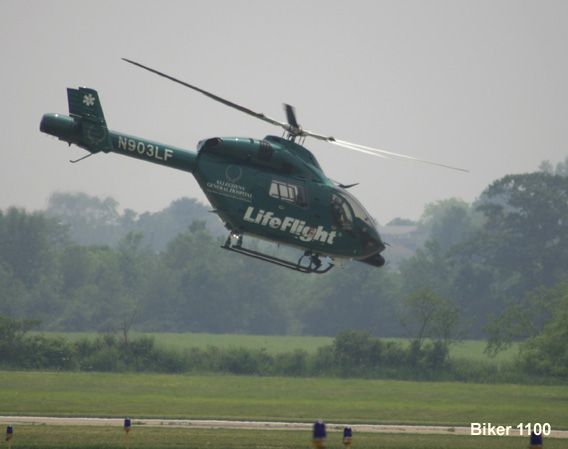 The Life Flight chopper at the Jimmy Stewart Airport in Indiana, PA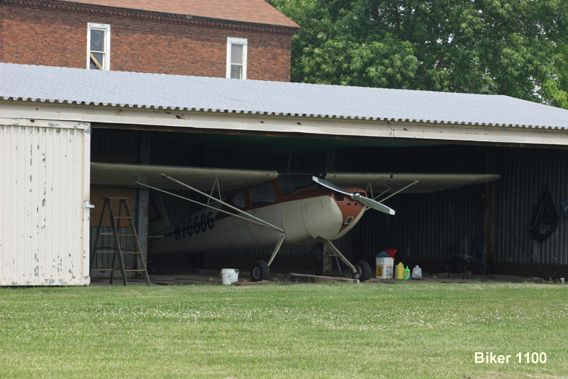 This old tail dragger is undergoing restoration in a hanger at the Jimmy Stewart Airport.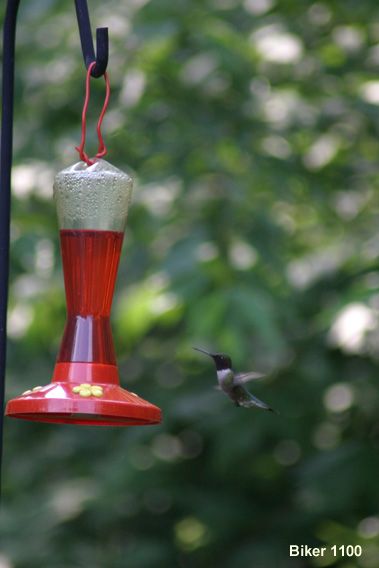 A female hummingbird at a feeder.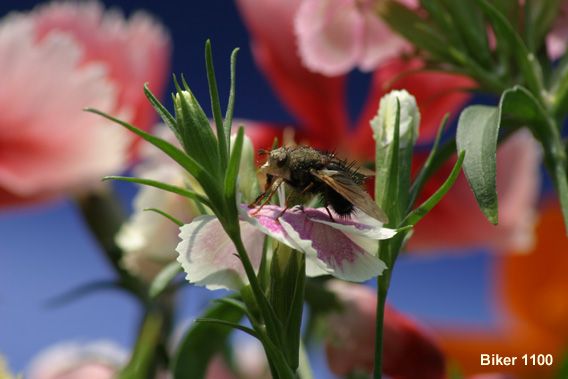 A root maggot fly on a dianthus.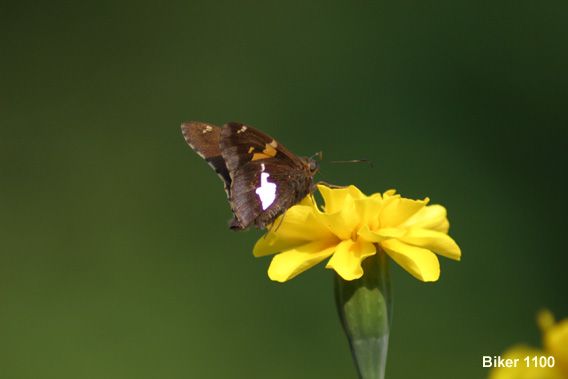 A Silver-spotted Skipper Butterfly on a marigold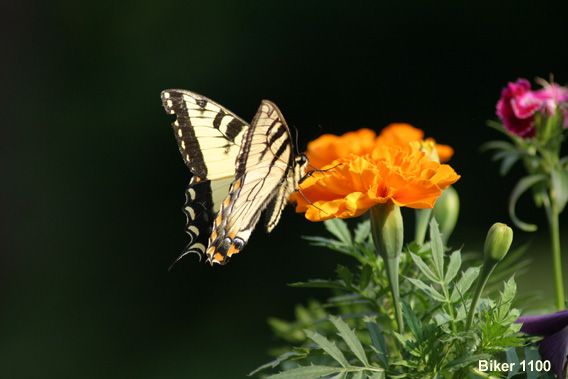 Swallowtail Butterfly on a marigold in a planter on our deck