The week started on Wednesday morning with the water line break in Northern Cambria and ended with a long Thunder in the Valley weekend in Johnstown.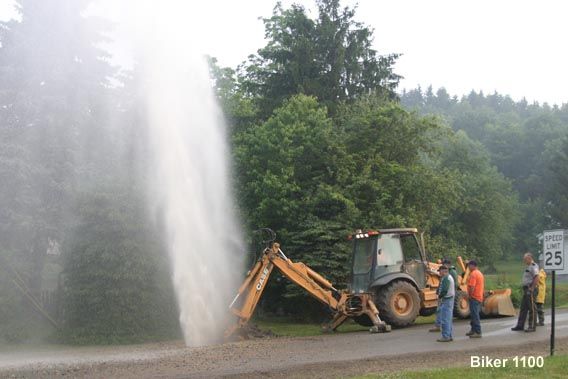 Early in the morning, Wednesday, 22Jun05, a water main break, at Crawford
and Elder Streets in Northern Cambria. Borough crew on the job.


The next two pictures are of bands that participated in a fundraiser on
Sunday, June 26, for families of the fire victims from the recent
fire in Hastings.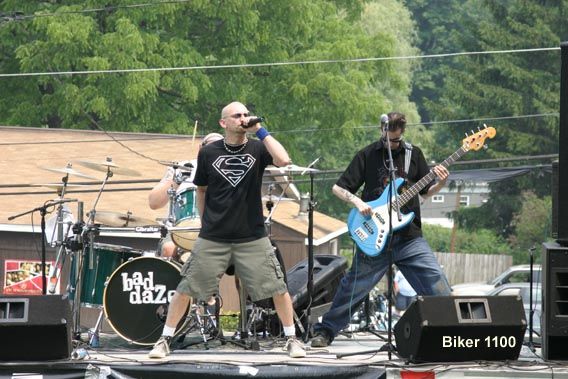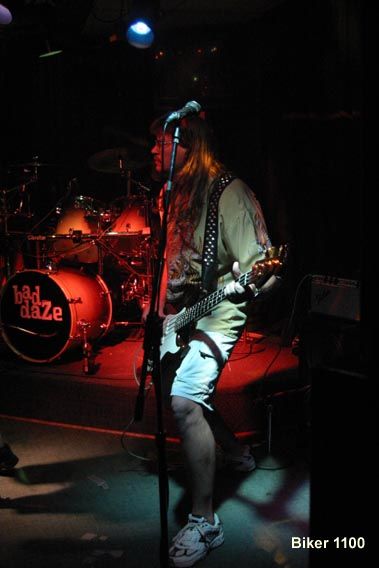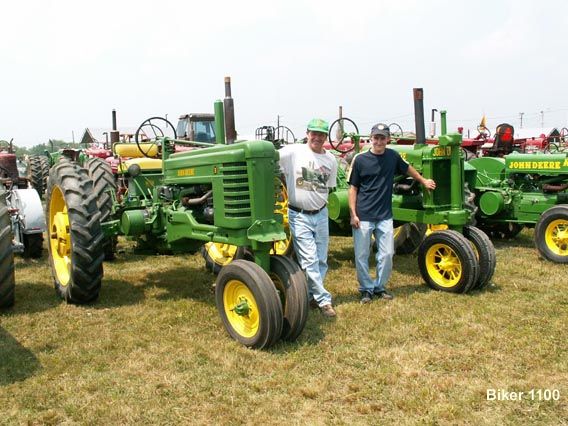 John Deere tractor enthusiasts show off their restored tractors at the Cookport, PA
Antique Machine Show.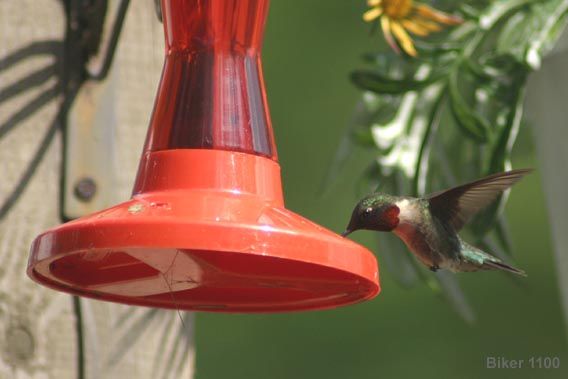 Ruby Throated Hummingbird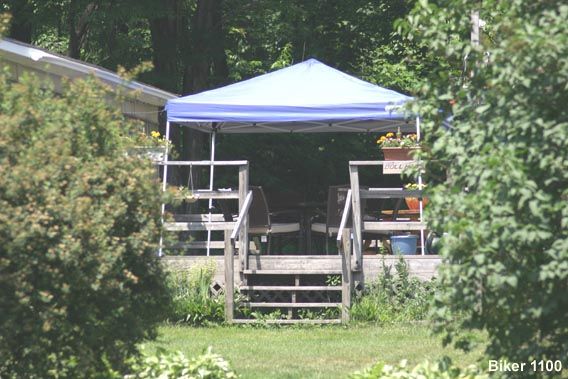 Our deck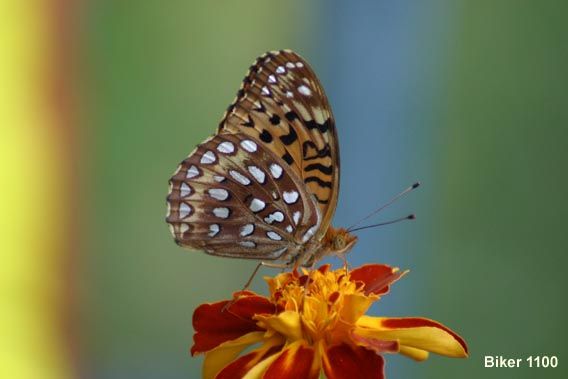 Butterfly on a marigold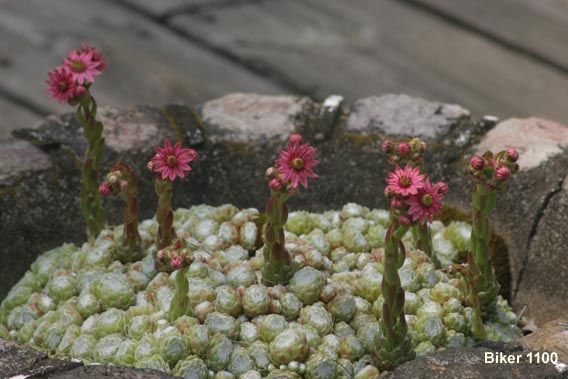 Day of the Triffids...or flowering spider hens and chicks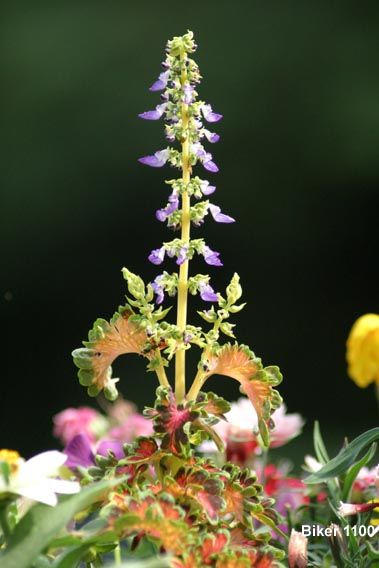 Blooming Coleus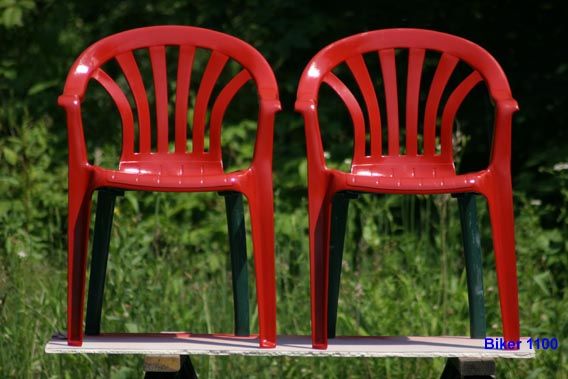 Freshly painted red chairs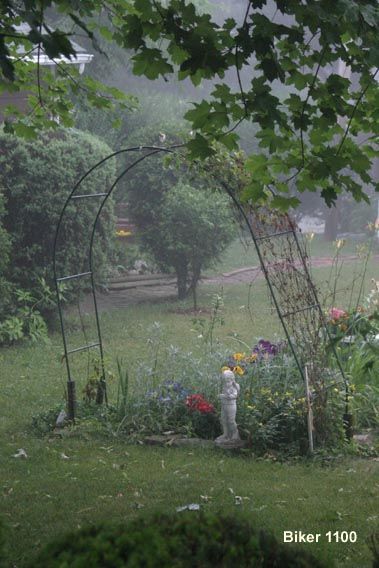 Front yard garden in Northern Cambria.
The next four pictures were taken in Johnstown at Thunder in the Valley.