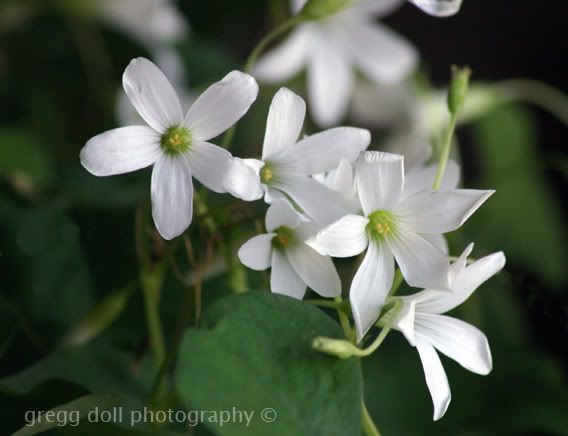 The flowers of the Shamrock Plant (Oxalis) bloom in time for St. Patricks' Day.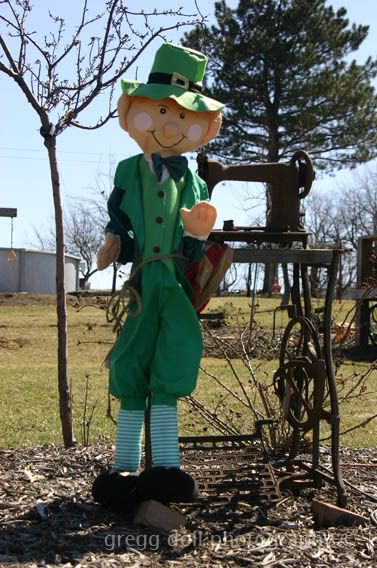 Driving down Route 36 thru beautiful downtown Chest Springs, I spotted this rather tall leprechaun securely tied to a antique Singer sewing machine, due to the high winds we've had here recently.
The following four pictures are from an accident along Tower Road in Elder Township.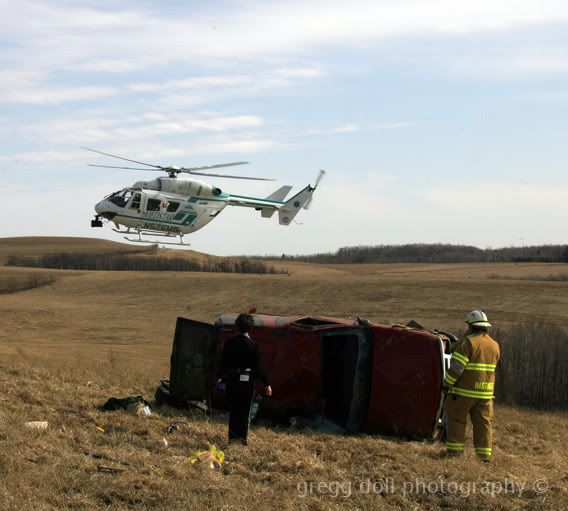 The MedSTAR 2 life-flight helicopter passes over the wreckage of a Chevy Blazer before landing on Tower Road. The driver of the vehicle completely missed a curve, ran off the road, went through a very small pond, tore out a power pole guide line, flipping over and rolling for several hundred feet.

The pilot cautiously lands his ship on the blacktop.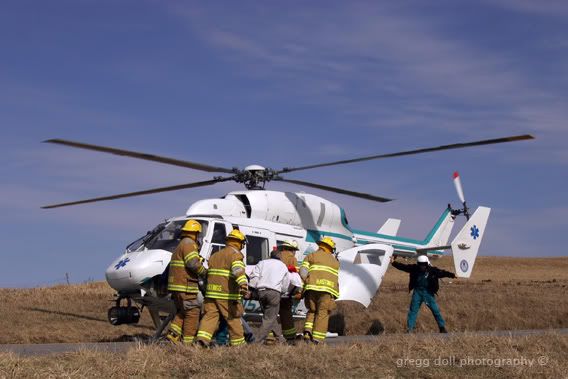 Firemen of Hastings Station 55 and a member of the Hastings Area EMS team, carefully move the crash victim towards the rear of MedSTAR 2.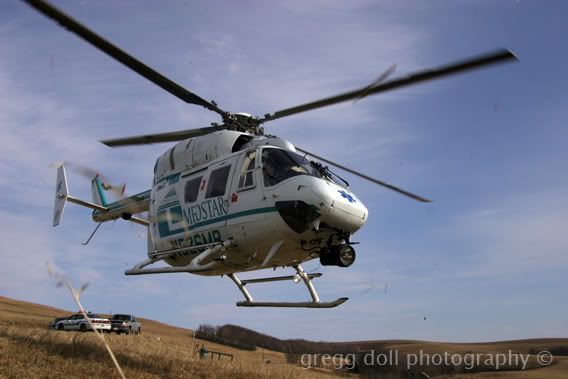 After loading and securing the crash victim inside the helicopter the pilot lifts the craft off the ground, heading into the afternoon sun, just feet over my head. Flashback to Vietnam.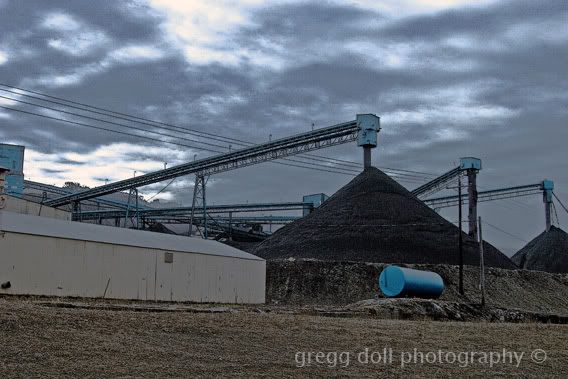 A shot of a coal mine just on the outskirts of Portage, PA.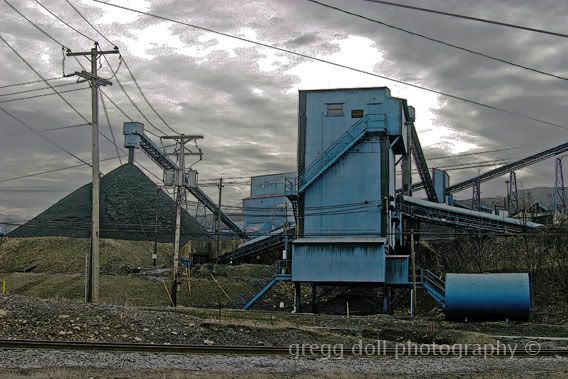 The soft Bituminous coal is brought out of the mine and put onto these huge piles, awaiting coal trains that come in several times a week.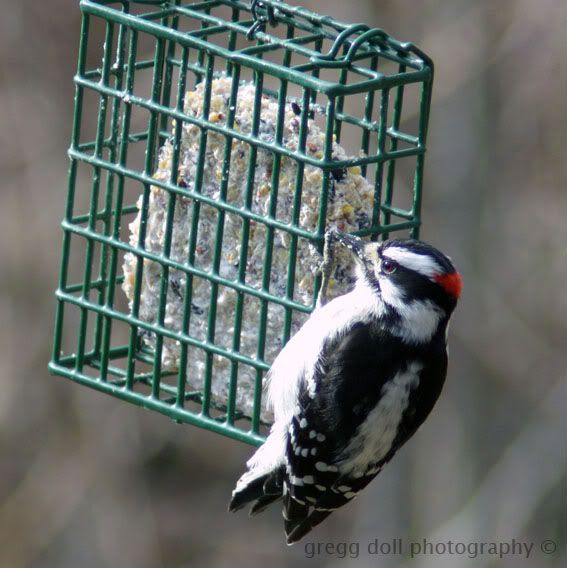 Returning from his winter vacation to who knows where, this male Downy Woodpecker, returns home in our yard for the summer.

I've had this three inch medal for 22 years and never took a picture of it. The medal was established by an act of Congress to honor Vietnam Veterans in 1984.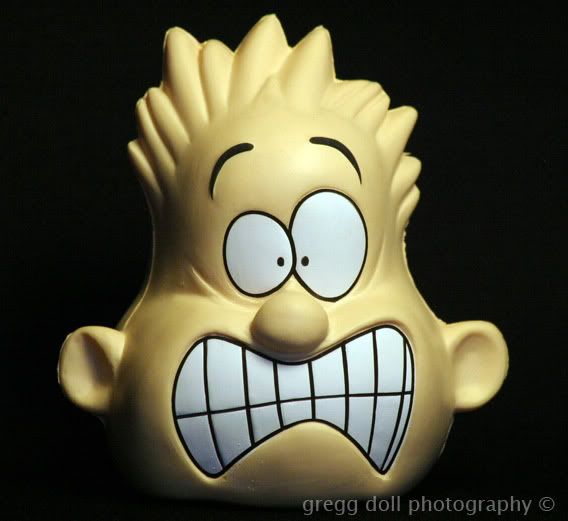 This says it all. It is 2:30 on a Thursday afternooon, and I just can't wait for the weekend.