My first national exposure -- This photograph, taken in July 2004 at the Bike Show and swap meet in Carlisle, PA, was recently chosen as the cover photograph on the early spring 2006 catalog from Shade Tree Powersports , a motorcycle clothing and accessory store in Ohio.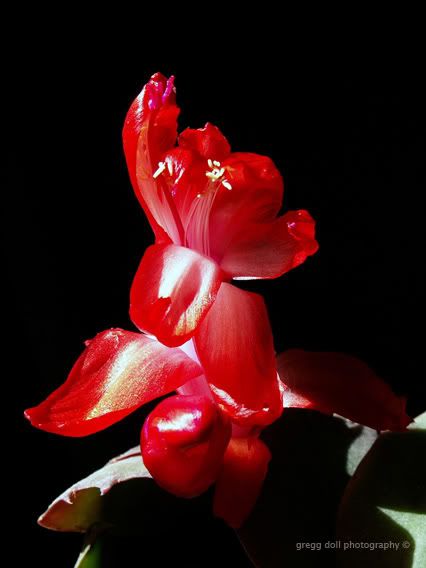 Red Christmas Cactus flower shot with available light, using a black t-shirt as a background.

This White Christmas Cactus flower was shot with a bare 100 watt bulb. Again, the background is a black t-shirt.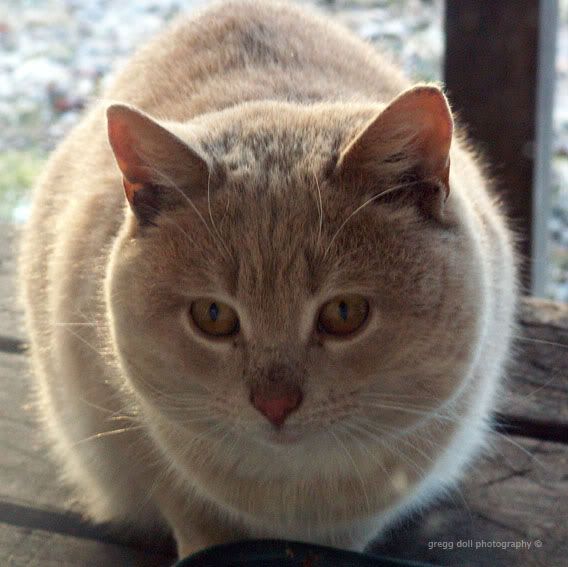 Parker, The Cat - on the outside looking in.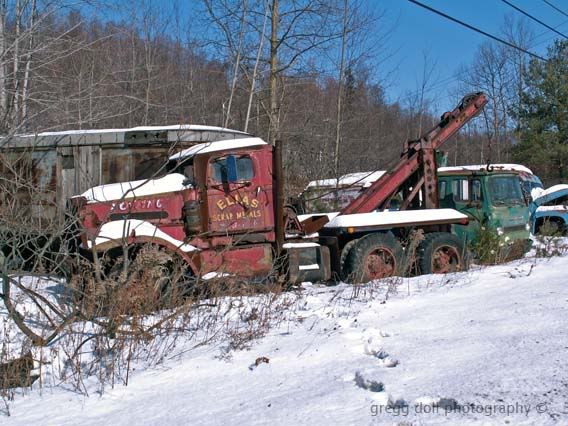 One of Elias' old wreckers that probably hasn't seen the road in 30 years.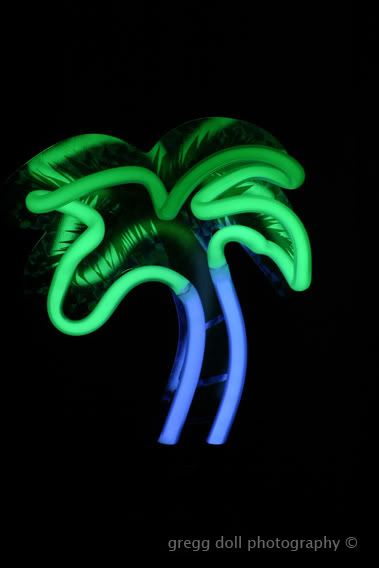 A Christmas Present.

Stained Glass.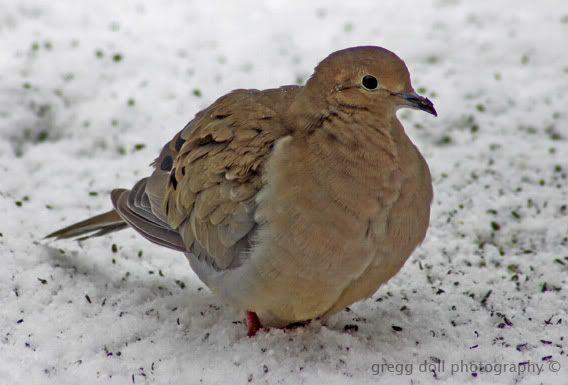 Mourning Dove, cleaning up thistle on the ground below the feeder.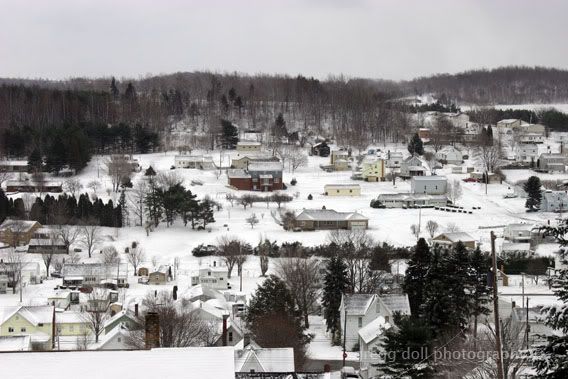 East Side of Hastings.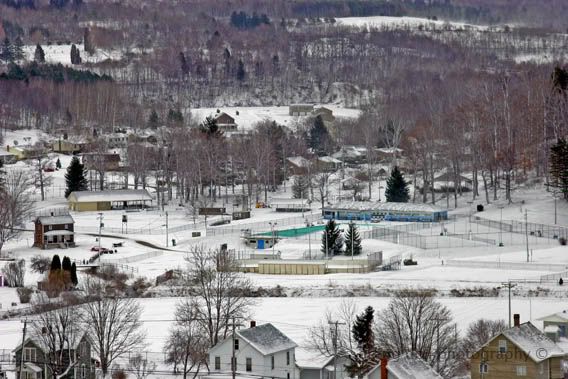 This is a view of the Hastings Community Park showing the pool, baseball fields, roller hockey rink, tennis courts and pavilions...A real community asset.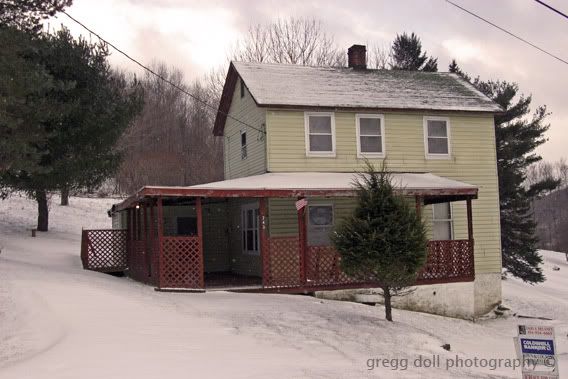 I have always said that you can buy a house around here with a little bit of property for less than the cost of a new car. This place kinda proves that. This seven room house and it's four acres of land, bought as a retirement home by a friend of mine, cost less than the MSRP of a Dodge Magnum.