This medieval looking tower is a climbing wall at Camp Conshatawba, the local Girl Scout camp.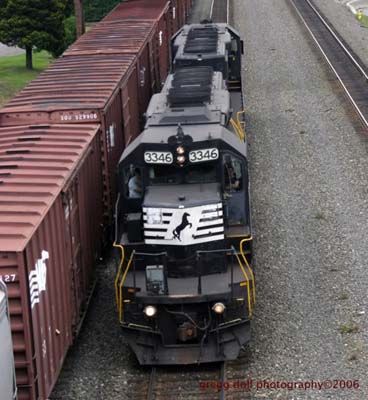 This picture, taken in South Fork, shows two Norfolk Southern helper units preparing to hook up to the train on the left. The helper units are used to pull/push trains thru the Allegheny Mountains, including the Horseshoe Curve area.


A fresh lemonade hits the spot at the 9th annual Coalport Street Fair.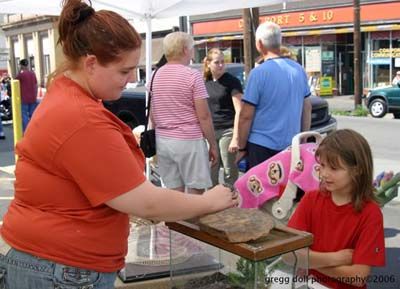 Shaver's Creek Environmental Center was in Coalport with reptiles and raptors.


Red-tail hawk - Buteo jamaicensis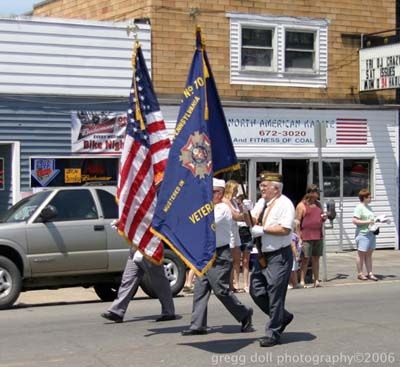 Veterans from the Coalport VFW Post lead the Coalport Parade.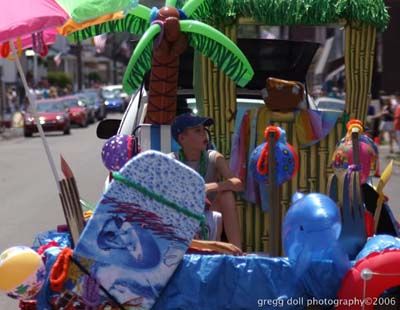 This beach scene float was right at home in the heat and humidity of the day.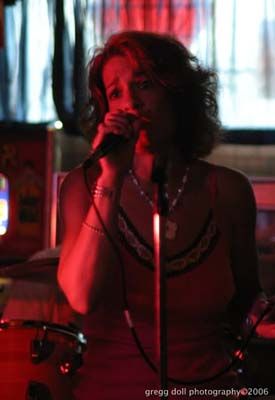 Not all of the excitement was on the street. This is the lead singer of a band playing at Bar 53.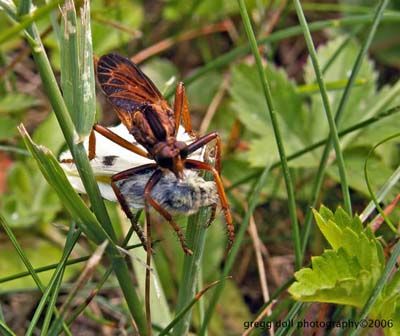 We each have our place in the food chain.