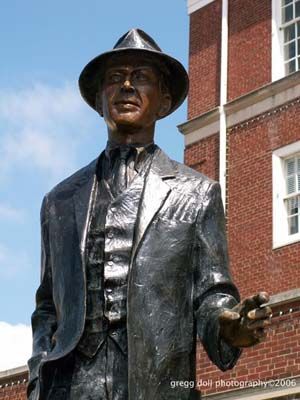 Jimmy Stewart Memorial stands in front of the Indiana County Courthouse in Jimmy Stewart's hometown of Indiana, PA.
http://www.jimmy.org/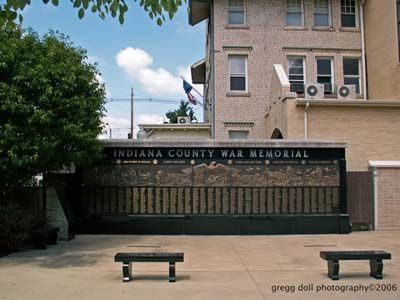 Indiana County War Memorial on the west side of the county courthouse.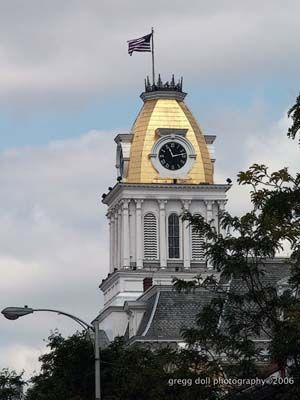 Golden dome on top of the old Indiana County Courthouse
http://www.visitindianacountypa.org/index.php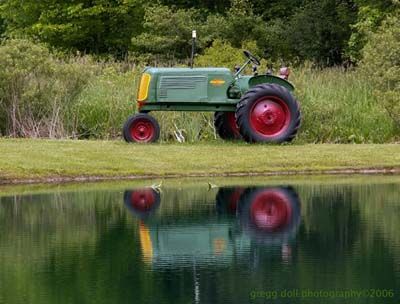 The next 9 pictures were taken along Route 286 in the Starford area of Indiana County, PA. After ten or fifteen years of admiring this place, I finally stopped and took pictures this week. Even though I pulled up to the front door on my motorcycle dressed in black, I was shown great hospitality during my visit. This place is beautiful. The photographs speak for themselves.