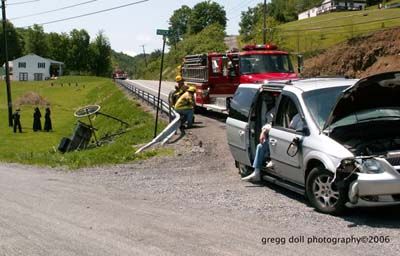 An accident between an Amish buggy and a van near Nicktown.


Close-up of the buggy. It's unbelievable but no one was injured, including the horse. All's well that ends well.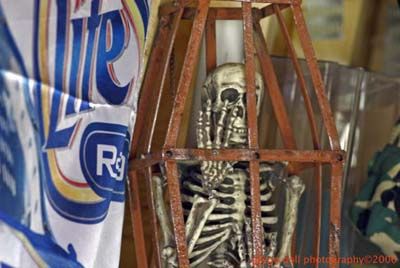 Don't know why I ever bought this thing, but it was only 5 bucks.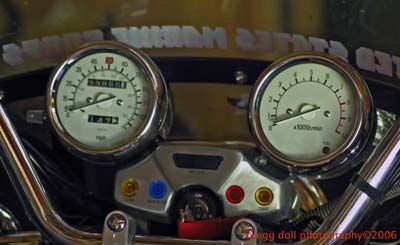 Instrument panel, 1998 Yamaha Virago.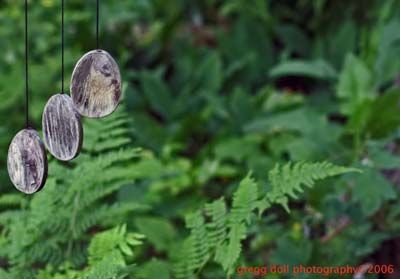 Wind chime in the shade garden.

I have no idea what this is. I just take pictures that strike my fancy.

Bumble bee on rhododendron.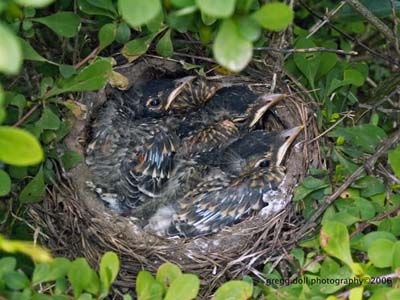 Robin has triplets - The newest babies in the neighborhood!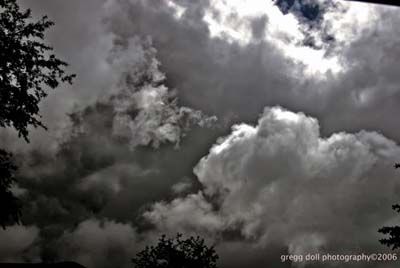 Storm brewing.