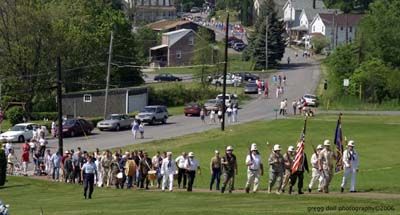 Members of the Hastings VFW enter St. Bernards' Cemetery during Memorial Day activities.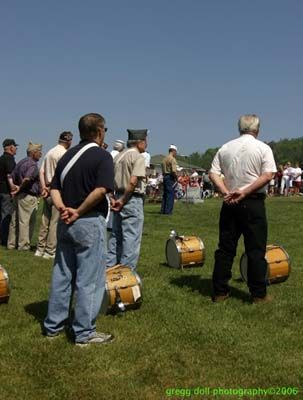 Veterans standing at ease during the ceremony.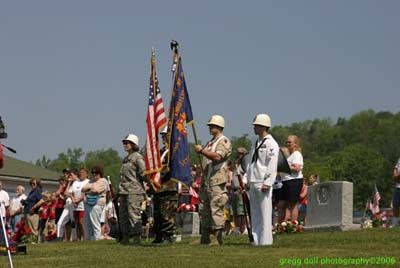 This year's color guard includes two Iraqi War veterans.


Veterans and the public gather in front of the Hastings Borough Veterans Memorial on Beaver Street.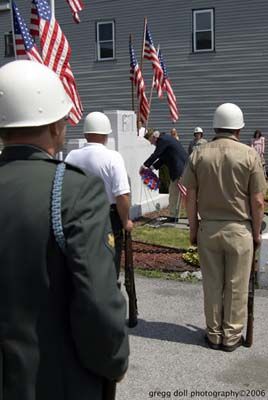 The Post Senior Vice Commander lays a wreath in front of the Veterans Memorial.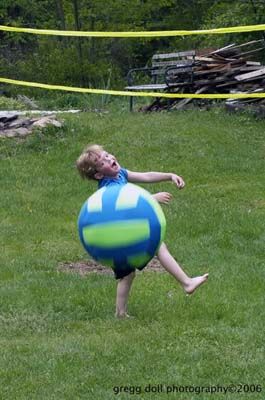 Oh, to be this young and energetic!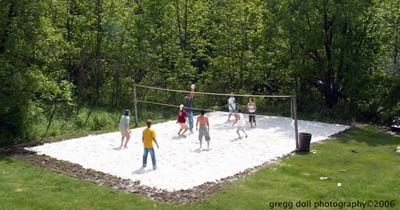 Four on four volleyball, at my age I'm turning into more of a watcher than a doer.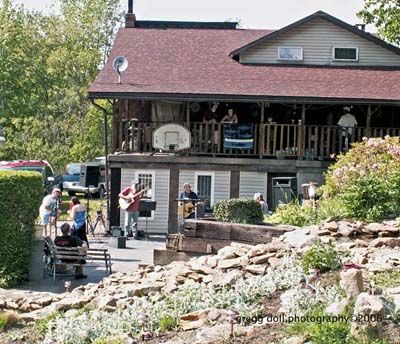 The band warms up as party goers start to arrive for the afternoon's activities.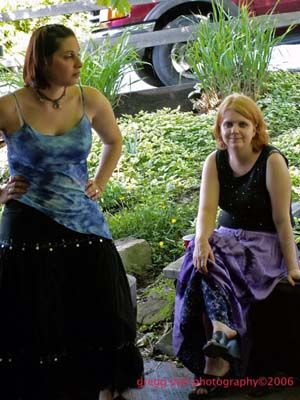 More than just friends and party goers, the chick band takes a break.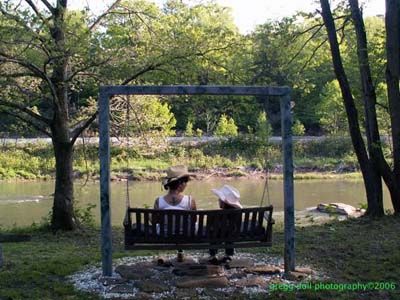 A mother and daughter enjoy their Memorial Day Weekend along the banks of the West Branch of the Susquehanna River near Mahaffey.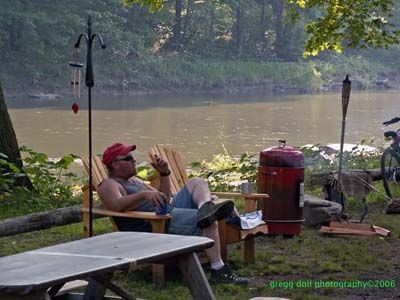 Life just don't get any better than this. It makes my friend Jimmy a happy camper.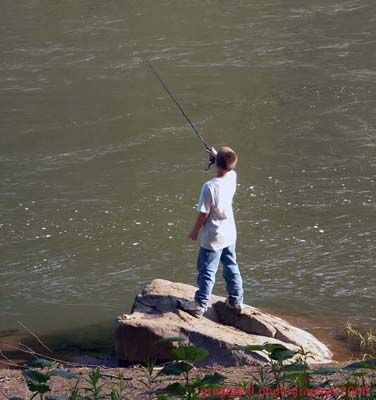 A modern day Tom Sawyer bass fishing on the Susquehanna.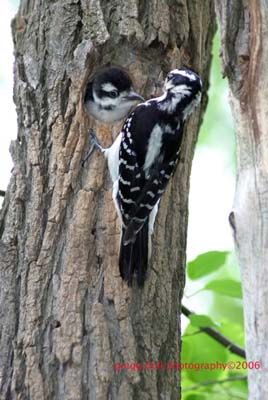 After spending more than three weeks watching a pair of downy woodpeckers raise their young, these are some of the last pictures I have before the three chicks finally left the nest. The chick shown in these three pictures was the smallest and the last to leave the nest.