It's probably a little premature, but we have already got the majority of our bird feeders out. We have visitors coming in all day long. So far we've had five species of birds visiting. As the season goes along, our clientele will grow.

Northern Cambria head coach, F. Paronish.

Two of Northern Cambria's drummers.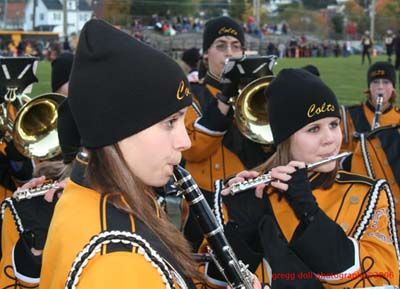 N. C. Band fires up the crowd.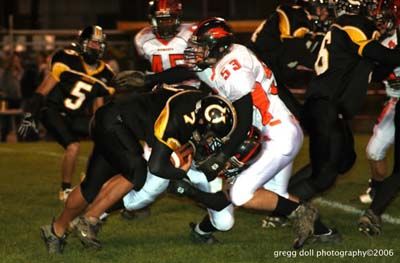 Number 7, Northern Cambria's running back, takes off with the ball.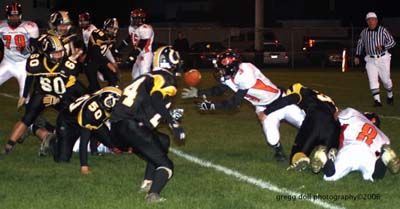 Blairsville fumbles the ball after getting hit by Northern Cambria's linebacker. Northern Cambria recovers the ball.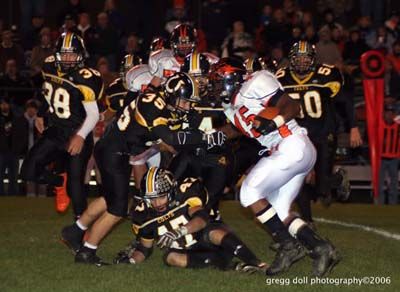 Number 47, Northern Cambria's middle linebacker...sitting on his defense.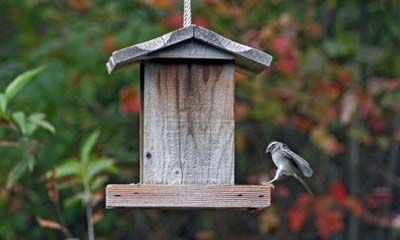 Chipping Sparrow lands on the bird feeder.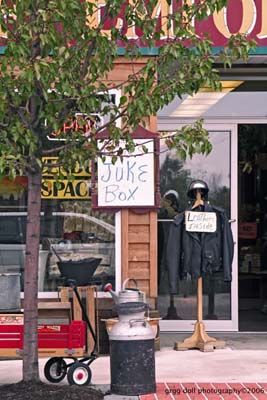 Sidewalk display outside of High Street Emporium, Ebensburg, PA.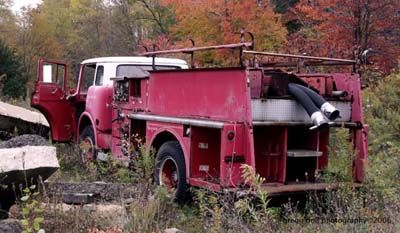 This old fire truck once belonged to the Conemaugh Volunteer Fire Department. It was a Ford/Seagrave superduty 150.

Old hoses hang off the back of the fire truck.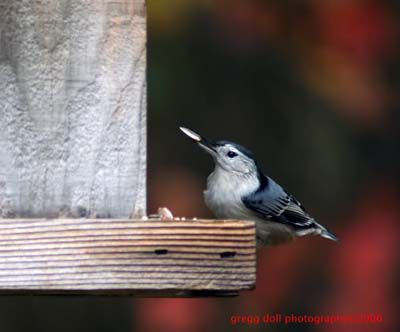 Nuthatch feeding on sun flower seeds.

Four bird feeders with the bird bath in the background.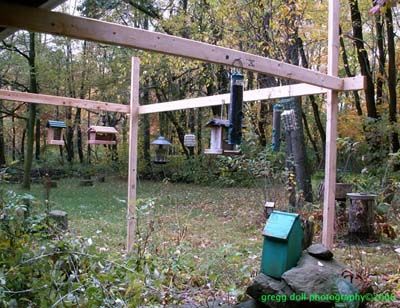 My wife and I built this frame last weekend so that we are able to hang a lot more feeders than we have ever had. Shown here are 8 feeders and we will be adding 4 more shortly, to our 12 bird feeder frame. It's approximately 8 feet by 8 feet.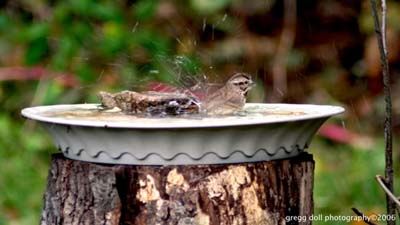 Tree Sparrow gets a bath.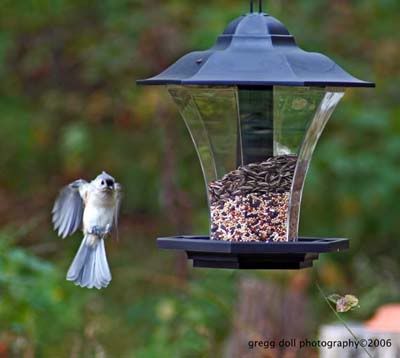 Titmouse 1 ... you are cleared for landing. Please enjoy your meal.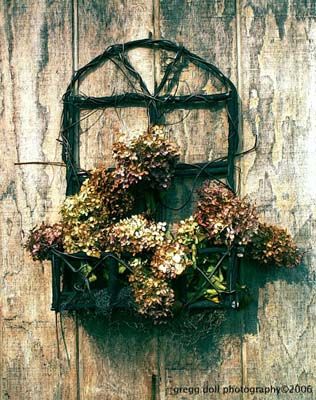 Wallhanging.