I'm so lucky that I live in this part of south central Pennsylvania. It is early fall, the colors are brilliant and the views can be breathtaking.

Buck in the brush -- Although this deer is only twenty feet away from me, he is still hard to see.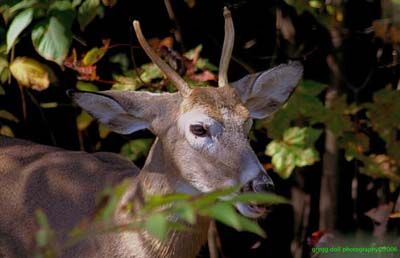 This is the same buck as in the previous picture. Both of these pictures were shot through a window in our family room.

'57 Chevy - The guy that owns this Chevy is the owner and cook in the restaurant in Nanty Glo, PA shown in the background. He traded his Harley for this beauty. Besides the skirts it also sports a continental on the back.

Looking east across Glendale Lake on a beautiful Friday night.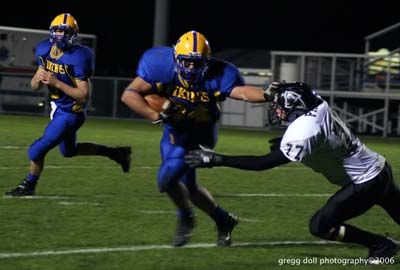 Friday night football, Glendale vs. Northern Bedford. It was Glendale's Homecoming game and they won. How cool is that?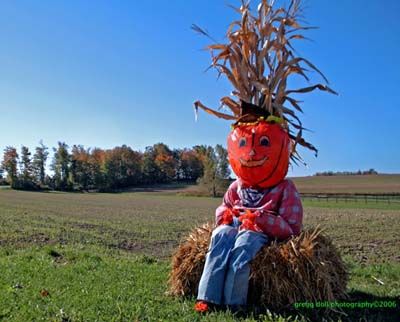 Fall decorations - Jim and Sandy do up the farm every holiday or season.

I've never seen this game before. This is like tug-o-war basketball. One person on either side of the center post, harnessed and tethered to each other, the object is to get your three basketballs into the net before your opponent does. When you go forward your opponent goes backwards, when your opponent goes forward, you go backwards. It was fun to watch.

Norfolk Southern engine house along the mainline, Cresson, PA.

Young motocross rider getting a little practice time in on a fall Sunday afternoon. What a view!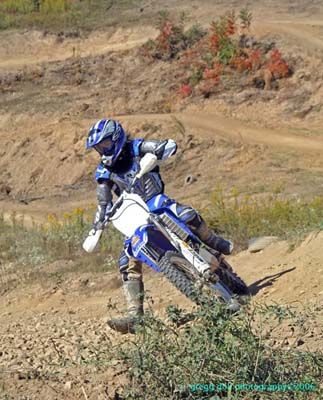 Hitting the apex on a turn, this motocross rider spends some quality time with his Yamaha YZ250.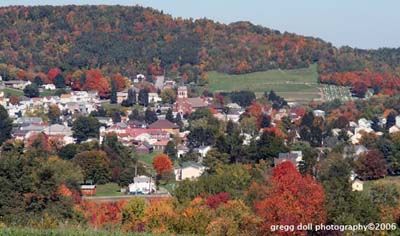 Hastings, PA decked out in its' fall colors. This is rural America.


Pontoon City, Glendale Lake, 9:30 on a Monday morning.