After traveling half way across the state for last week's blog issue featuring the big city I decided that this week I would stay pretty close to home.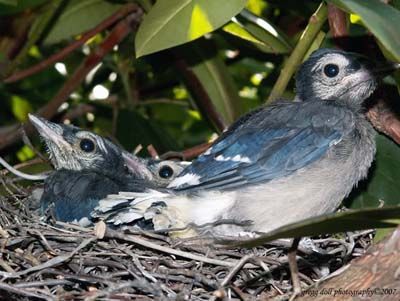 This week we begin with an ending. If you've seen the blog of a couple week's ago you saw the picture of the blue jay chicks a couple days after they were hatched. This picture was taken on their last day in the nest. Three of the four chicks survived and are now out there somewhere flying around the neighborhood.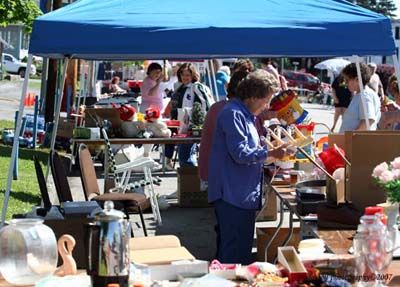 Hastings town wide yard sale was held over this past weekend.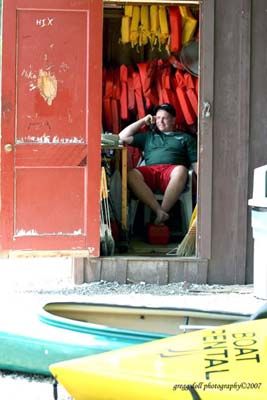 Talk about having a cushy summer job, this is the way to spend your summer.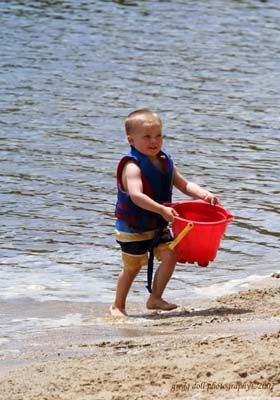 Playing in the sand in the campground beach area, Prince Gallitzin State Park.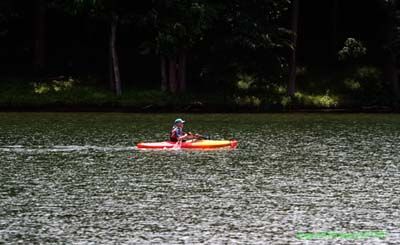 Mid-week is the best time for kayaking on Glendale Lake.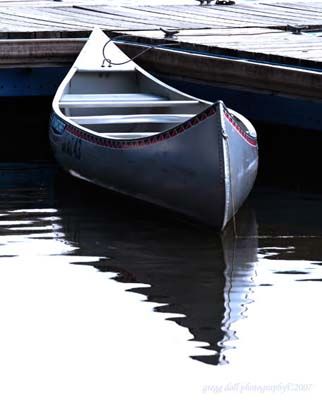 For rent canoe.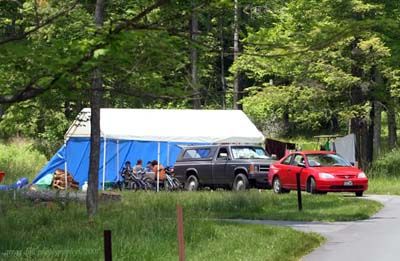 With 117 parks, state residents can spend time in the great outdoors within 50 miles of their home.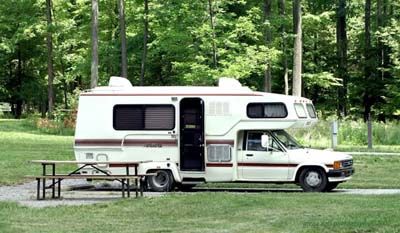 What a way to travel! This camper drove in from Florida. Can't wait to get me one of these.

Every state park in Pennsylvania has at least one volunteer camp host on duty for most of the summer. The host can provide campers with a variety of information on the campground and things to see and do in the surrounding area.

A well stock camp store is the next thing to paradise.


Flowers.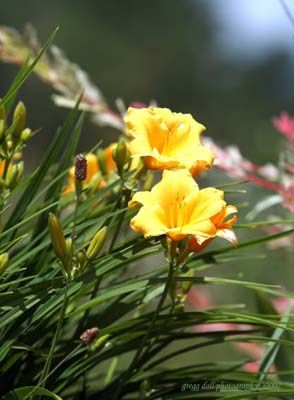 Yellow Daylilies.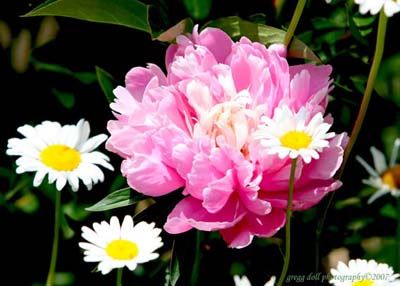 Peony among the daisies.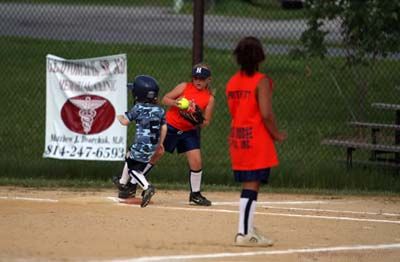 Entry level softball for girls. This is where the fun begins.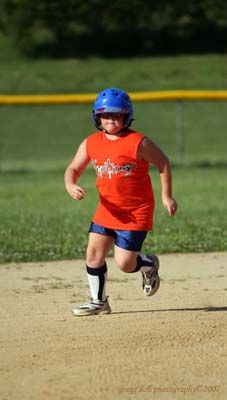 Rounding second on her way to third.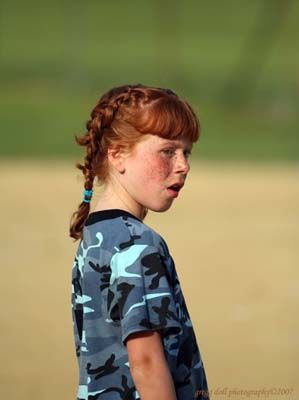 All American Girl -- red-hair, pony tail and freckles. Sorry, Norman Rockwell, I saw her first!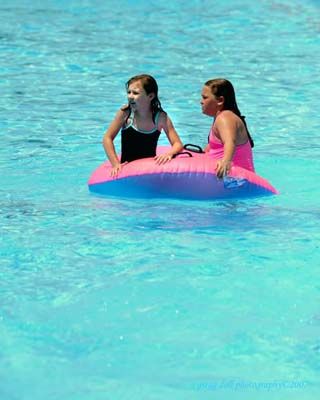 Spending time at the Hastings Community Swimming Pool.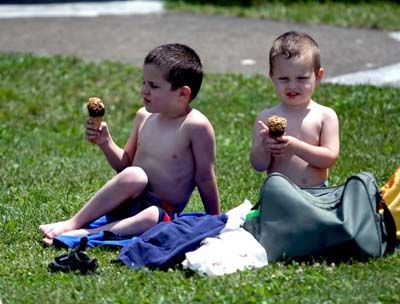 Nutty Buddies.


Lifeguard taking a dip.