I pulled out of our driveway at approximately 6 a.m. on Tuesday, 5 August 2008, in a futile attempt to make Florida in time to see my father one more time before he died. Unfortunately he passed at 2:30 Tuesday while I was somewhere in Georgia.
Rather than try to separate this week's photographs by when they were shot, I'm going to group them by subject instead.


New River Gorge Bridge on Highway 19 in West Virginia was open to the public on 22 October 1977 and at 3,030 feet in length is the longest steel arch bridge of its kind in the world. The arch itself is 1,700 feet long.
http://en.wikipedia.org/wiki/New_River_Bridge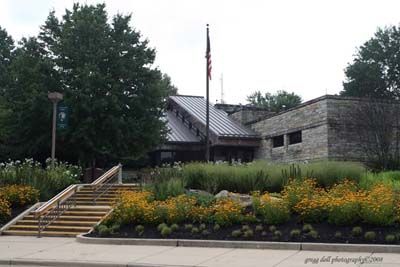 Welcome Center, New River Gorge Bridge, Fayetteville, WV.



In 1885 Henry Flagler bought-out the St. Augustine and Halifax Railroad and formed the Florida East Coast Railroad. The class 2 railroad is one of the oldest systems still in service today. Its trains run from Jacksonville, FL in the north to the Florida Keys in the south. The photos shown here were shot in Micco, FL as the tracks run along side Route 1A and the Indian River.

Northbound.

About 45 minutes after shooting the train above, I headed back out and got stopped along the road from my Dad's house by another train. This one was also running north and was sitting on a second track waiting for a south bound train to pass.

FEC Engine #707 heading south.



This next set of pictures was shot on the west side of the Sebastian Municipal Airport.
http://www.sebastianairport.org/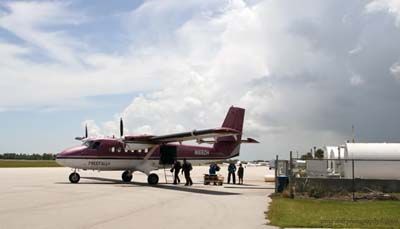 Loading up at the Skydive Sebastian hangar with a thunderstorm looming in the background. We had thunder, we had lightning, we had no rain. Bummer.

This tandem jump was a birthday gift.

Single jumper.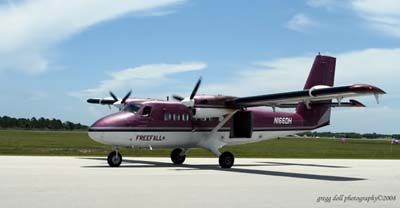 After dropping the skydivers out at 13,500 feet, this 1967 Dehavilland DHC-6 twin otter returns to the ground.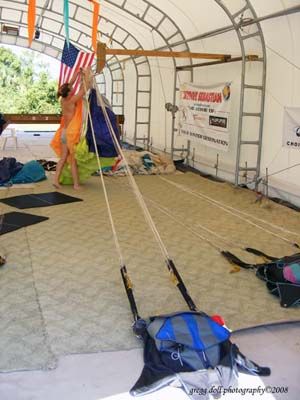 Getting the lines straight before repacking the 'chute.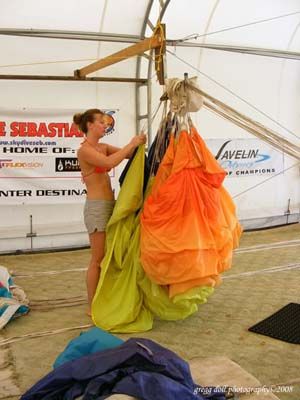 Ditto. It takes about ten minutes to repack ecah of the parachutes.




1951 Beech C45H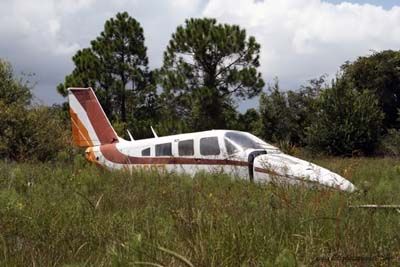 1977 Piper PA-34-200T Seneca II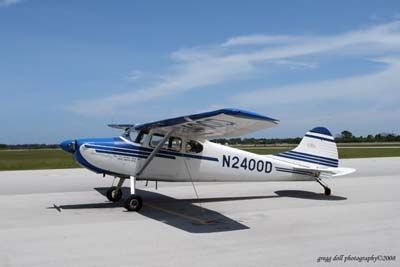 1952 Cessna 170B
The all-metal four seater has 145 hp Continental 0-300-A engine and cost a whopping $8,295 new.



Velocity Kit airplane under construction at the company's hangar at the Sebastian Airport. http://www.velocityaircraft.com/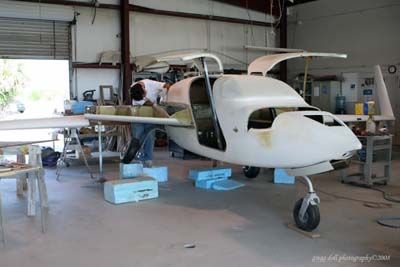 Two of the easiest ways to tell the Velocity models apart is to look at the landing gear and the size of the canards.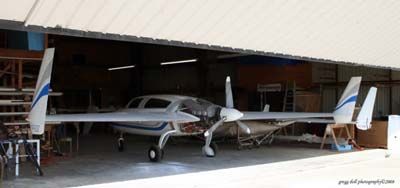 Looking at the business end of a Velocity XL.




Looking across the Indian River in Sebastian, Florida.



I am told that this house belongs to Arlo Guthrie. It was torn down to this state in hopes of rebuilding.



Another view of the Guthrie house. From what I can gather the reason for leaving the main walls standing is so that the structure is "grandfathered" if the owner is going to be rebuilding. I think it makes for some nice compositions.

Inside wall.

This series was shot along Indian River Drive, Sebastian, FL.

Seafood shack on the Indian River, now out of business. It's one of two buildings that were part of the Archie Smith Wholesale Seafood Company started in 1931.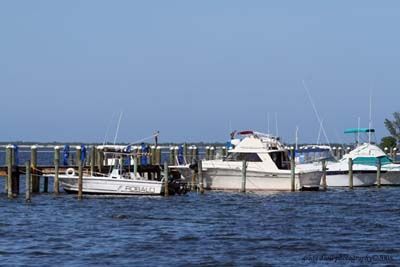 Fishing boats.

Heading into the docks.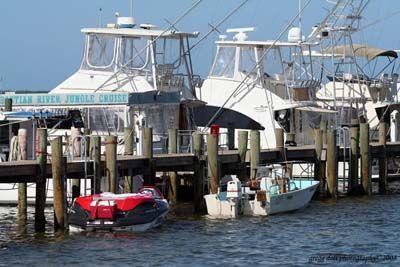 The pier at Captain Hiram's Resort on the Indian River, Sebastian, FL.

On several walls of the SandBar, which is an open air bar and part of Captain Hiram's Resort, are large mirrors that reflect the river.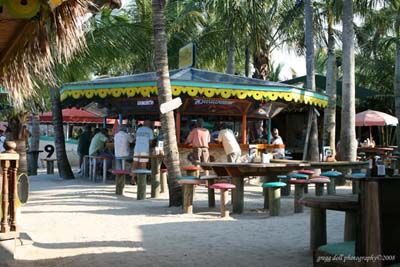 A view of the SandBar.
I like to stop in here for a beer or two when I'm out shooting around Sebastian. It is one of only two bars that I frequent when I'm in town.

More mirrors.
These are on the wall of the SandBar's outside stage area.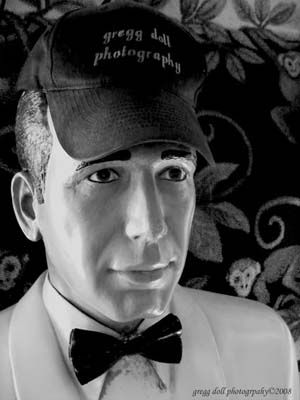 My favorite bar in Sebastian is the Pelican Pub where I took this shot of my hat sitting on the head of a life size statue of Humphrey Bogart. This is the only truly blue collar bar on Indian River Drive and it is the watering hole for year-round locals.

Brown Pelican -- Pelecanus occidentalis

Brown Pelicans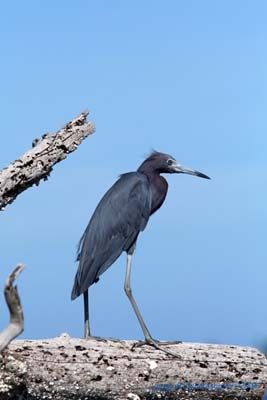 Little Blue Heron -- Florida caerulea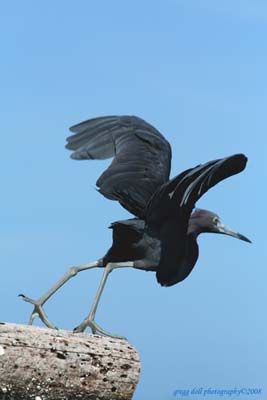 Little Blue Heron, taking off.

Great Blue Heron -- Ardea herodias

Great Blue Heron, fishing.

White Ibis -- Eudocimus albus


Wood Ibis -- Mycteria americana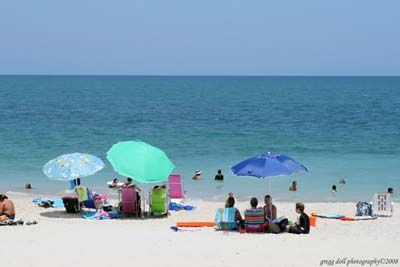 Sebastian Beach on the Atlantic Ocean.

With no real surf along the Atlantic beaches, boogie boards are used to have a little fun with the incoming waves.


I pulled off of 95 North at Hardeeville, SC to get gas. When I drove away from the pumps I noticed these two elephants at a fireworks store across the road. Thus this picture.




I first noticed this old farm house on my way south out of West Virginia and wanted to make sure that I got a shot of it on my way home.