This past week has been busy with the shooting of area sports team photos for several of the local newspapers' high school inserts and the St. Bernard's Church Homecoming and Picnic in Hastings, PA.

Fly gathering pollen on a Zinnia.

Bee coming out of a Morning Glory after gathering pollen.

Bee and fly inside a Morning Glory.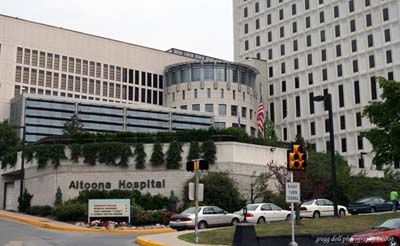 Altoona Hospital.


Warning signs on a school property.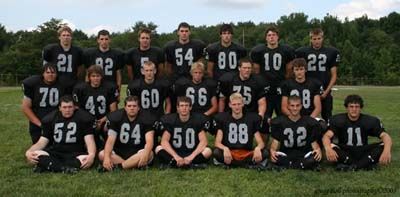 Blacklick Valley Football Lettermen 2008.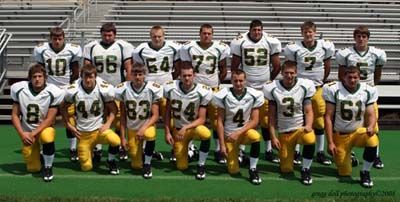 Forest Hills Football Lettermen 2008.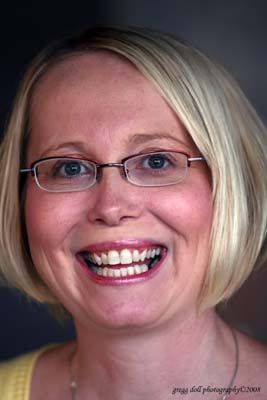 Bartender at St. Bernard's Homecoming.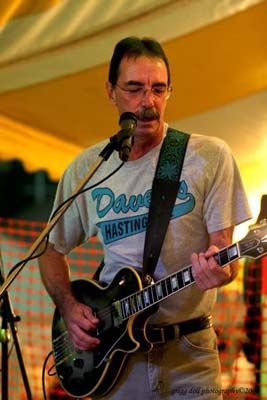 Bill K, Bass player, PT Cruisers.

Flipping chicken at the St. Bernard's Homecoming Church picnic. Altogether the crew cooked over 1200 chicken halves.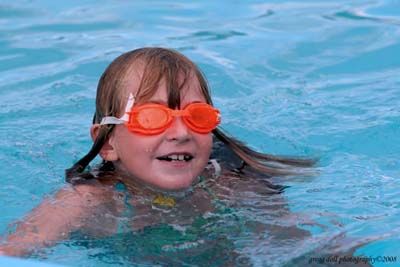 Enjoying the warm weather at the Hastings Community Swimming Pool.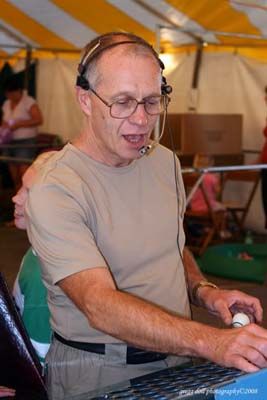 After completing his high school equivalency test, Don D. was able to find gainful employment as a bingo caller at the Homecoming.

The Hallmarks Polka Band.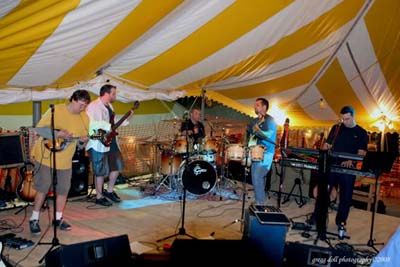 The Critics.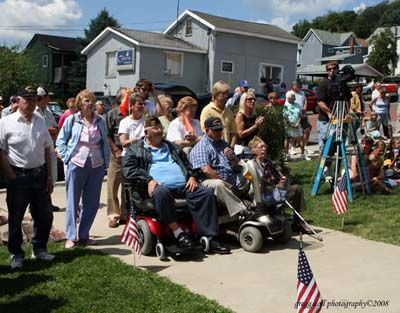 First ever veterans service and flyover held at St. Bernard's during the Homecoming and picnic.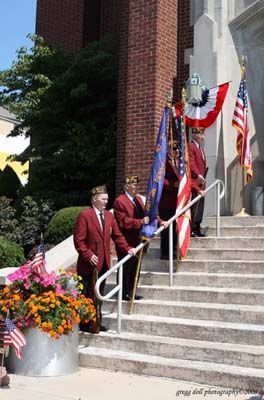 Patton Post 779 Color Guard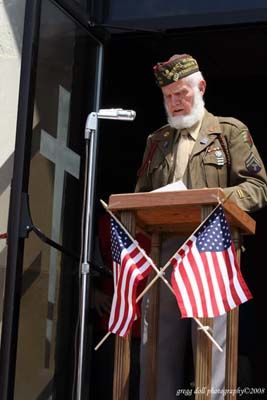 Reading a list of Korean Veterans receiving certificates from the Hastings VFW Post 1586.


Birthday Girl.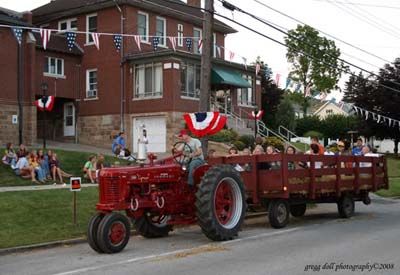 The last remaining children's ride at the St. Bernard's Homecoming and picnic is still enjoyed by young and old alike.

Telephone pole.

Flood City Brass band out of Johnstown, PA entertains the crowd under the beer tent at the Homecoming and picnic.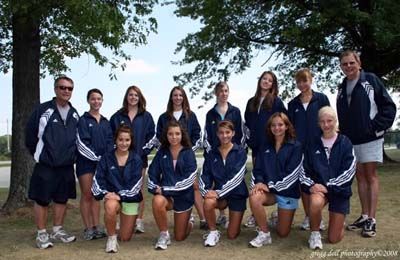 Penns Manor's Ladies Cross Country Team.


Old garage on Maggie Miller Hill. The folkart is created by a local aspiring artist.


Cambria Heights Ladies Volleyball team.