This post is a little late due to circumstances beyond my control, but I guess "Better Late than Never".

The majority of the individuals in these photographs are faculty performing during the evening performances of
2008 Arts in the Mountains
. The event was held on the campus of
Saint Francis University
31 July thru 3 August 2008.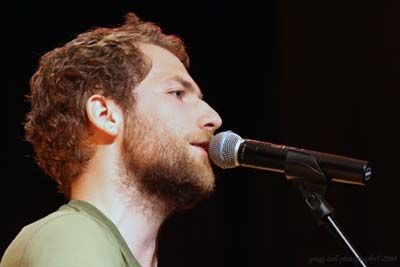 Chris Bohn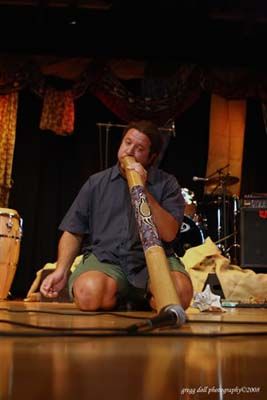 Jim Gagnon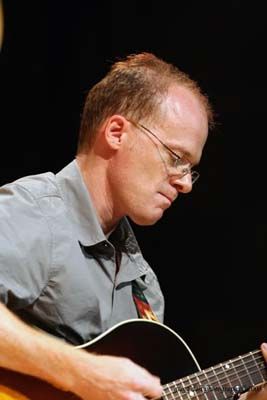 Dan Murphy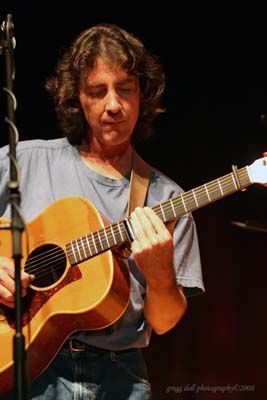 Terry Barnett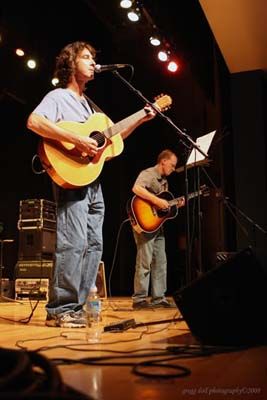 Terry Barnett and Dan Murphy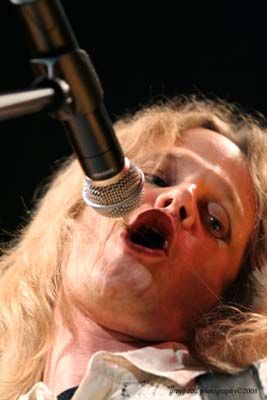 Paul Berkobin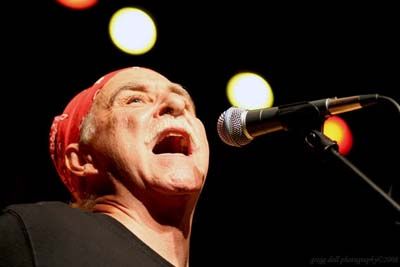 Bob Corson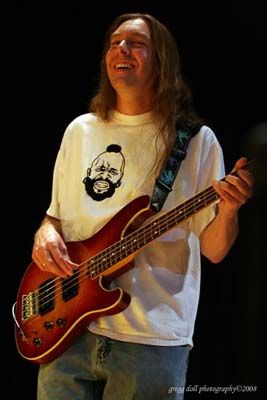 Bassman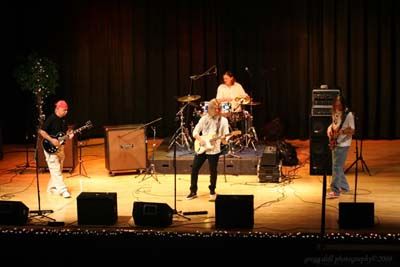 The Band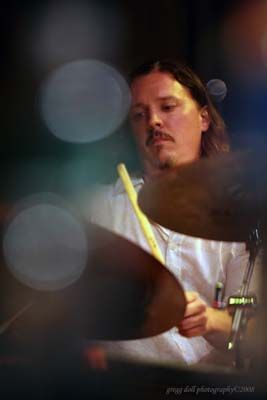 Jim Donovan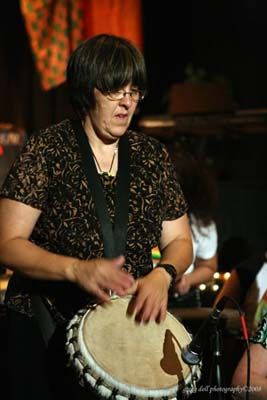 Maureen "Moe" Jerrant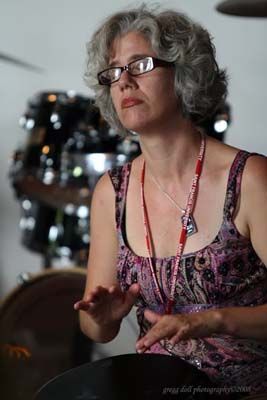 Drumming Student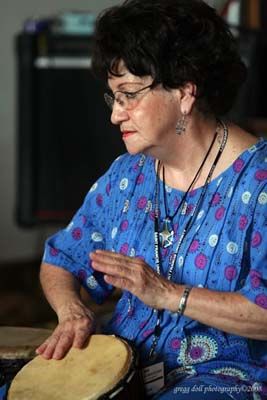 Drumming Student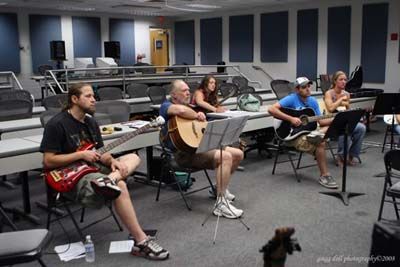 Guitar Workshop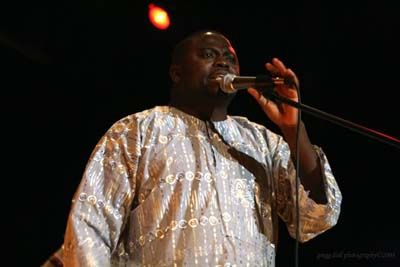 Elie Kihonia

William "Wilt" Whitten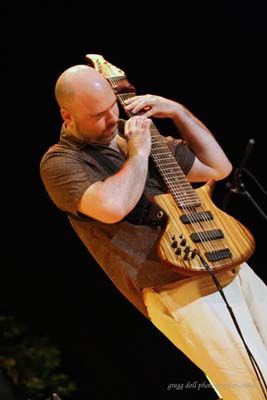 Bill Burke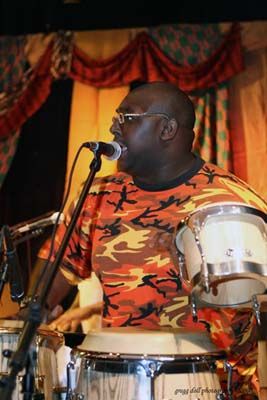 Brandon King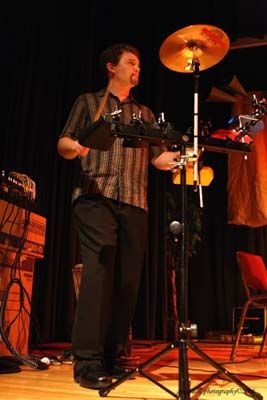 Mike Deaton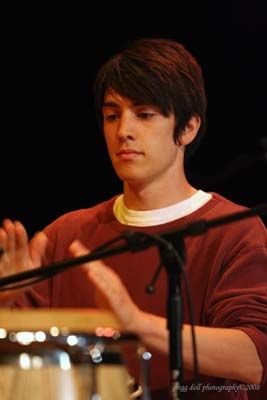 P. J. Roduta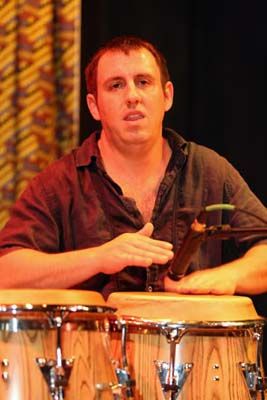 Bryan Fazio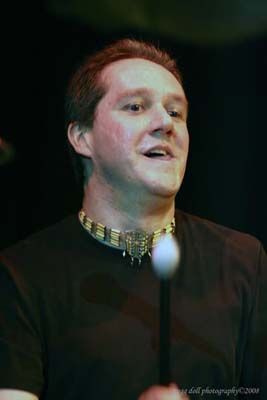 Dr. Harry Pepper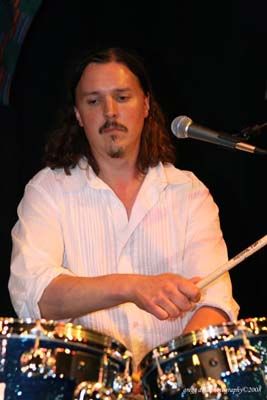 Jim Donovan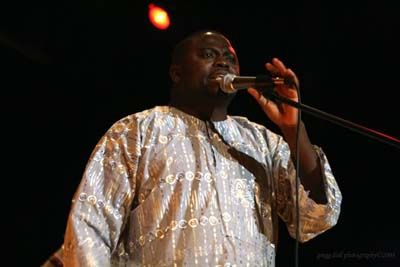 Elie Kihonia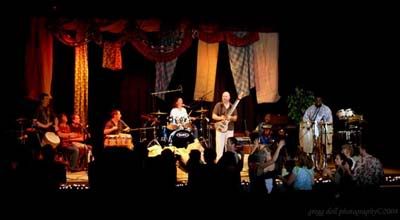 International Music Stage Concert





See You Next Year!
30 July to 2 August 2009