Here are the few photos I prepared before I had to leave home early on Tuesday morning to travel to Florida. My father died there after a long battle against cancer.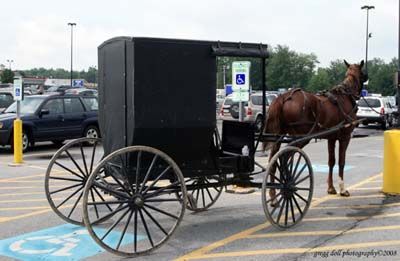 Members of this Amish sect aren't required to use safety orange triangles on their vehicles. Looks like other rules don't apply to them either.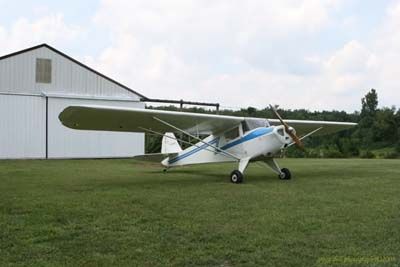 This 1946 Taylorcraft makes its home near Loretto, PA.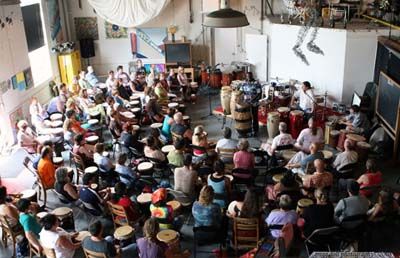 The Summer Rhythm Renewal workshop in the Boilerhouse during the 2008 Arts in the Mountains Summer Music and Arts Festival held on the campus of Saint Francis University last weekend.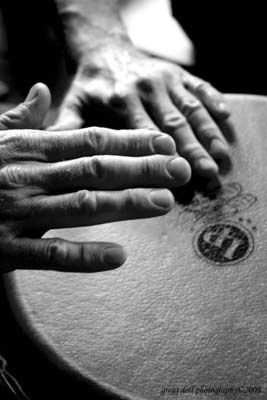 Close-up of the hands of a drummer.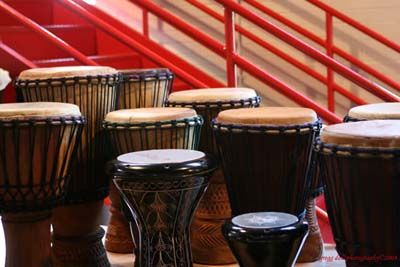 Djembe Drums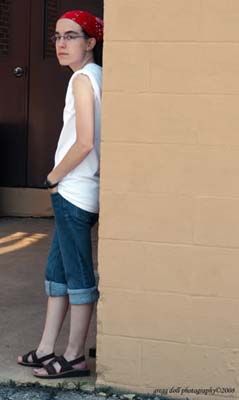 Student intern at Arts in the Mountains.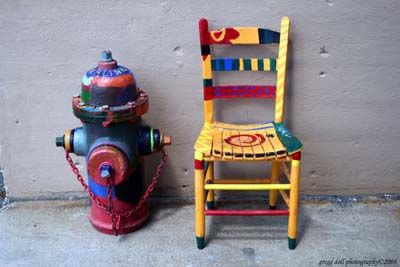 Art in the Boilerhouse.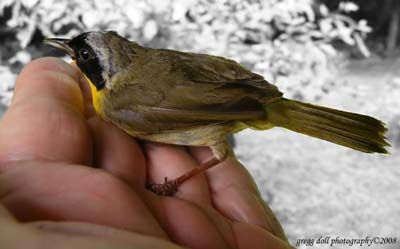 This Yellow-throated Warbler was the most recent bird to hit the window and need a few minutes to recover.