This week's blog is all about STAR Productions performance of Agatha Christie's An After-noon at the sea-side which was performed this past weekend on the campus of Saint Francis University, Loretto, PA. The individual pictures show the cast either on stage during the performance or after the play when we do the cast portraits.

Play Director, Kenny Resinski, takes a few minutes to introduce the play to the audience before the performance begins.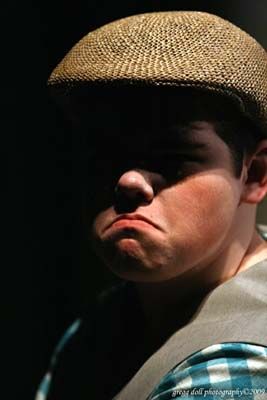 Ernest -- Brady Saksa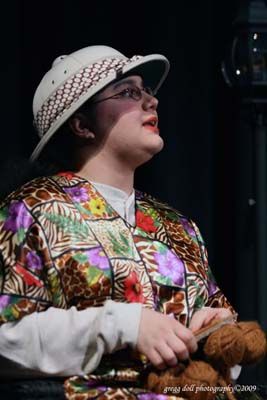 Mrs. Crumb -- Tatyanna Fox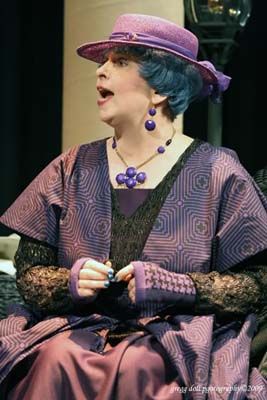 Mother Gunner -- Anita Baumann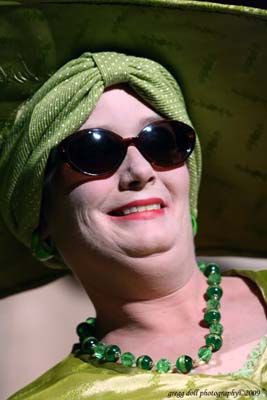 Edee -- Nancy Jo Saksa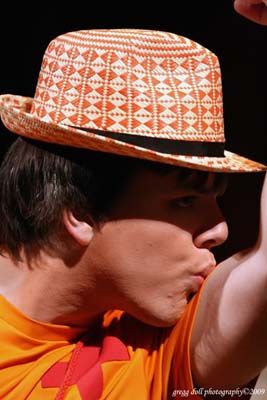 The Life-Guard -- Matt Serre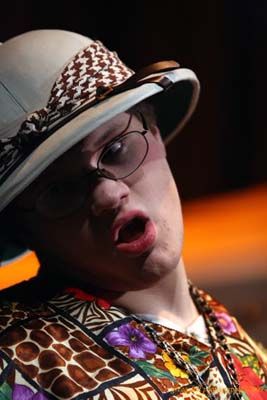 George Crumb -- Addison Fox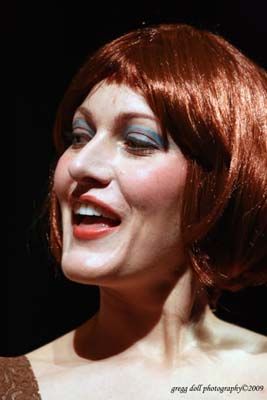 Maisie Somers -- Bronwyn Stevens

Florry -- Alan Zajdel

Ambrose Somers -- Kevin Richardson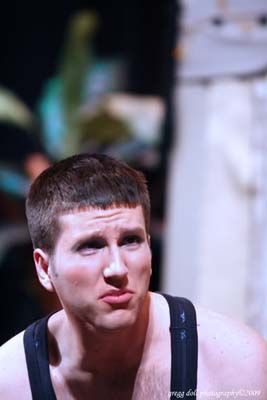 Bobby Wheeler -- Ethan Leydig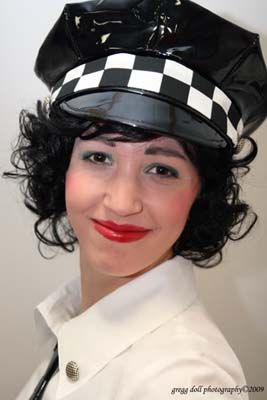 Lili of France, aka Polly Jones -- Lisa Moser

Percival Gunner -- Brian Davis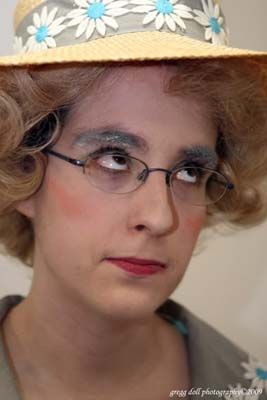 Mummie -- Penelope Doll

Ernestina -- Claire McCall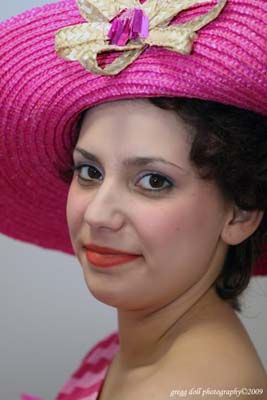 Dulcie -- Chrisina Biller

Horace -- Tyler Pritts

Foh-Lee -- E J Victoria
These next few pictures are scenes from the play. Owners of three beach huts are placidly enjoying the sea when the inspector arrives in search of a necklace... You'll have to use your imagination or read the play.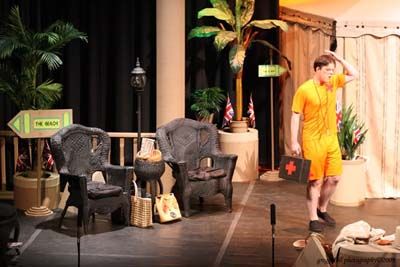 Act 1 - The play begins.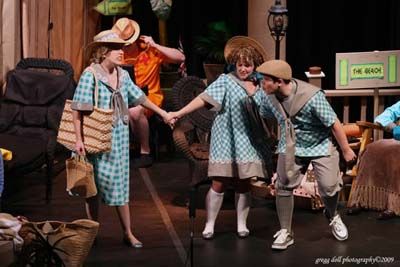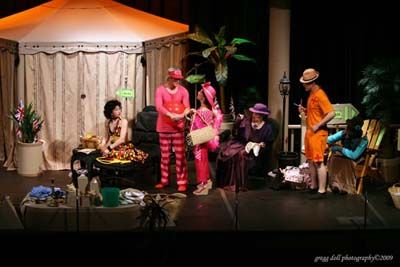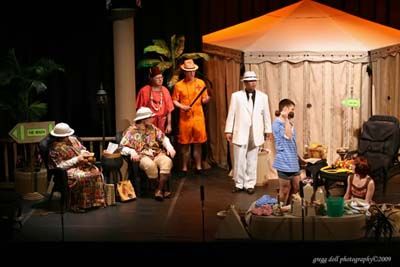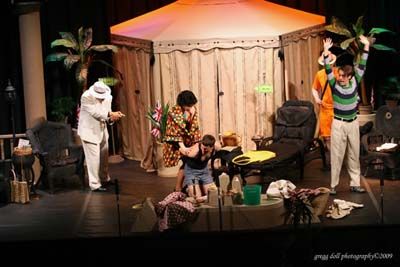 This is not the end of the play, but we are gonna leave you here. To see how the story goes, read Agatha Christie's An Afternoon at the Seaside.