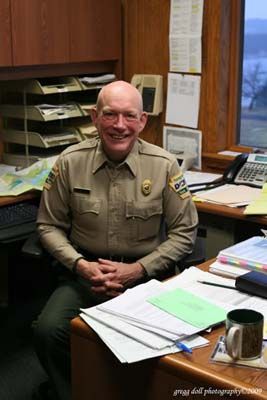 Meet Dennis Miller, the new Manager of Prince Gallitzin State Park, near Patton, PA.

The Miners' Rest, the only hots and cots in the borough.


Spring gobbler season is still a few weeks away, but with a Canon it's always open season. I shot two of the three turkeys I saw working their way towards the house.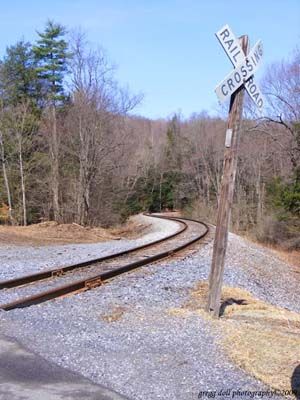 Railroad Crossing at McKeages Crossing.

Built along Route 219 North of Cherry Tree, PA is the Chetremon Golf Course. You come around a curve that drops down to the right and out of your left eye you catch this view of the lakes.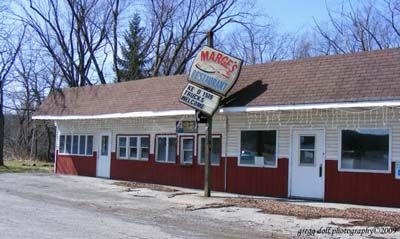 Closed Forever!
Marge's, Route 219 , Burnside, Clearfield County, PA.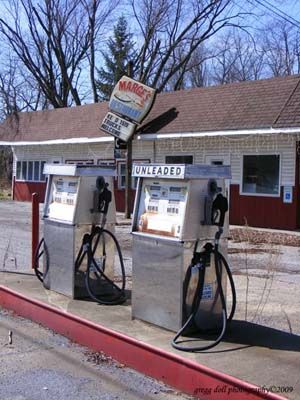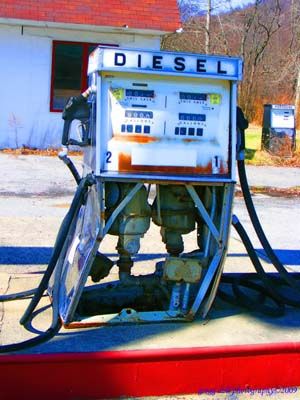 I don't know when Marge's closed, but the price shown on this old gas pump reads $.55 a gallon for diesel.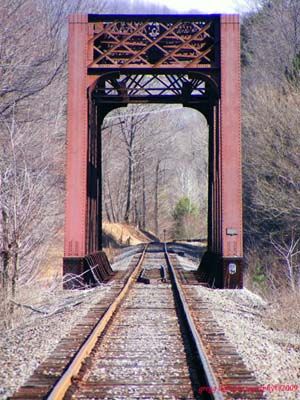 Old steel railroad bridge over the West Branch of the Susquehanna River.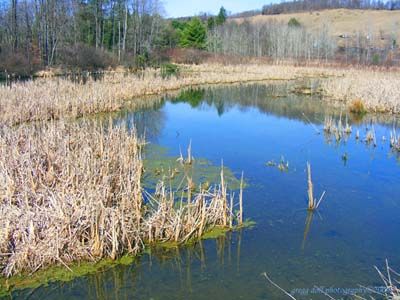 Wetland outside of Burnside, PA where Route 286 ends and it meets Route 219 at Dowler Junction station.

The first of two views of an old railroad bridge in Mahaffey, Clearfield County, PA.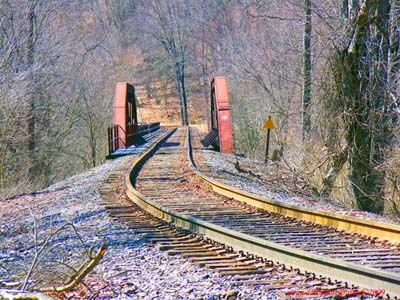 Part of this bridge goes over the Chest Creek right before it flows into the West Branch of the Susquehanna River.

Even though it was my birthday weekend, I did go out and shoot a few Easter Egg Hunts on Saturday and Sunday. On Saturday, I went over to the Chest Creeks Sportsman Club to cover their egg hunt. It was cold and windy so I stayed inside for most of the time.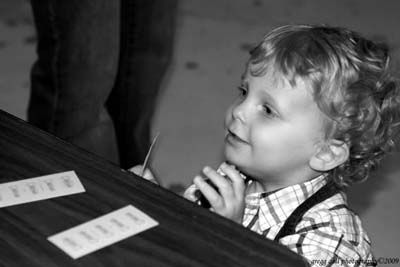 This little guy is watching his grandfather.

Waiting for their door prize tickets.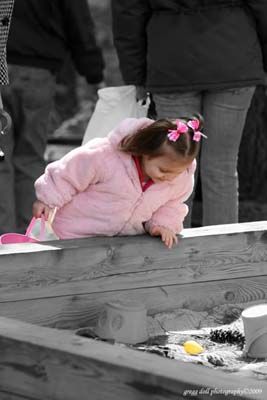 The eggs were everywhere.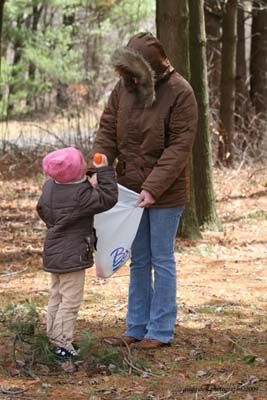 "That makes ten, Mommy."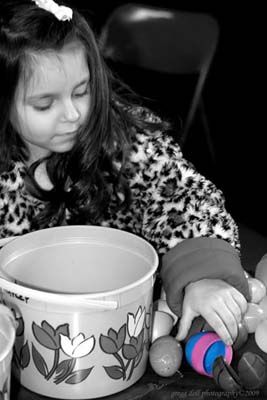 Looking for a treat.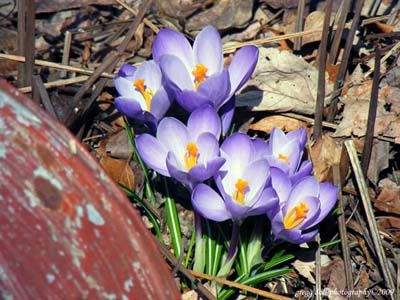 Crocus
We seldom get crocus this big. These are over 7 inches tall and the width of the largest bloom is 2-1/2 inches wide.

On our way to Glendale Lake for an egg hunt on Sunday, we saw these two fine trucks parked at the local high school.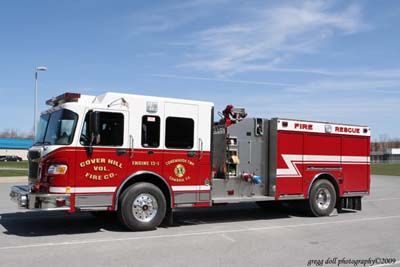 Cover Hill Volunteer Fire Company, Johnstown, PA.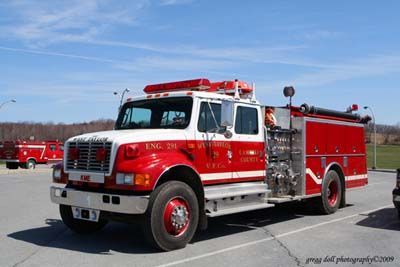 West Taylor Township Volunteer Fire Department, Johnstown, PA.


The day was bright and sunny but the fish weren't biting. Looking up into the Wyerough Branch as it enter Glendale Lake from a bridge on Beaver Valley Road.

The last few shots help us wish you a Happy Easter!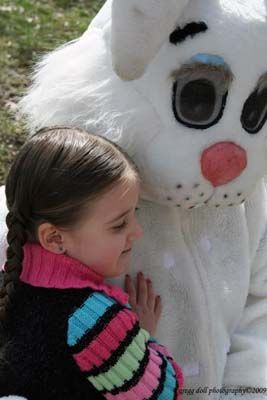 Bunny Hugger.

Everyone wanted a picture with the bunny.

"I wonder what's in here?"