The annual Patton Christmas parade was held on Friday, November 25th. Many towns around this area have a parade and town lightup the day after Thanksgiving. This year, because of the early Thanksgiving, only Patton kept with the traditional date.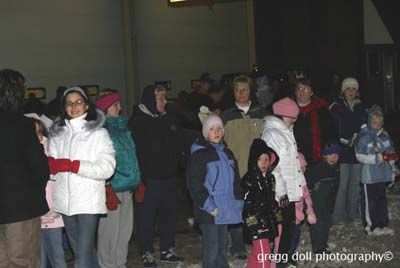 A small but enthusiastic crowd, braved the cold winter air in anticipation of the arrival of Santa Claus.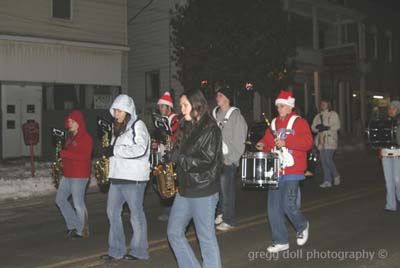 Cambria Heights band.

Santa helps a John Deere.


A float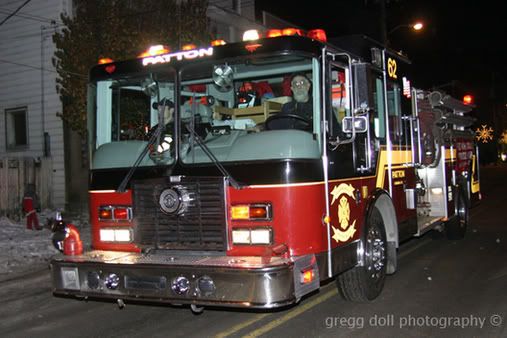 The Patton Fire Truck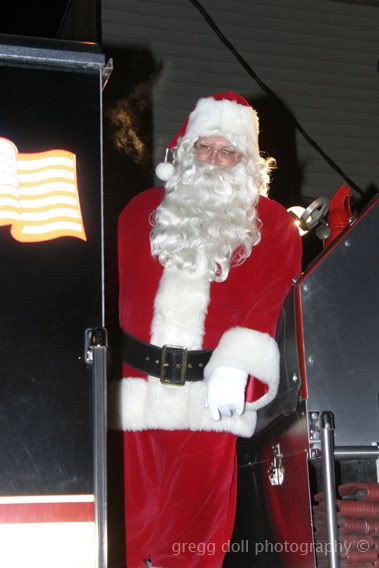 Santa prespares to step down from the truck to greet the crowd.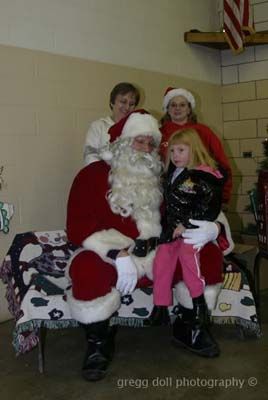 Visiting with children in the Patton Fire Hall.

Two young ladies from Carrolltown ring the bell for the Salvation Army. In Pennsylvania it is a tradition of "buck and bells" as the bell ringers are out on the first day of deer hunting season.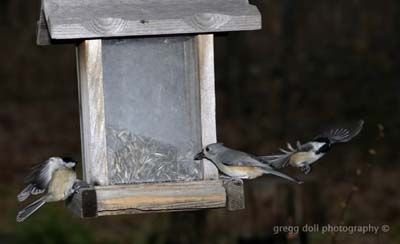 Black capped chicakees and titmouse on feeder.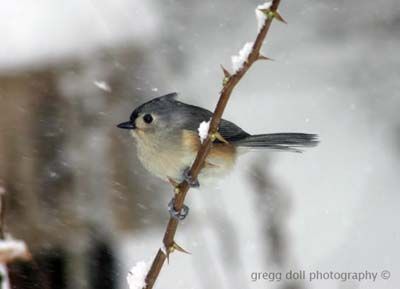 Tufted Titmouse

Gold Finches (Spinus tristis) on a thistle feeder.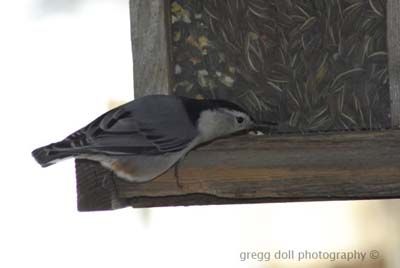 Nuthatch (Sitta carolinensis)

House Finch - Carpodacus mexicanus



Ground breaking for a new building at the Hastings Industrial Park.