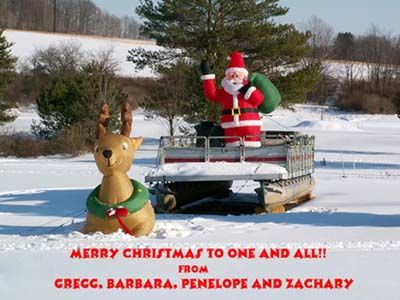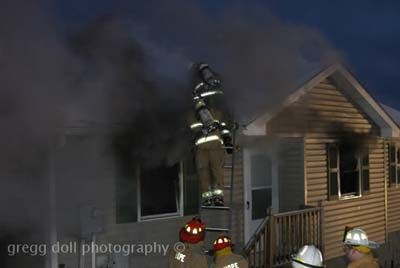 A suspected arson fire destroyed this group home in Northern Cambria, PA.

Hastings fireman climbs to the roof to make a hole in the wall.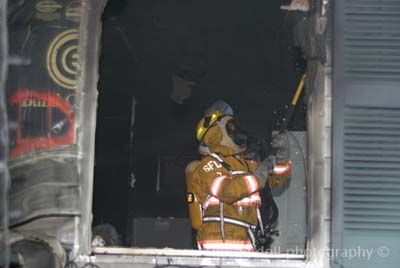 A Spangler fireman pulls insulation down searching for hot spots.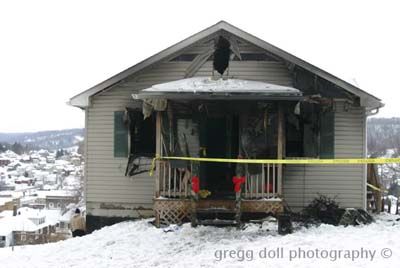 The building, which has suffered other fires in the past, is now totally destroyed.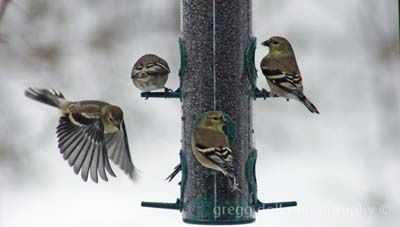 Gold Finches at the thistle feeder.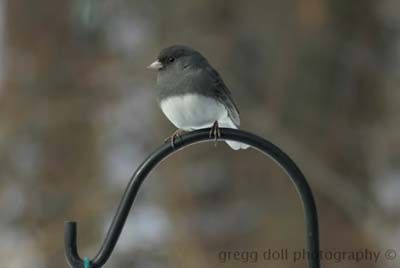 Slate-Colored Junco. (Junco aiken)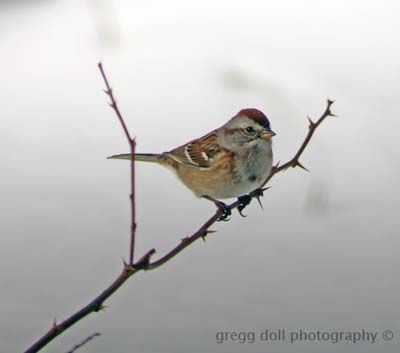 Tree Sparrow (Spizella arboroea)


Gold Finch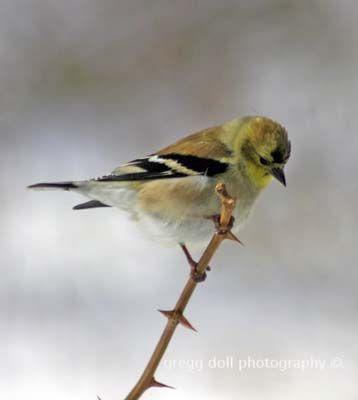 Gold Finch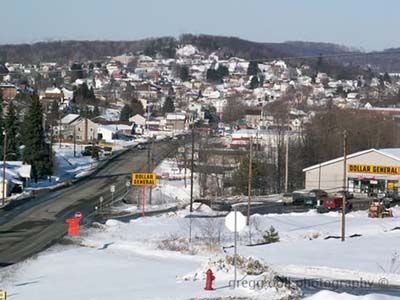 Nanty Glo, PA.

Northern Cambria, PA.