Although this is the last full week of Fall, we've had snow on the ground since at least Thanksgiving. Just another typical fall in the Laurel Highlands of Pennsylvania.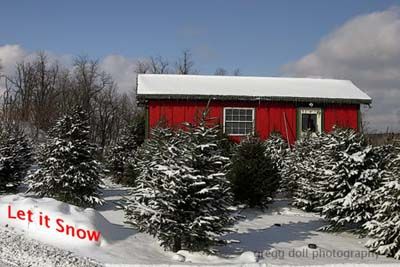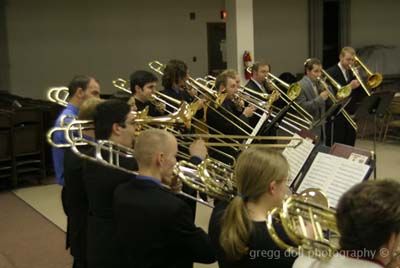 Part of the twenty-two member IUP Trombone Choir which entertained the Patton Music Club.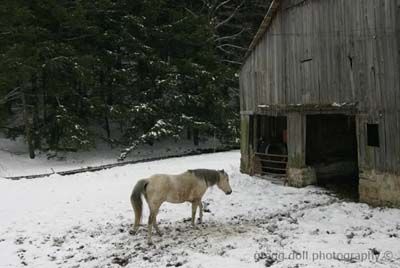 This picture was shot along Grozanick Road near Patton, PA.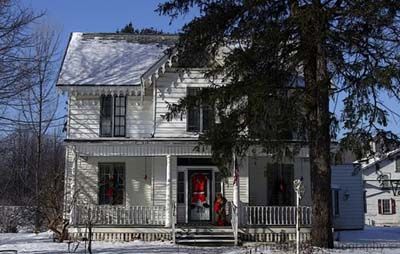 This Christmas scene was shot in Cherry Tree, PA.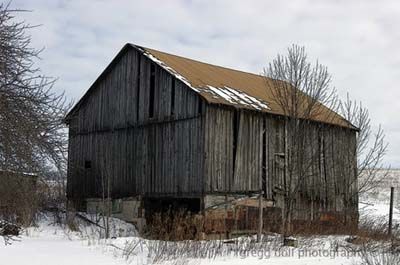 Barn revisited, Route 36, near Chest Springs, PA.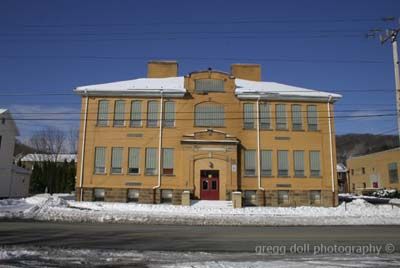 The old Cambria Heights Middle School Building, in Hastings, PA.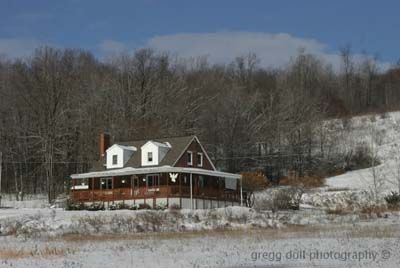 Country living on a cold winter day.


Just another feeder picture.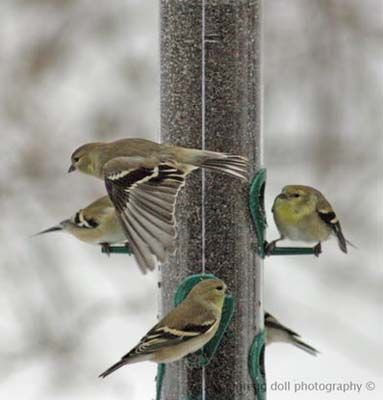 Ditto.



Two views of the same scene, Glendale Lake.
The wind, combined with the snow and moisture in the air, create the snowy trees.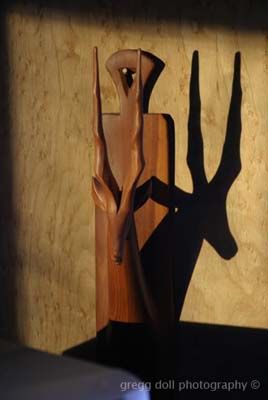 A wall hanging.