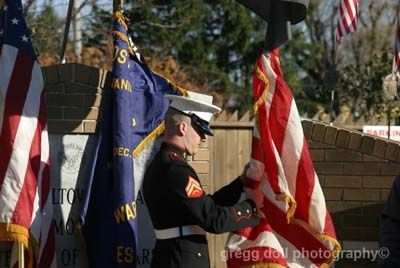 Young Marine unfurls flag at the Carrolltown Veterans' Day Ceremonies.


A Veteran from Northern Cambria reads a dedication in honor of our fallen brothers at the Carrolltown Veterans' Day ceremonies.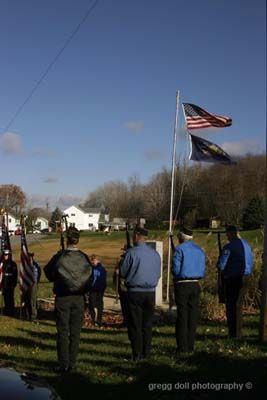 Veterans stand at attention during the services at St. Benedict.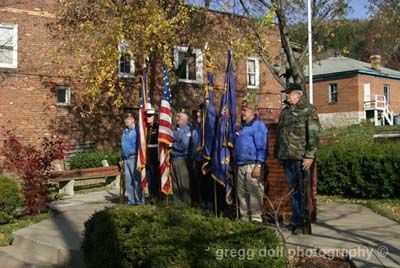 Services at Freiden's Park in North Cambria.

Bugler plays taps at the Memorial in the Spangler section of Northern Cambria.



Veterans in Hastings return to the momument after services at the Methodist Church.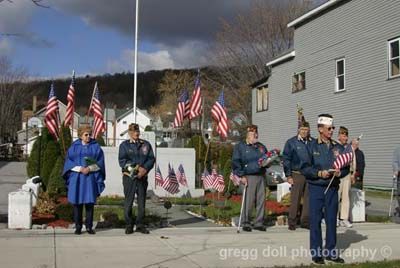 Services in front of the Memorial in Hastings.



A participant in the Hastings services.


Members of the Hastings VFW stand at "present arms" during the Veterans' Day ceremonies at the monument in Hastings.