Don't see this every day when you have a camera in your hand.


Churches in Altoona, PA.


Altoona Hospital.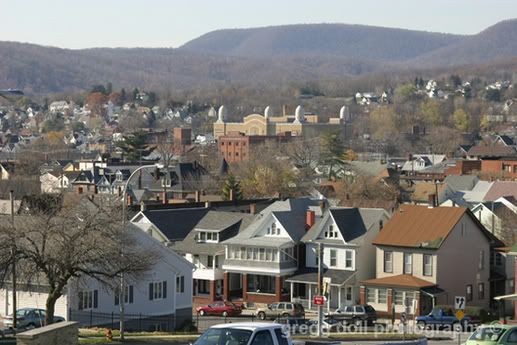 Overlooking Altoona with theJaffa Mosque Home of the Shriners, in the center.

Working on the railroad.


It might be old, but it still works.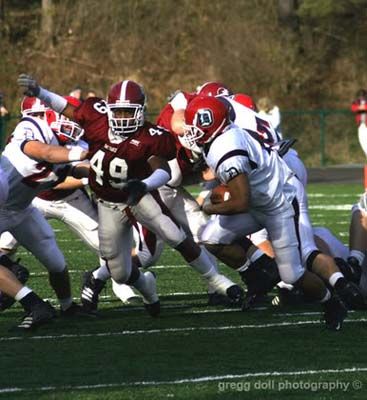 Saint Francis University vs. Duquesne University.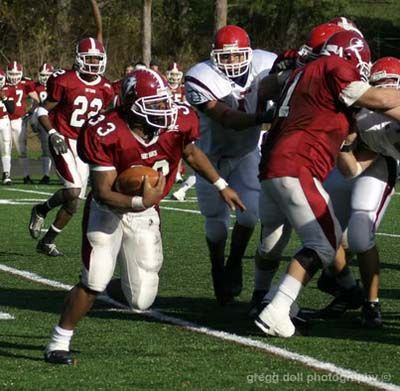 Saint Francis running the ball.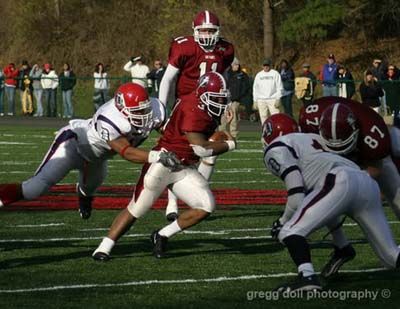 Duquesne player goes after Saint Francis.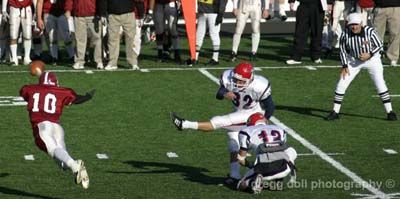 Going for the block.

Tufted titmouse landing on a bird feeder.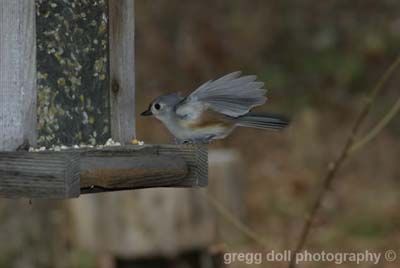 Lunch is served.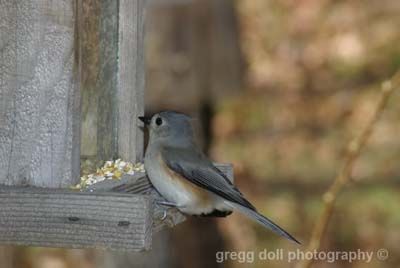 Parus bicolor


Black-capped chickadee.


Parus atricapillus.


On the wing.

St. Boniface Church, 1859, Elder Township.